 At a press event in January to introduce the spheroid mobile speakers, Molyneux enthused that he "carried [his] pink balls with" him "wherever [he] went"; and now, playing on that perhaps-unintentional faux pas, Sony has launched a contest in which users are challenged to think of a good name for those pink balls, the winners of which contest will receive their own set of said pink balls.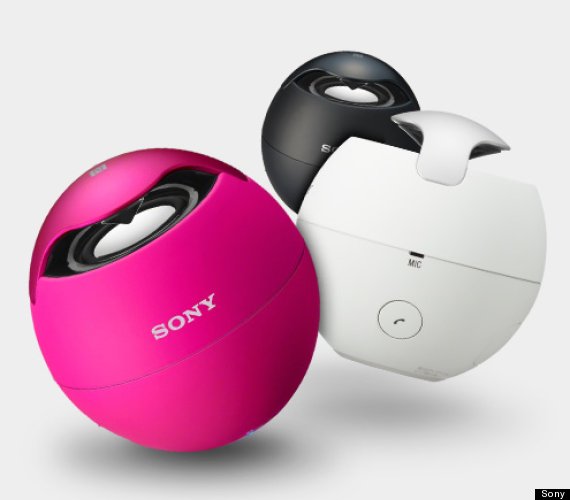 The name, Molyneux writes, should be "clever" and "catchy" like the Walkman (and not, presumably, like Sony's current flagship speaker set, the SS-B1000). The commenter who submits the winning name, as well as four runners-up, will be shipped a free pair of wireless speakers.
Somewhat incredibly, as of press time the 24 submissions have stayed fairly PC. One commenter, Kevin Markussen, did suggest that "Sony Pink speakers" could be shortened to "sphinkters," and we're not sure if Moueska Tonelicci's entry for "Sony Aural" was intended to be suggestive or not. Aside from those two pranksters, contestants have thus far restrained themselves; perhaps they really want those free balls.
Popular in the Community