Thanks to the semi-magical invention known as the camera, viewers glued to their computer screens can gain intimate access into spaces, times, and lives they otherwise could never have seen. Sometimes these images are memorable for the striking differences they reveal in comparison to our daily lives. However, oftentimes the images uncover the opposite, that the strangers who seem to dwell in a completely different world than the one we inhabit spend their days in a manner more familiar than we imagined.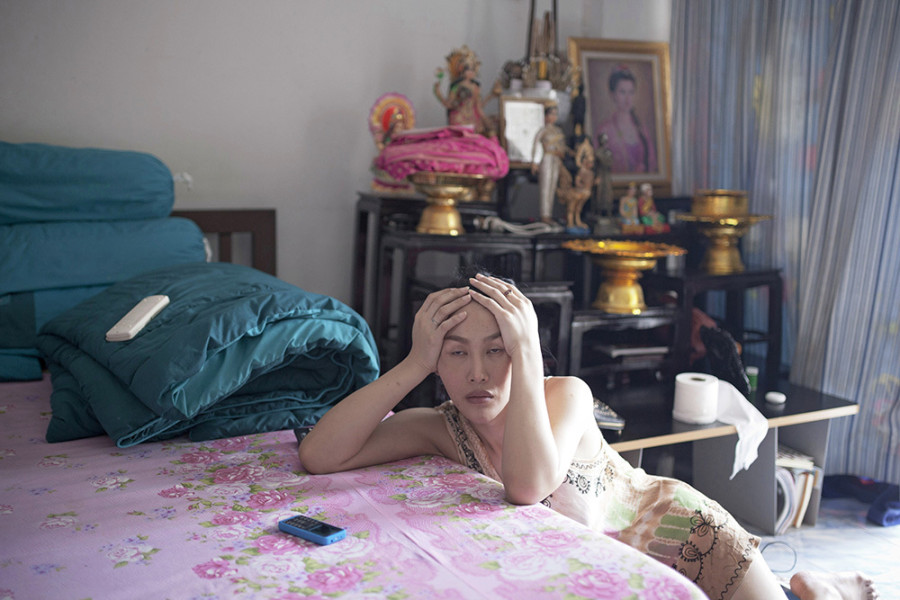 In his striking series Mistress," Thailand-based photographer Soopakorn Srisakul photographs his girlfriend, a transgender woman, going about her daily life. The images chronicle Srisakul's girlfriend and four of her friends, also transgender, all of whom work in the red-light Nana district in Bangkok.
While these women's stories and lives are riddled with complexity and charged with daily occurrences of prejudice and judgment, Srisakul offers a beautifully mundane portrait of their lives. "Because I'm a part of them, I want to show neutral perspective regarding their life," the artist wrote in an email to The Huffington Post. Smoking a cigarette, eating an ice cream cone, lying in bed -- most of Srisakul's images tell stories that feel vividly familiar.
Srisakul expressed his artistic aims in a statement accompanying the photos. "If I have to tell their story it is this; they go out working, come back to their room, go relaxing outside, occasionally go back to visit family in the countryside, and then go to work. They, like anyone else, just try to get by. They laugh for joy, cry for sorrow, they work to earn a living, and they have an argument with their boyfriend, just like anyone else."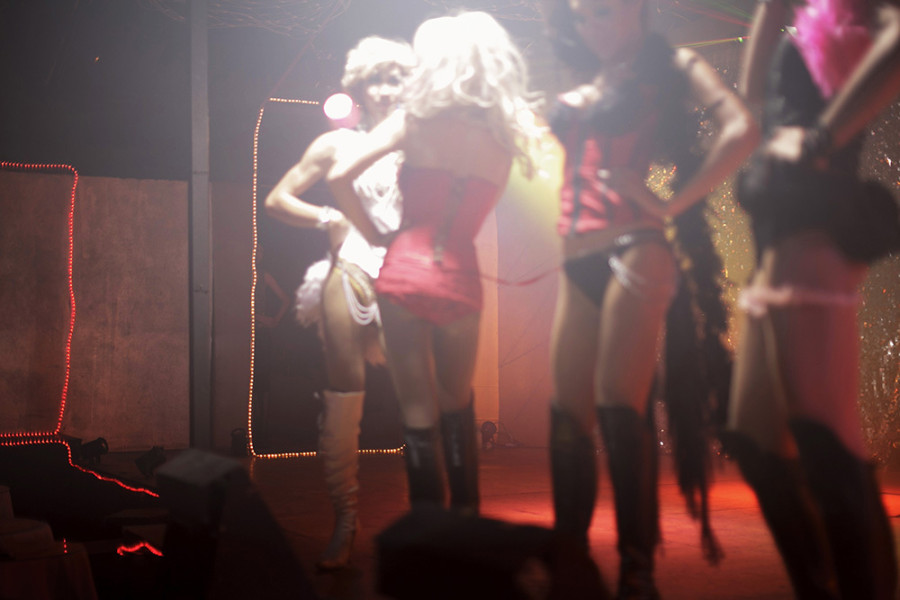 On Behance, Srisakul describes his series as a "photo story about daily life of my girlfriend and friends." And that's exactly what you get. The images refuse to indulge a viewer looking for salacious details or some sort of fascinating secret life. And when Srisakul does capture a more seemingly transgressive shot -- one of his subjects without clothing, for example -- it's imbued with the same comfortable intimacy as all of his images. Any expectation of shock or difference is far overshadowed by a familiarity, one that makes Srisakul ask: "What makes them so different from us as to warrant a harsh treatment from the moral society, and do they deserve it at all?"
See the striking images below and let us know your thoughts in the comments.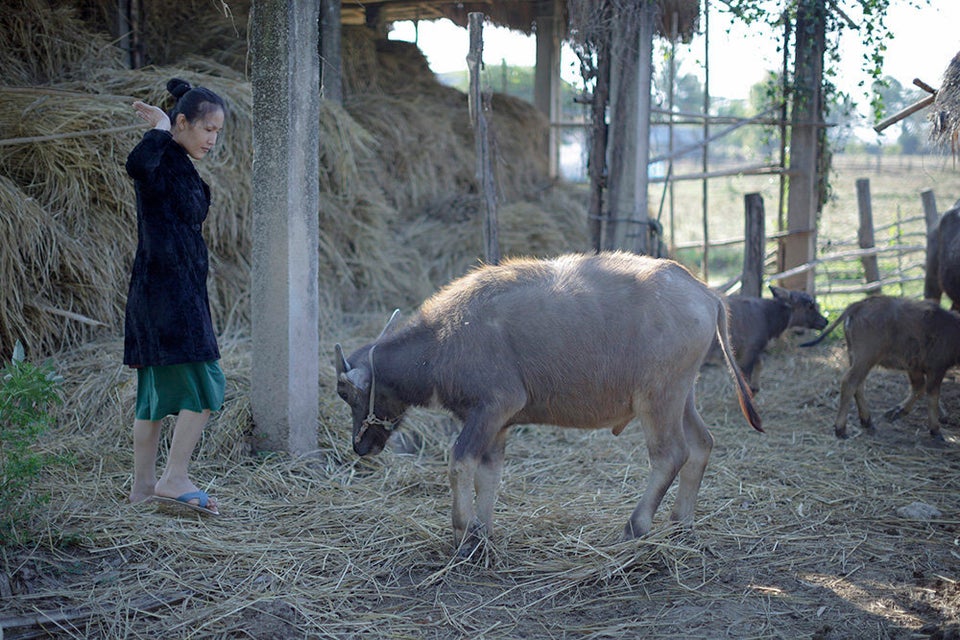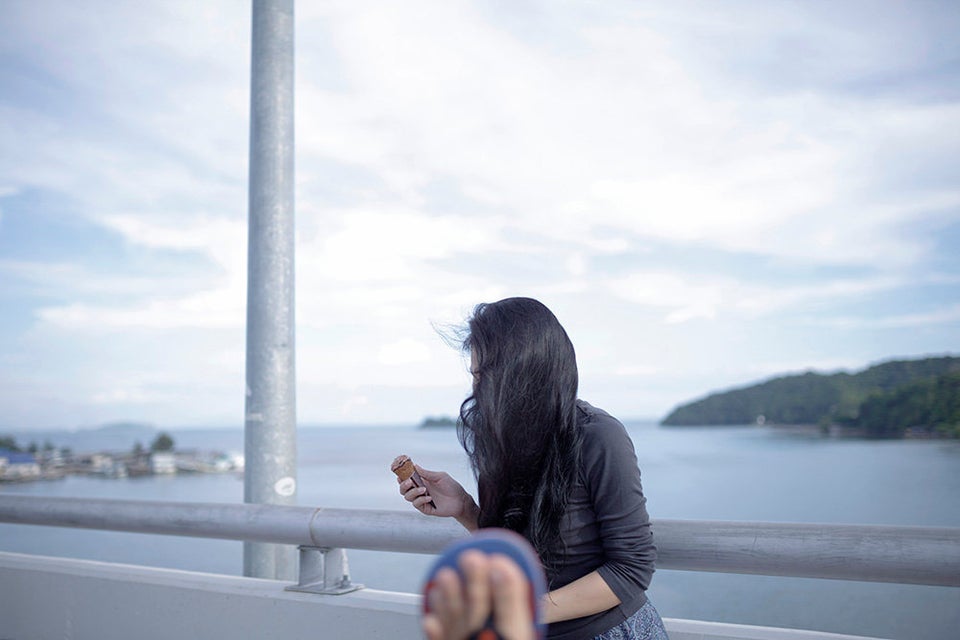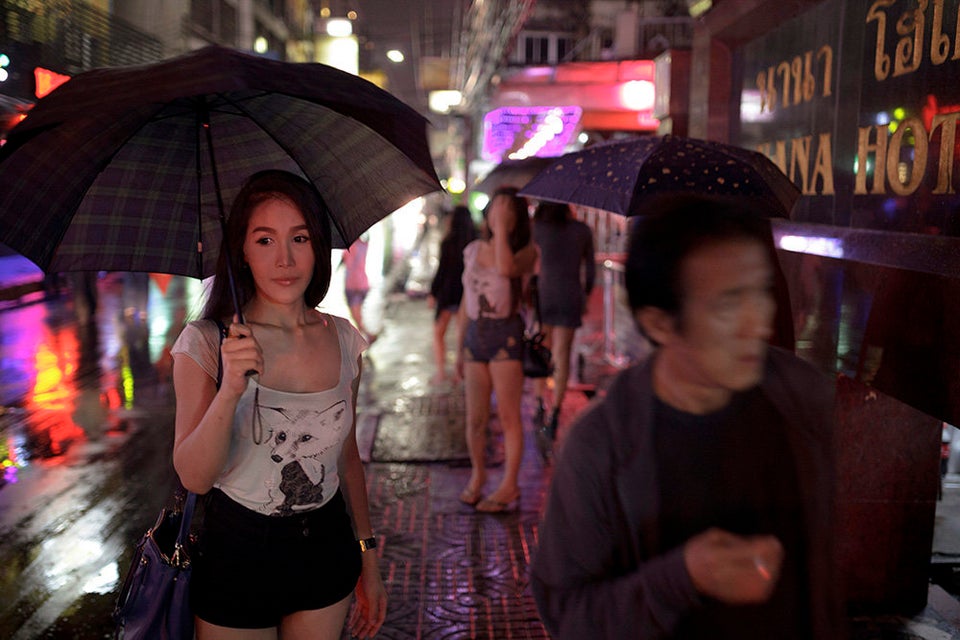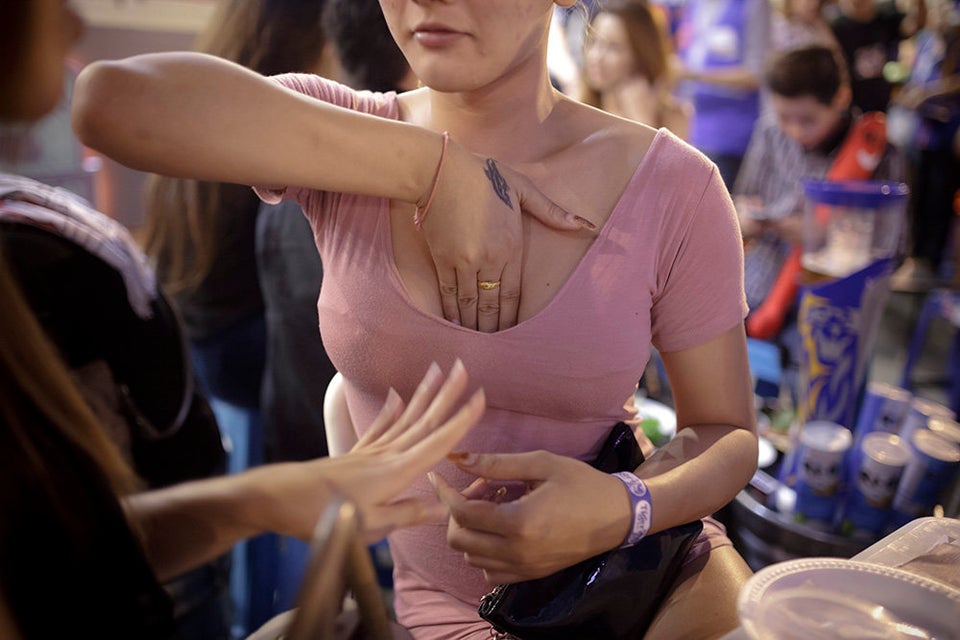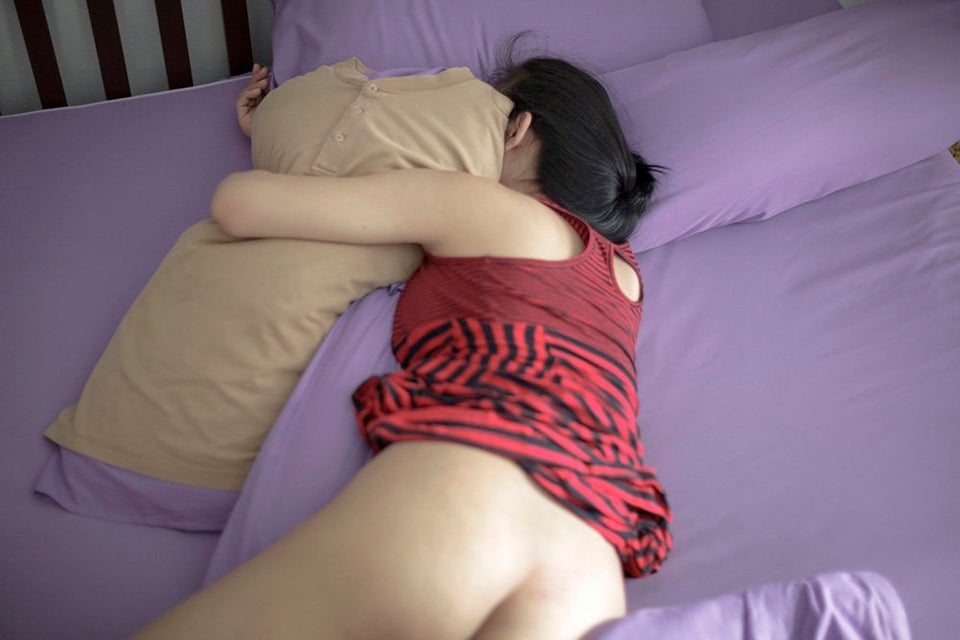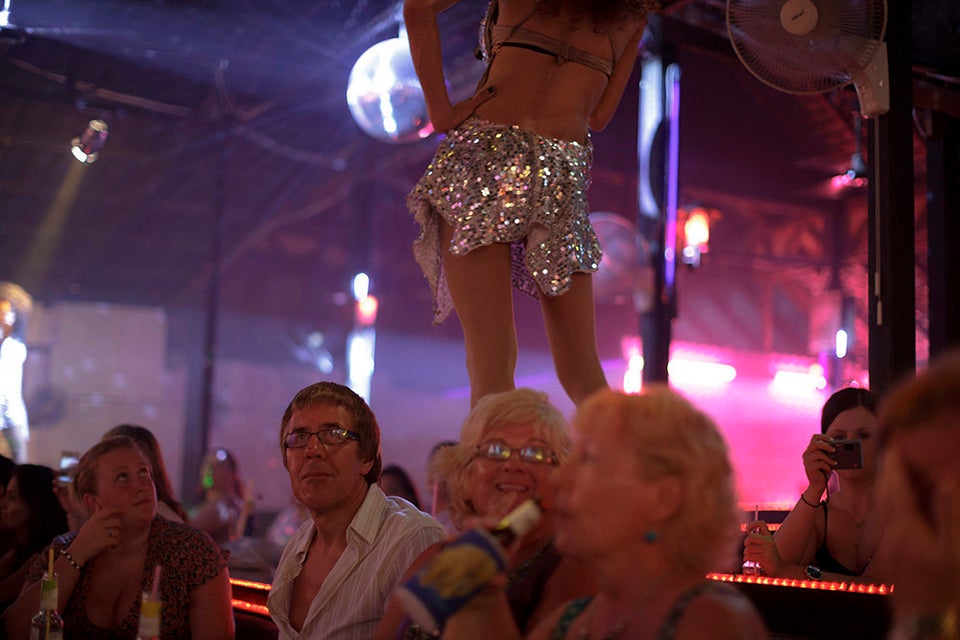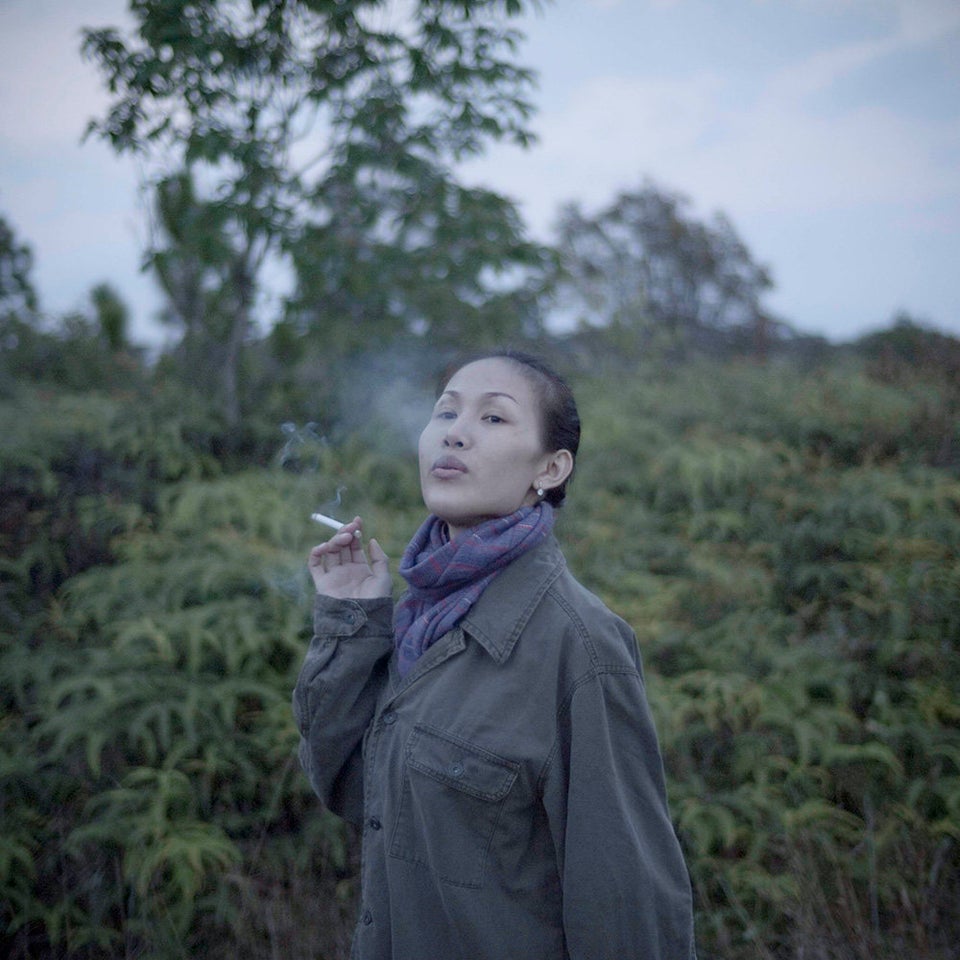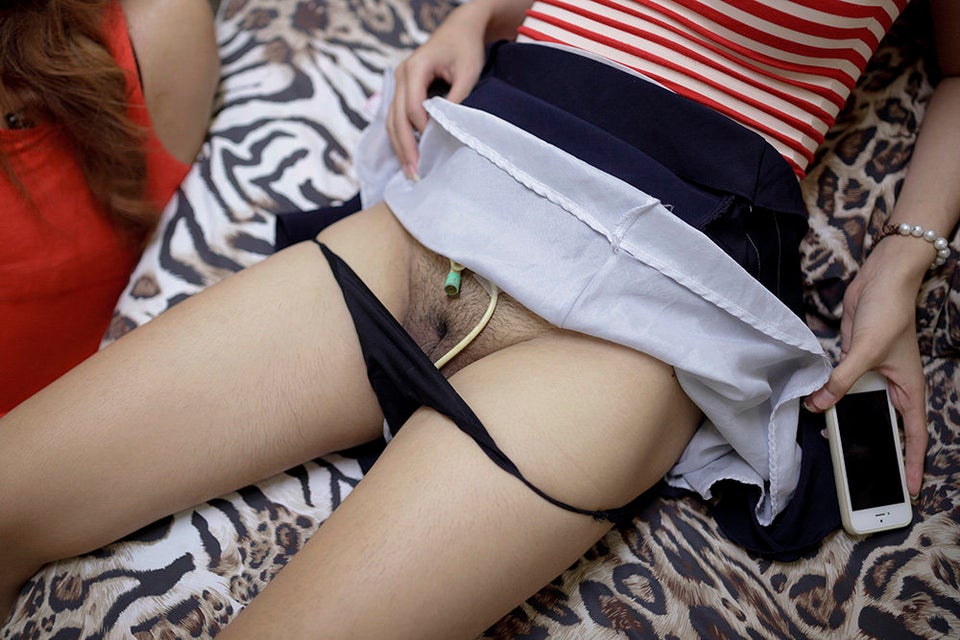 Srisakul is represented by Soy Sauce Factory, 11/1 Charoen Krung Soi 24 Bangkok, Thailand.
Before You Go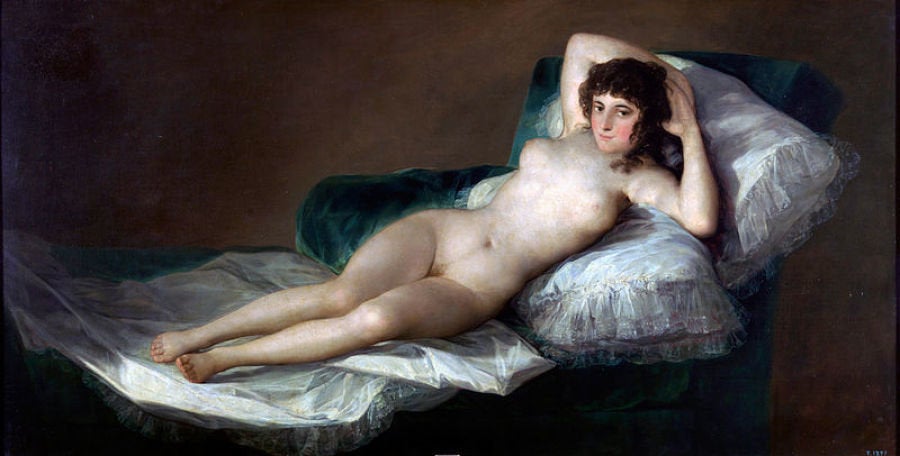 Art History's Most Erotic Artworks
Popular in the Community