 Debate over a House of Representatives bill called the "Stop Online Piracy Act" (SOPA) has created a deep divide between supporters and detractors in both the creative and technology industries. If passed, SOPA and its Senate equivalent "PROTECT IP Act" would require internet service providers to block access to sites that posted or allowed the posting of copyrighted material. These websites could also be removed from search results, among other penalties. Copyright holders would also be able to request that advertising and payment providers sever ties with the offending sites.
In a speech to the Hollywood Chamber of Commerce, former Senator and MPAA President Chris Dodd chastised tech companies who oppose SOPA saying, "There are those in the tech industry who hold the mistaken belief that there is nothing wrong with providing links to stolen content[...] I wonder if they would feel the same if their patents were stolen and used by others for profit?"
In a statement released in October, BSA President and CEO Robert Holleyman said, "Today Chairman Smith and his co-sponsors in the House of Representatives have taken a good step by introducing legislation to address the problem of online piracy, including software piracy."
SOPA is slated to appear before the House Subcommittee on Intellectual Property, Competition and the Internet. The IP Protect act was approved by the Senate Judiciary Committee earlier this year.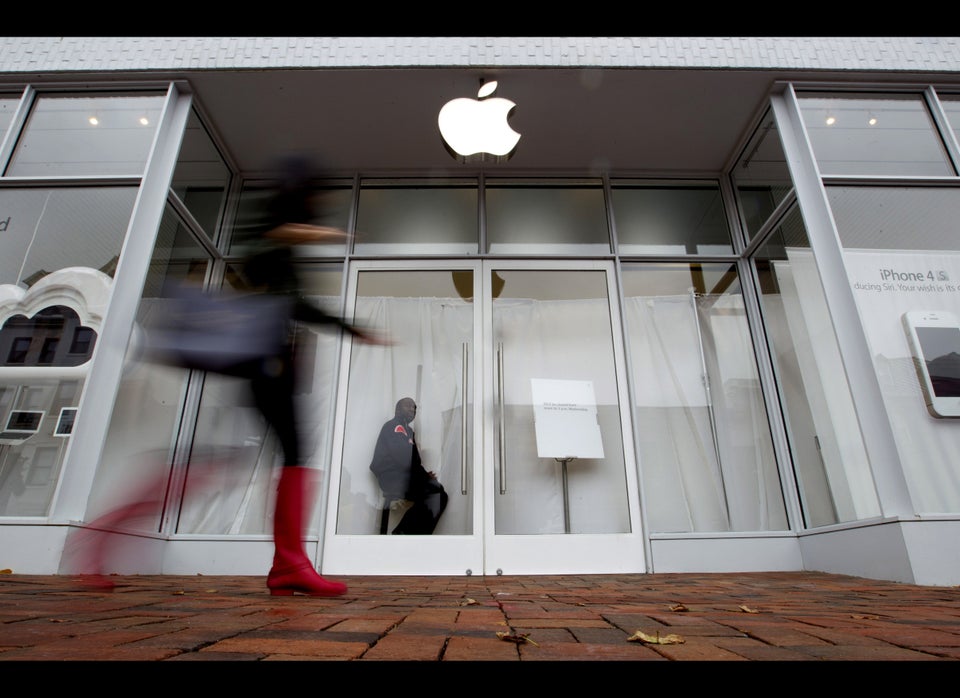 Popular in the Community