Sophia Bush has moved on from her failed marriage to co-star, Chad Michael Murray. But that doesn't mean she's still fond of him as a person.
When a fan called in and asked Bush when the last time she had contact with him was, she laughed and said, "That's such an interesting question ..."
"My mother once said to me, that if you don't have anything nice to say, not to say anything at all," she added, admitting that it wasn't necessarily easy to continue filming scenes together for "OTH" after their brief five-month marriage. (Reportedly, Murray cheated on Bush with his "House of Wax" co-star, Paris Hilton.)
"At the end of the day, we're grown ups and I actually think what's interesting about it is when people split in a way that's unpleasant, they usually just go on, quite literally, hating each other or the person in my situation hates the other person, whatever," Bush explained to Cohen. "But when you have to work with somebody for another half a decade, you kind of have to deal with it. For me, my job is my priority, and so, it really helped me just let go of it and be like, 'Look, at the end of the day, we were two stupid kids who had no business being in a relationship in the first place.' To all the other co-stars who've worked it out," she continued, "More power to you!"
Bush also opened up about her past relationships in Splash magazine's new issue, admitting, "I've dated a couple of the wrong guys, but I've also had great love in my life. I think every woman on Earth has dated the wrong guy at some point."
Before You Go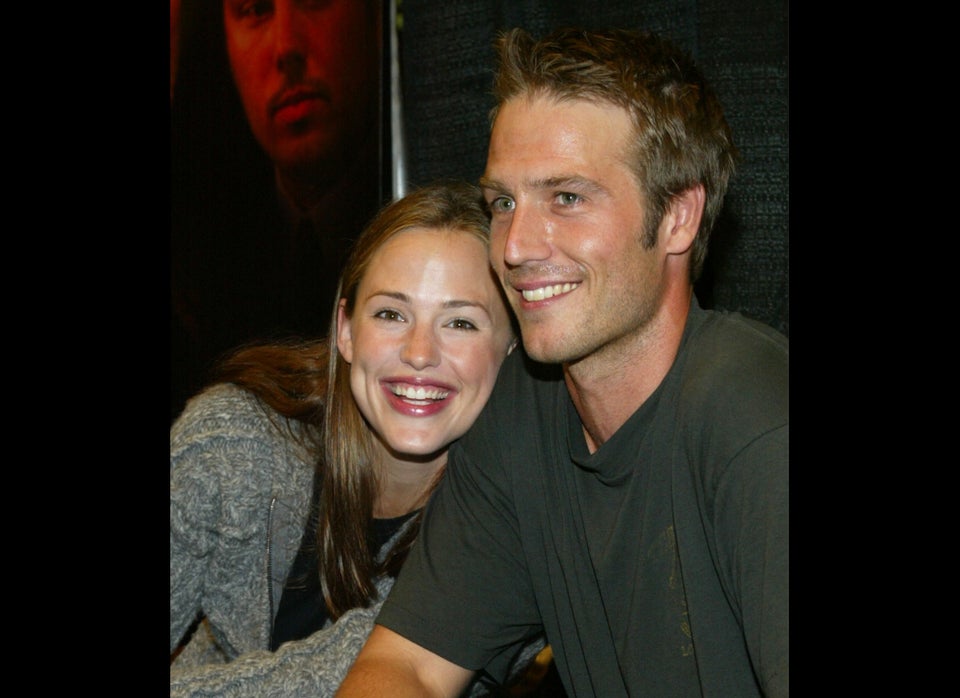 TV Stars Who Have Dated Their Costars
Popular in the Community