Everybody dreams about reunions for their favorite shows -- it's just so hard to say goodbye. So of course the topic of a "One Tree Hill" reunion came up when Sophia Bush dropped by "Watch What Happens: Live." The star quickly quelled any possible rumors by saying, "I don't want to break it to people, but I don't think so. 'Cause the writers would have to write it, and they've said, 'No.'"
While on the topic of "OTH," Bush did dish about her time on the show. She revealed that the best on-screen kisser was Austin Nichols, and that she hated the Brooke-sleeps-with-a-teacher storyline. She thought that one sent the wrong message. But then a caller asked about her ex-husband and former co-star Chad Michael Murray.
"My mother once said to me, that if you don't have anything nice to say, not to say anything at all," Bush said in response. She said she had no personal beef with CMM, but he may have felt differently. "The person in my situation hates the other person," Bush added. "Whatever."
Sophia Bush has plenty of work to keep her busy in the meantime. Her new show, "Chicago PD" -- a spin-off of the NBC hit "Chicago Fire" -- premieres January 8 at 9 p.m. EST.
TV Replay scours the vast television landscape to find the most interesting, amusing, and, on a good day, amazing moments, and delivers them right to your browser.
Before You Go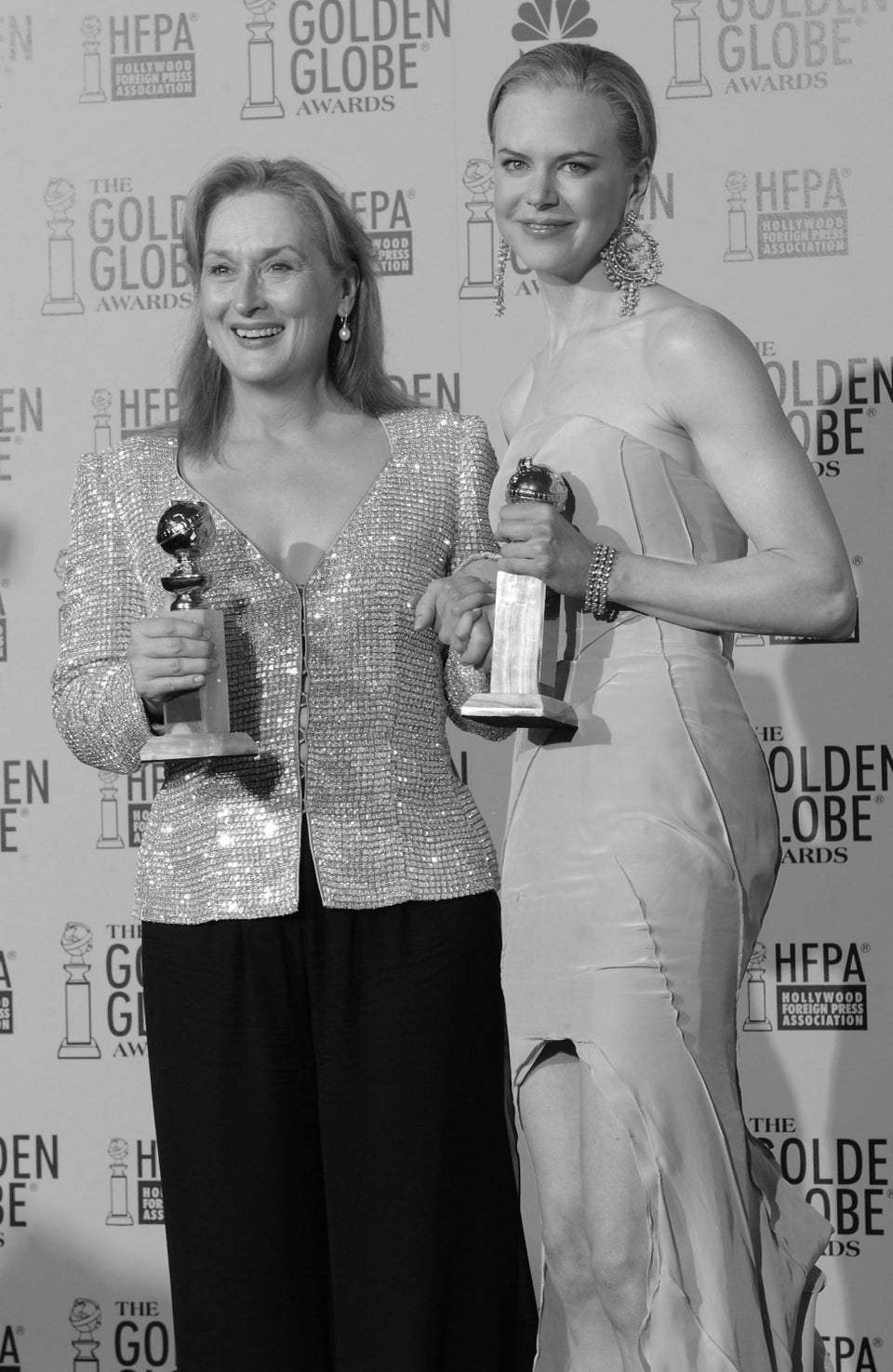 Glamorous Golden Globe Awards Photos
Popular in the Community