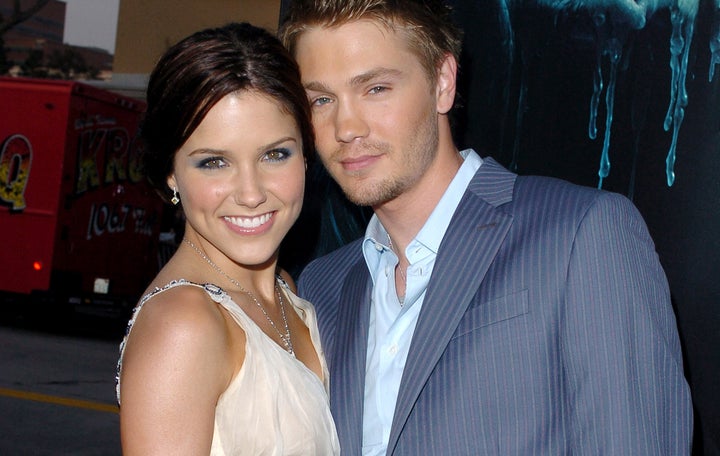 In an essay published in the February 2017 issue of Cosmopolitan, the "One Tree Hill" actress ― who was briefly married to her co-star Chad Michael Murray ― opens up about why people should stop putting so much emphasis on finding "The One." Even short or so-called "failed" relationships can be enriching, teachable experiences.
"I came to appreciate that relationships often serve a specific purpose at a certain point in time, for myriad reasons," she wrote. "Some are meant to heal you, some are meant to teach you how to build yourself up, and some are meant to show you how to trust your own intuition. You call in exactly whom and what you need over the course of your life, as you are learning life's lessons."
She continued, "This reality has taught me that the relationships that don't lead to lifetime commitments are not failures. Not every love can last forever."
"When you have to work with somebody for another half a decade, you kind of have to deal with it," Bush said in an episode of "Watch What Happens Live" in 2014. "Because for me, at the end of the day, my job is my priority. And so I think at the end of it, it really let me just let go of it."
After the split, Bush ended up dating a friend of hers. And though the relationship didn't last, she said that she's grateful for the experience.
"When you take the pressure of The One off, you'll open yourself up to endless possibilities," she wrote on Cosmo. "You'll learn to have a truly deep, knowing relationship with yourself first. Then the rest will fall into place."