The over-the-top video, which was released Friday and features Grace's equally-adorable companion Rosie McClelland, is classic Sophia Grace: riding in a pink toy car, wearing pink dresses, sitting on a miniature pink throne, Grace is as flashy and extroverted as ever.
But Grace is known for performing cover songs, and we'll have to wait and see if her fans will embrace her first professionally-produced original jam.
Click the video above to watch to decide for yourself.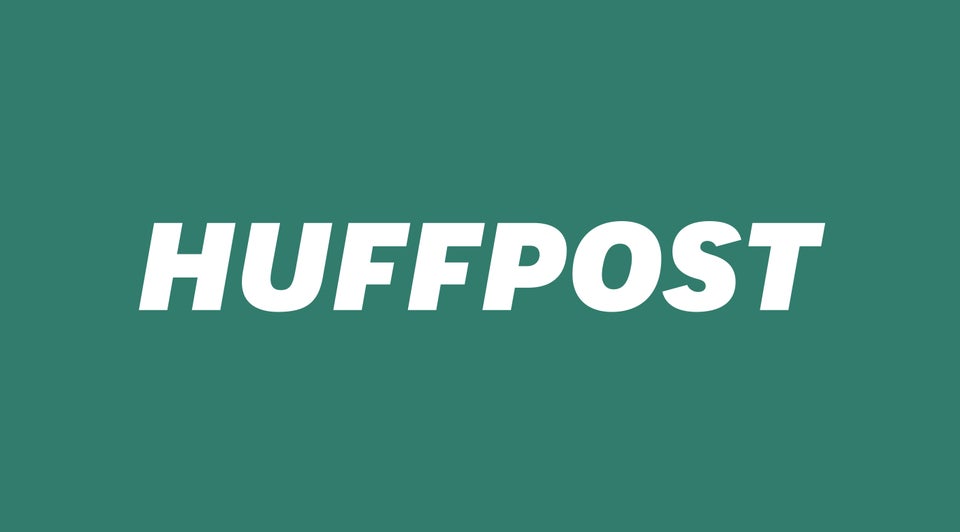 Sophia Grace And Rosie's Greatest Hits