When it comes to sex goddesses, Sophia Loren is at the top of our list. Along with other curvaceous actresses like Brigitte Bardot and Raquel Welch, Loren combined true acting prowess with dangerously stunning looks. The Italian actress (and star of the famed Pirelli calendar, for which she posed at age 72) is highly decorated: She has won an Oscar (for "Two Women"), a Golden Globe, a Grammy and a BAFTA Award. Loren is just as well-known for her sharp wit; one of her most famous quotes was in response to praise about her gorgeous figure: "Everything you see, I owe to spaghetti."
Loren, who was married to film producer Carlo Ponti since 1957 until his death in 2007, is the epitome of glamour. Often photographed wearing curve-hugging dresses that showed off her famous décolletage, she was as stunning in a prim sundress as she was in a boudoir-ready lingerie look.
In celebration of her 80th birthday, we take a look back at Sophia Loren's most memorable looks.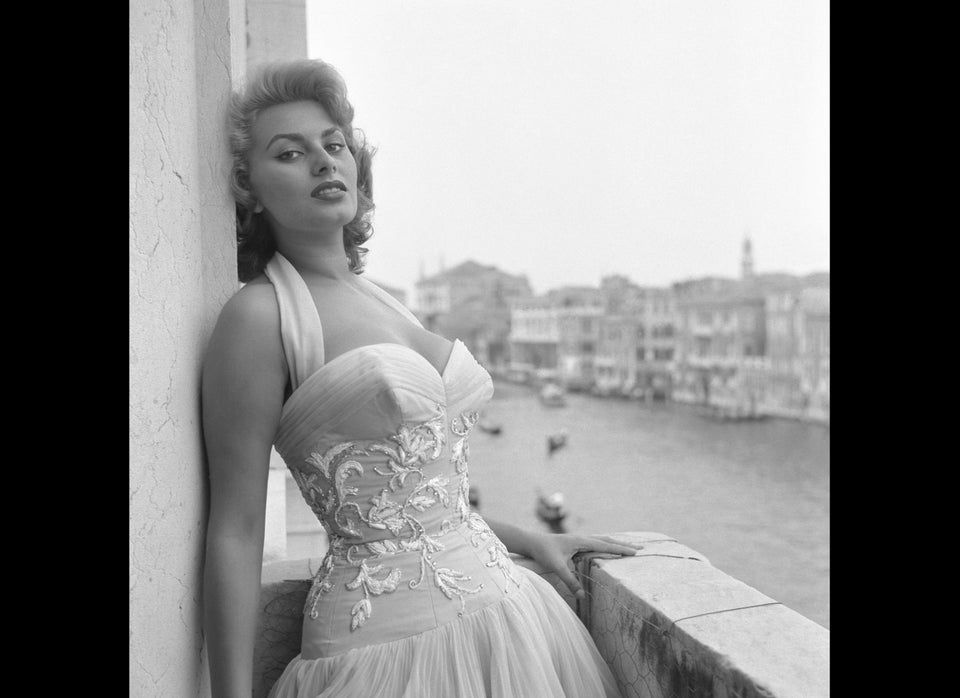 Sophia Loren's Style Evolution