She's grace and style personified. Born 80 years ago today, on Sept. 20, 1934, Sophia Loren still stuns on the red carpet with her perfect posture, dancer's walk and tight-fitting clothes.
Although Loren started making movies in the early 1950s, her commercial breakthrough came in 1960 with the romantic comedy "It Started In Naples" alongside Clark Gable.
Loren, who now lives in Geneva, has won an Oscar, a Golden Globe, a Grammy and a BAFTA Award. Her last Oscar nomination came in 1964 for "Marriage Italian-Style," four years after she took home Best Actress for "Two Women." Loren is also well-known for her quick wit; one of her most famous quotes was in response to compliments about her sumptuous figure: ""Everything you see, I owe to spaghetti."
The great love of her life was Italian producer Carlo Ponti, who discovered a teenage Sophia Loren. He died in 2007 at the age of 94.
In celebration of Loren's 80th birthday, we take a look back in the video above at some of Loren's most memorable moments on screen. Happy birthday to this enduring sex symbol -- one who's always done her own hair and nails. May she continue to dazzle the world with her brains and beauty.
Related
Before You Go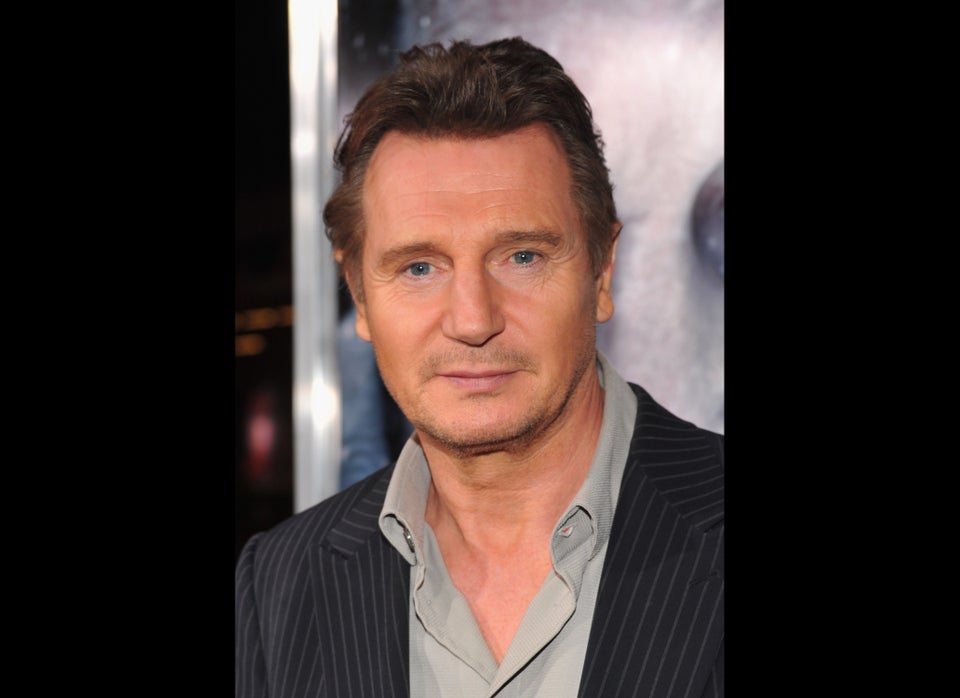 Most Eligible Post 50s
Popular in the Community