As the school year comes to a close, and kids and parents embark on summer reading adventures, what better example to hold before them than 5-year-old Louisiana kindergartner Sophia Moss?
"I just like reading," Sophia explained to KPLC before showing off two reading awards; her proud dad, Carl, corroborated that fact by noting that she often reads at night when she's supposed to be asleep.
In fact, where reading is concerned, this kindergartner reminds us of no one more than Roald Dahl's Matilda -- but she clearly has a whole lot more parental support.
On the off chance that she hasn't come across these yet, we humbly submit the following 50 titles, recommended by Julie Handler of Positively Positive, for Sophia's further reading pleasure. At her rate of around 20 library books per week, we think she'll make quick work of them.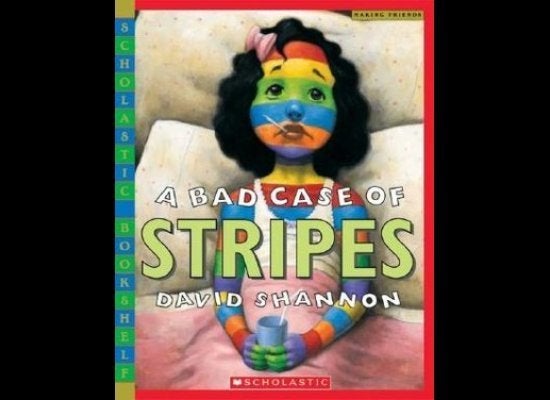 50 Children's Books with a Positive Message
Popular in the Community