Singer-songwriter Sophie B. Hawkins, 50, is pregnant with her second child. According to Us Weekly, Hawkins had 15 of her embryos frozen when she was 31. Twenty years later, she's decided that it's time to give her 6-year-old son, Dashiell, a sibling.
"Dashiell is increasingly independent of me, and yet he's still very engaged in his childhood," she said. "Dashiell and I have had the magical twosome for six adventurous years, that intense focus of an only child and single mother, and we're ready to invite a new and unknown dynamic into our lives."
"I went through waking up crying and saying, 'Am I too old? Will I suddenly at 51 have my knees give out?'" she said. "Now I don't have any of those fears because I feel healthy and strong. I'm also setting up a good net of support, and that's the key to anybody having a child."
Hawkins rose to fame in the 1990s with hits like "Damn, I Wish I Was Your Lover," "As I Lay Me Down" and "Right Beside You."
"I love my phrase 'omnisexual,'" she said in 2008, speaking to Go Magazine about how she self-identifies. "The truth about omnisexuality is my sexuality is spiritual. It's creative. I absolutely can fall in love with any gender if I love the person's mind, heart and soul."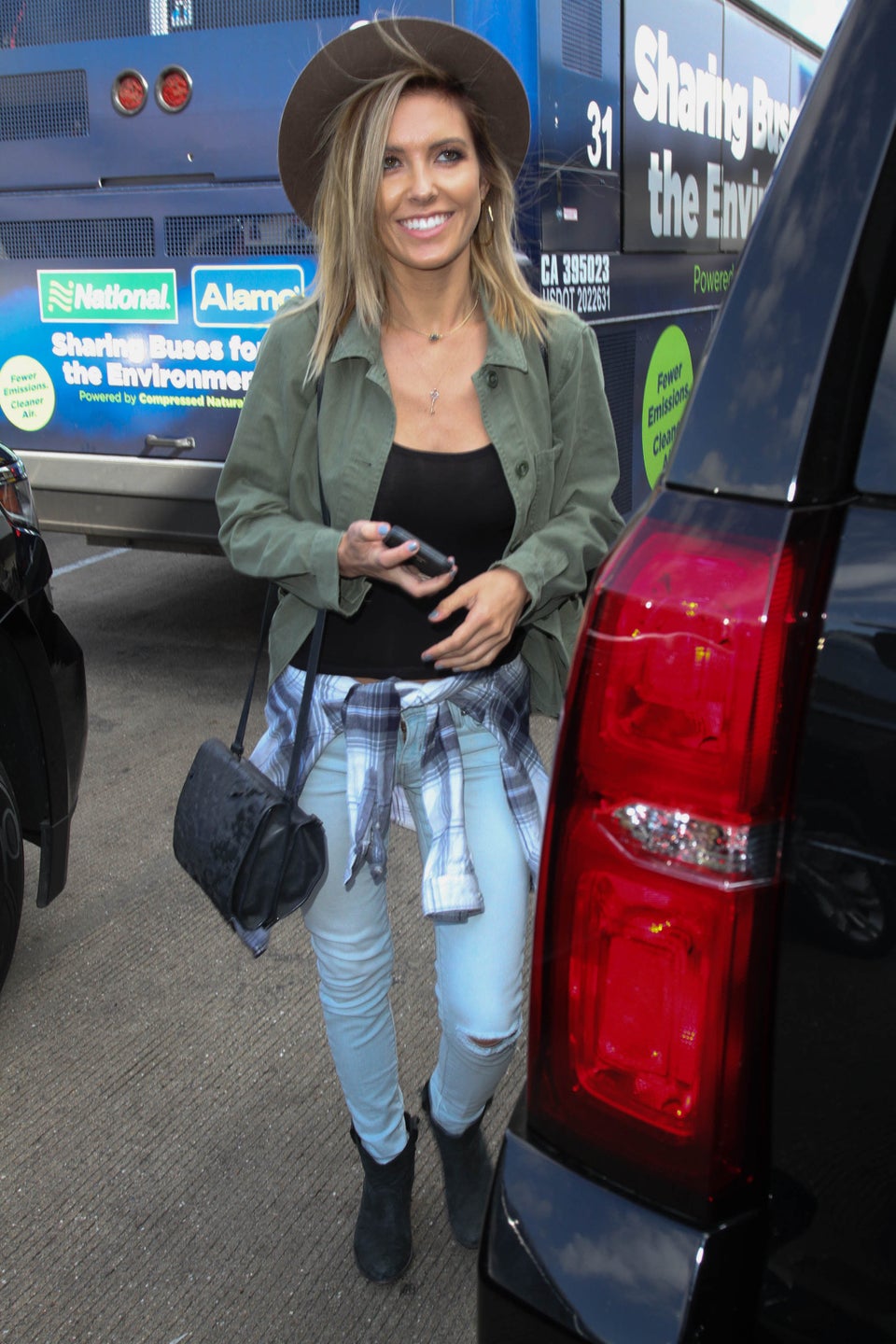 Pregnant Celebrities
Popular in the Community