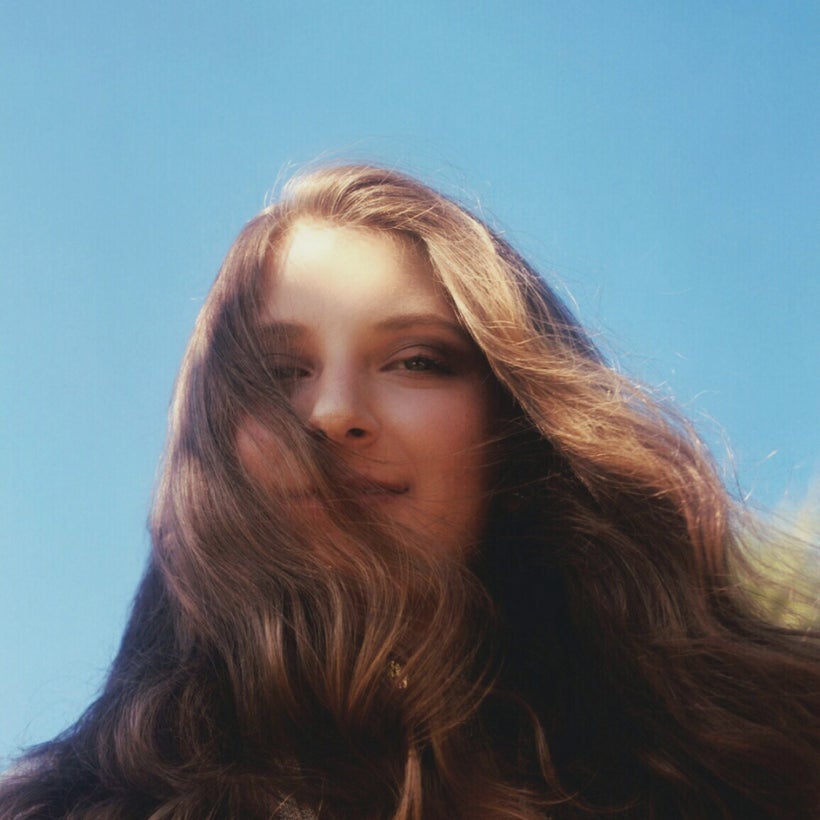 Sophie Rose is an amazing 17-year-old singer songwriter. Today she released her new single "Two Young Lovers." This summer I had the pleasure of hanging out with Sophie in her recording studio in California. I was really impressed by her passion for music. Plus she is a super sweet young girl and a great role model for teen girls everywhere. Check out her interview below...
What was your inspiration for "Two Young Lovers ?"
I wrote it this summer because I loved the idea of writing about summer love. I tried to capture the bittersweet feeling of a relationship you know is going to end. It's kind of nostalgic and I hope listeners will relate to it.
Have you always wanted to be a musician?
I've been singing since before I could talk, and I started writing songs when I was 9 years old. I've always wanted to be a pop star. Although this business can be hard sometimes, I can't imagine doing anything else. I love songwriting more than anything!
You have written close to 500 songs! What is your songwriting process and where do you get the inspiration for your songs?
My songwriting process is always different, but I usually start with melodies and then write the lyrics. I find inspiration everywhere, but in sessions we usually start by talking about our problems or any ideas we have and go from there.
What does it feel like to be releasing your own self-produced solo single "Two Young Lovers?"
It feels really exciting! "Two Young Lovers" is the first song I've released in a long time, so I hope people love it. Producing this song was hard for me but also rewarding, because I wanted to make it the best it could be and I'm really happy with how it turned out. I can't wait for people to hear it!
When you aren't working on your music, what do you like to do for fun?
I love to hike, cook, or binge-watch Netflix or Hulu.
Who are some of your favorite artists and who inspires you?
My first inspirations were Taylor Swift, Katy Perry, and Bruno Mars because they all wrote their own songs. Now, I am really inspired by my friends in music. By surrounding myself with people I look up to, I am constantly inspired.
What musicians would you love to work with in the future?
Some musicians I would love to work with include Max Martin, Taylor Swift, Lorde, and Calvin Harris.
Check out Two Young Lovers on Spotify
You can keep up with Sandy by following her here Sandy Corso!
REAL LIFE. REAL NEWS. REAL VOICES.
Help us tell more of the stories that matter from voices that too often remain unheard.
This post was published on the now-closed HuffPost Contributor platform. Contributors control their own work and posted freely to our site. If you need to flag this entry as abusive,
send us an email
.