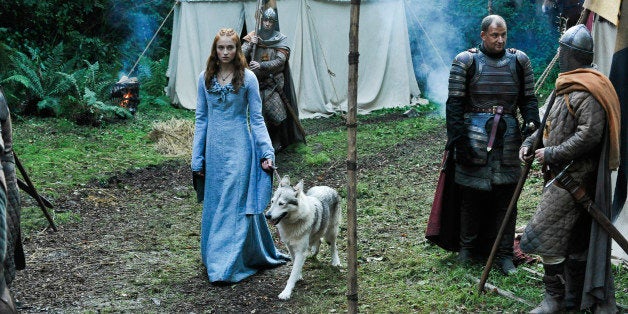 "Growing up I always wanted a dog, but my parents never wanted one. We kind of fell in love with my character's direwolf, Lady, on set," Turner told the newspaper. "We knew Lady died and they wanted to re home her. My mum persuaded them to let us adopt her."
Look back on the best of the "Game of Thrones" direwolves in the mashup below.
CORRECTION: This post has been edited to accurately state that Lady was to be killed by one of King Robert's men.
Before You Go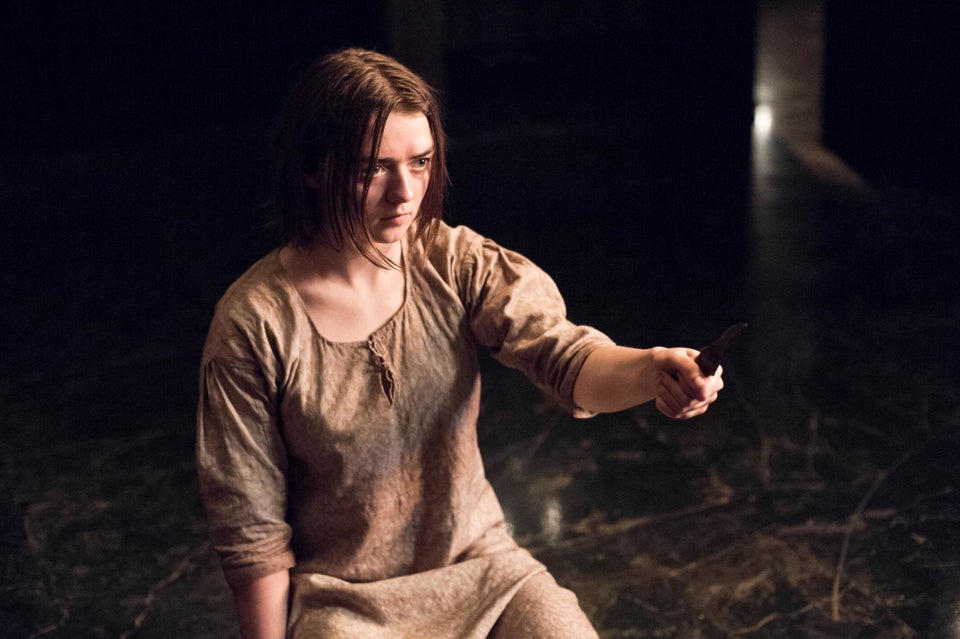 "Game Of Thrones"
Popular in the Community