The British actress, who was just 14 years old when the HBO fantasy series began filming, has essentially grown up on-screen for better ― she's now one of the most recognizable faces on TV ― and for worse. 
Turner is once again candidly discussing the challenges she's faced being in the public eye at such a young age, especially when it comes to her mental health. 
"I have experienced mental illness firsthand and I've seen what it can do to the people around [the sufferers] as well," she told Marie Claire Australia in a recent interview. "My metabolism suddenly decided to fall to the depths of the ocean and I started to get spotty and gain weight, and all of this was happening to me on camera."
That's when Turner says she faced "pressure" from film and television studios to lose weight, sending her into a dark place.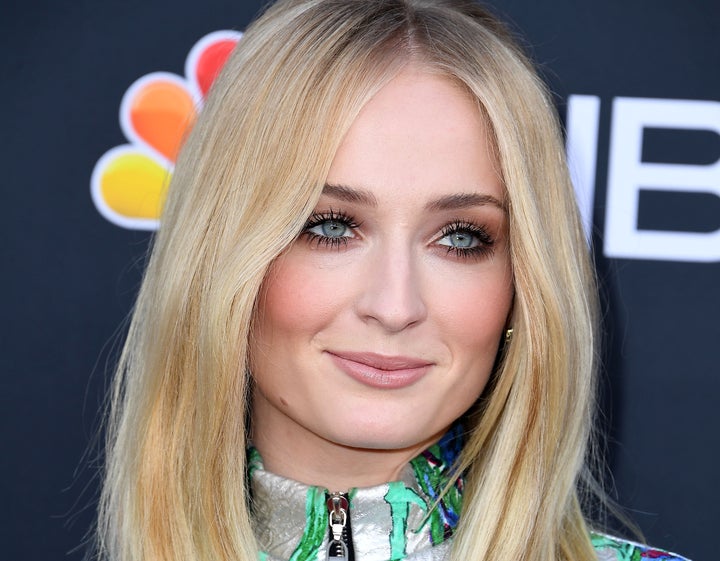 "It was just a lot of weight comments, or I would have spotty skin because I was a teenager — and that's normal — and I used to get a lot of comments about my skin and my weight and how I wasn't a good actress," Turner said on a recent episode of Dr. Phil McGraw's podcast, "Phil in the Blanks."
Turner admits the social media vitriol skewed her perception of herself for a period of time and impacted her work on-screen because she was "very, very self-conscious."
The "Dark Phoenix" star recalled she would "cry and cry and cry over just getting changed and having to put on clothes and be like, 'I can't do this. I can't go outside. I have nothing that I want to do.'"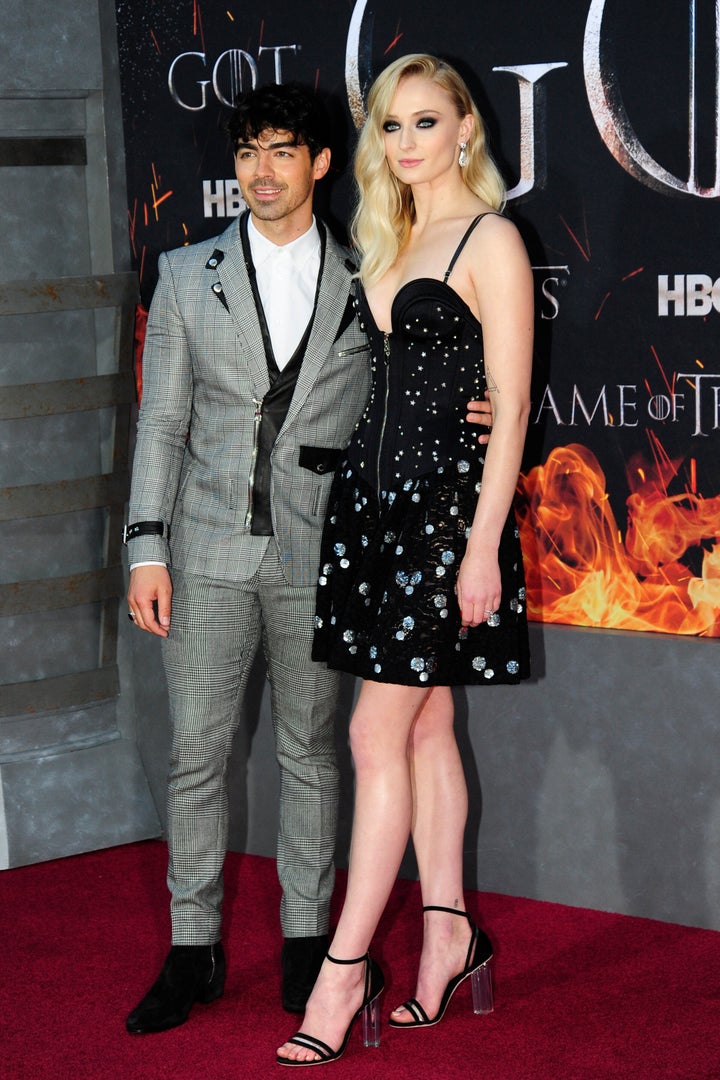 With the help of therapy, the actress has since turned a corner. 
"Everyone needs a therapist, especially when people are constantly telling you you're not good enough and you don't look good enough," she told Marie Claire Australia. "I think it's necessary to have someone to talk to, and to help you through that."
She also previously commended now-husband Joe Jonas for raising her self-esteem.
The two tied the knot on Wednesday in a surprise Las Vegas ceremony and are expected to have a more formal wedding in Paris, France, later this year.
REAL LIFE. REAL NEWS. REAL VOICES.
Help us tell more of the stories that matter from voices that too often remain unheard.