"Game of Thrones" is no stranger to unconventional romantic pairings *cough* Cersei and Jaime Lannister *cough* but there's one that might be the most boundary-pushing yet.
"In the 'GoT' universe, I think she's going to have to swing the other way – because the men thing isn't working for her," she said. "Judging by Sansa's relationship with Margaery … probably Margaery."
Although a Margaery and Sansa romance might make fans' heads explode, tying sexual experimentation to being done with the "men thing" is a slippery slope. And yet, Turner doubled down on supporting Sansa's lesbian curiosities by offering a more troubling potential relationship between her character and Arya, Sansa's younger sister.
"Or [Sansa could hook up with] Arya – because I'd like to see that happen," Turner continued. "I'd love a love scene between Arya and Sansa."
Watch a clip of the interview above.
Before You Go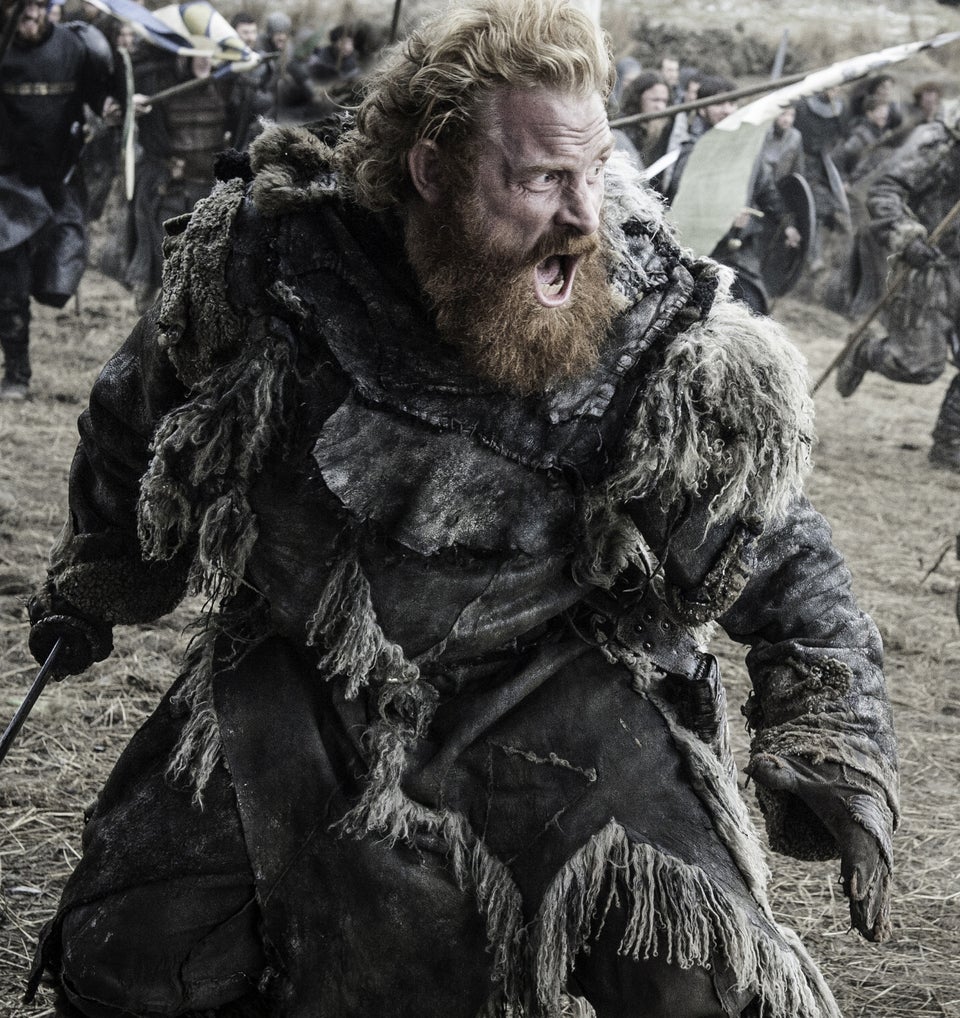 'Game of Thrones' Season 6
Popular in the Community