Warning: spoilers for "Game of Thrones" below.
It appears Sophie Turner actually revealed how "Game of Thrones" would conclude last year ― and she hid what would happen in plain sight.
Tattoo artist Lauren Winzer in June 2018 shared an image of a direwolf, representing House Stark, that she'd inked onto the arm of the British actress who plays Sansa Stark in HBO's epic fantasy drama.
Beneath was captioned, "The pack survives."
Turner denied the fan theories at the time in an interview with James Corden on "The Late Late Show," claiming it was "just a quote from last season" and "a moral I like to live by."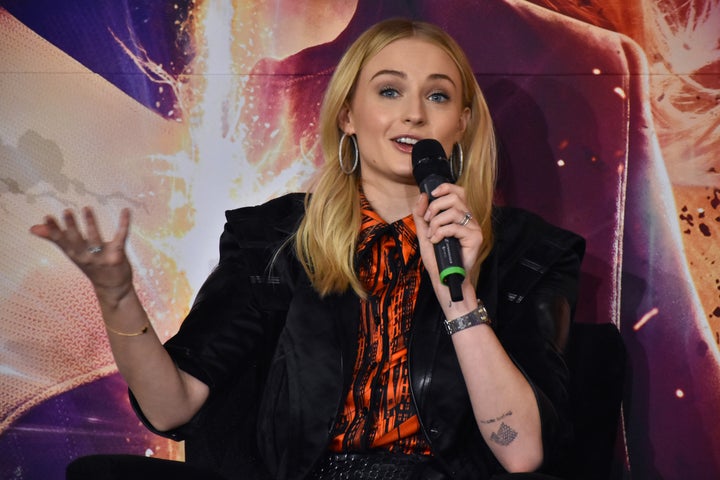 But after the Stark siblings Sansa, Arya, Bran and Jon Snow all survived Sunday's final ever episode, tweeters went into meltdown once again as it appeared that Turner had indeed revealed what would go down.
Turner, who tied the knot with singer-songwriter Joe Jonas earlier this month, on Monday shared a heartfelt tribute to her character and the show's cast and crew on Instagram: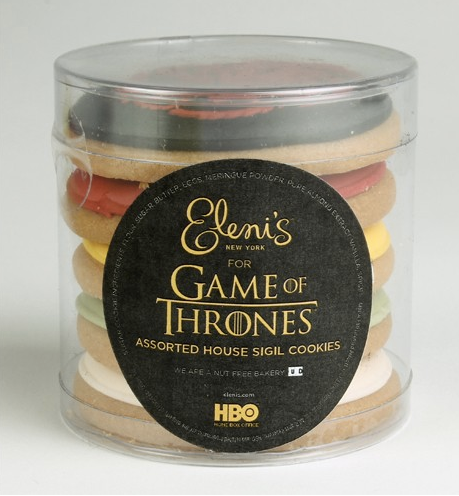 9 Weirdest Pieces Of 'Game of Thrones' Official Merchandise