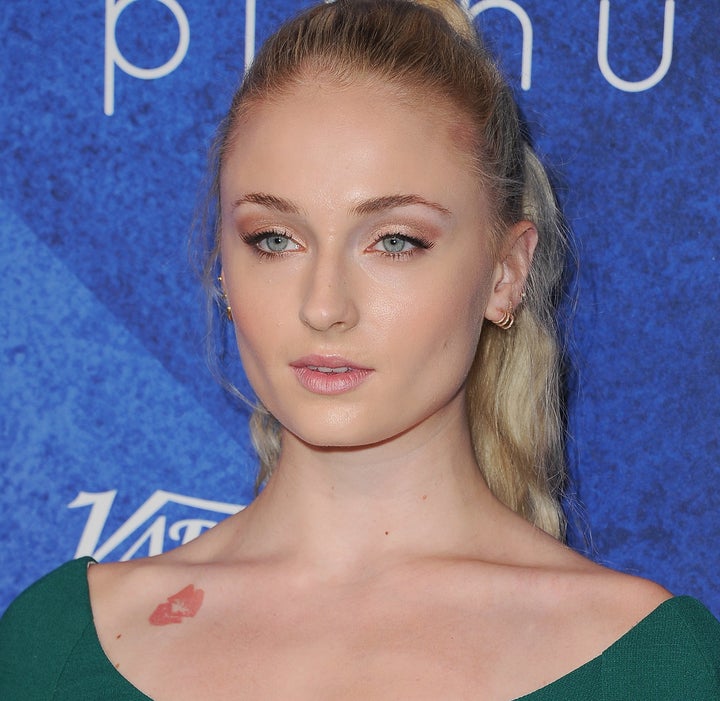 Forget Cersei, Daenerys, Jon Snow, Littlefinger and everyone else. Sansa just proved why she should win the Iron Throne.
"Oh, my God, I think the world needs fixing," Turner began.
Turner also played superhero Jean Grey in the latest "X-Men" film. If she did have Grey's powers in real life, it probably wouldn't be so good for a certain presidential candidate.
"Donald Trump would be out of the country," said Turner, "And we'd create a wall around him so he couldn't escape."
With all that time Sansa spent with the Night's Watch in "Game of Thrones," Turner knows a thing or two about huuuuge walls. Unlike Trump's controversial, wall-inspired immigration plan, Turner's wall actually sounds like something that should happen.
The actress added, "There are so many negative things that are happening, I would kind of restart the whole world and build a new one, Noah's Ark-style."
Welp, as long as the "Game of Thrones" dragons are on the ark, that sounds better than what's going on with our current presidential election.
Who needs a president, anyway? Turner is our queen from this day, until her last day!
YASSS, Queen in the North!
Before You Go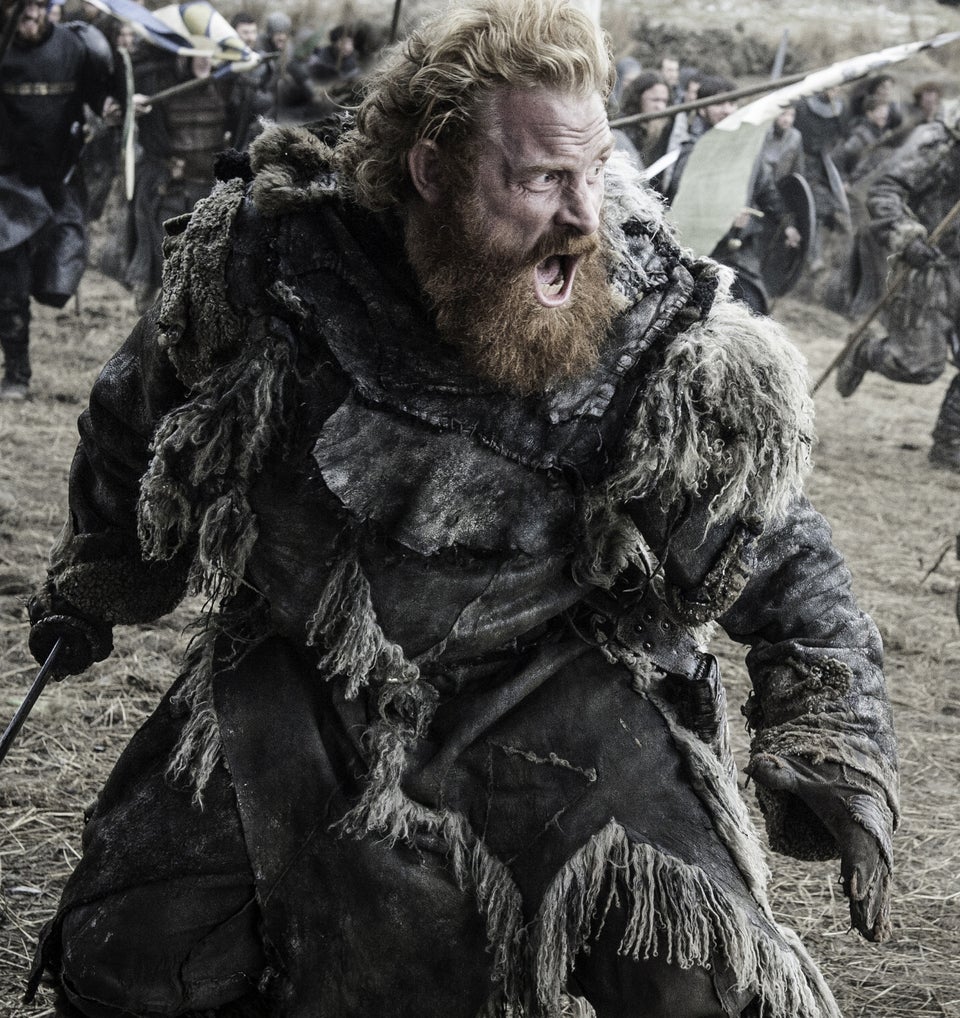 'Game of Thrones' Season 6
Popular in the Community