Imperioli, who starred as Christopher Moltisanti in the iconic drama, told the AV Club in an interview published Thursday that the thought of doing a series on HBO "did not have any prestige to actors at all at that time."
"I wasn't like 'This is gonna change television,'" said Imperioli, who recently starred in HBO's "The White Lotus." The pilot, he said, "was OK."
"I'm not being facetious, really, I wasn't sure if it was a spoof, is this a comedy? It's on HBO, where there were no series. ... No one's ever going to really see this."
Millions, though, wound up tuning into "The Sopranos" after it premiered in 1999. The show would have 11.9 million viewers by its series finale, according to Nielsen data.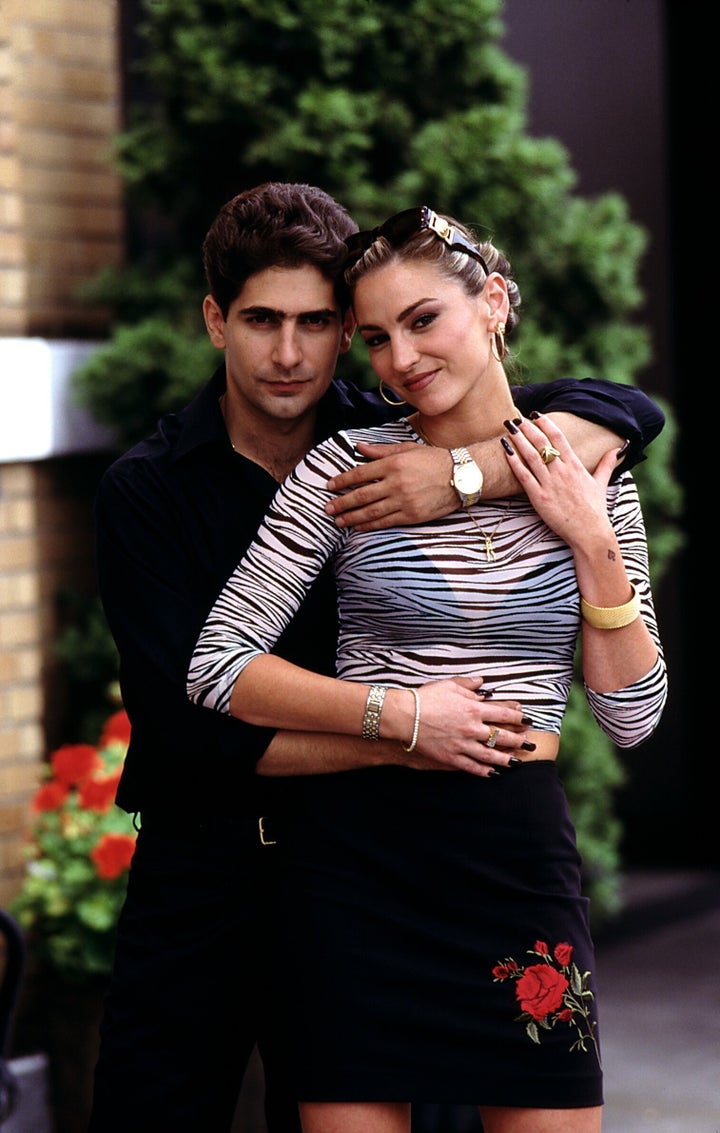 Imperioli, who earned a Primetime Emmy Award for his role in 2004, said that involvement in the series "didn't really" interest him at first, as he had mostly been in movies and plays.
"But I thought [Moltisanti] was kind of interesting in the pilot, he had some interesting things to do and I really liked who they were casting, a lot of people who I had worked with before and who I knew," said Imperioli, who noted the involvement of "Goodfellas" star Lorraine Bracco.
His initial "OK" impression slowly turned into an increased interest as each episode went by, he said.
"When we started doing the Episode 2, Episode 3, every script was better and more complex," said Imperioli.
"Then we really started seeing, 'Whoa, this is really special.'"
Popular in the Community