Apparently, college girls like yogurt in freakish quantities. It's not all the tangy stuff known as Greek yogurt, but it's all Greek. Because it's a sorority. Get it?
It's unclear where the photo was taken, but a previous post by the user suggest he or she attends Temple University. Go (yogurt-eating) Owls!
UPDATE: The yogurt-loving sorority has been unmasked! Kassandra Galvez, a sister in the Delta Beta Chapter at Florida Southern College's Zeta Tau Alpha sorority, told HuffPost that the yogurts are actually for the school's annual yogurt-eating contest.
The lids were collected for the Susan G. Komen Foundation's Save Lids to Save Lives program; each lid means 10 cents goes to the non-profit organization.
Related
Before You Go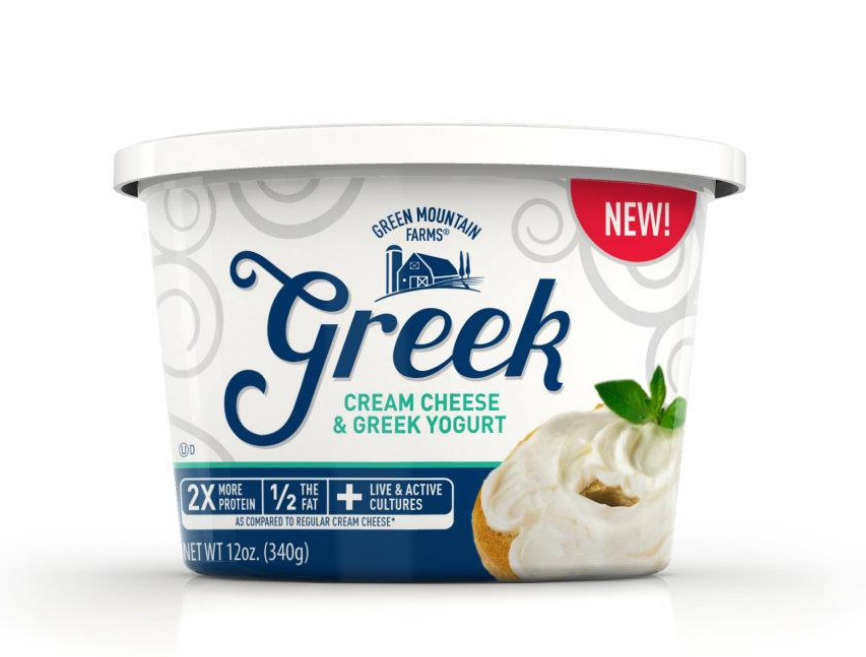 Greek Yogurt Invasion
Popular in the Community