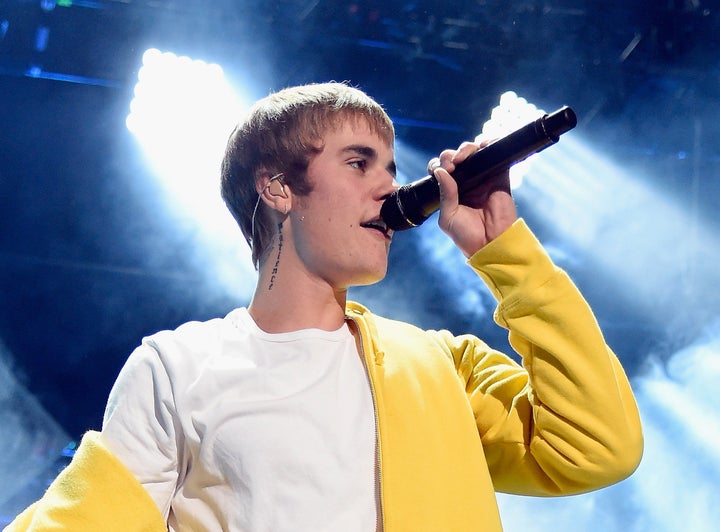 Justin Bieber is facing an eenie meenie miney mo problem if he plans on singing in China ever again.
Due to his past "bad behavior," China has banned the pop star form performing in the country, according to a statement from the Beijing Municipal Bureau of Culture via The New York Times.
One brave Chinese Belieber submitted a question to the culture bureau's website about restrictions surrounding the singer, as he never made it to mainland China on his Purpose world tour.
"Please give a detailed explanation of why Justin Bieber is not allowed to come to China! [He] has won many major awards, which demonstrates his extraordinary talents. Why aren't mainland fans given the right to enjoy his performance?" the questioner wrote, according to Variety.
In response, the bureau suggested that the ban was only temporary and could be lifted if Bieber ever cleaned up his act.
"Justin Bieber is a gifted singer, but he is also a controversial young foreign singer," the bureau said in its statement.
"In order to maintain order in the Chinese market and purify the Chinese performance environment, it is not suitable to bring in badly behaved entertainers," the statement read. "We hope that as Justin Bieber matures, he can continue to improve his own words and actions, and truly become a singer beloved by the public."
Bieber has been busy these past few years, so it's unclear exactly what behavior triggered the banning. Maybe it was that time his bodyguards carried him up the Great Wall or maybe it was when he posted photos from a controversial Japanese war shrine.
But, hey, if we've learned anything, it's that you can never say never.
Before You Go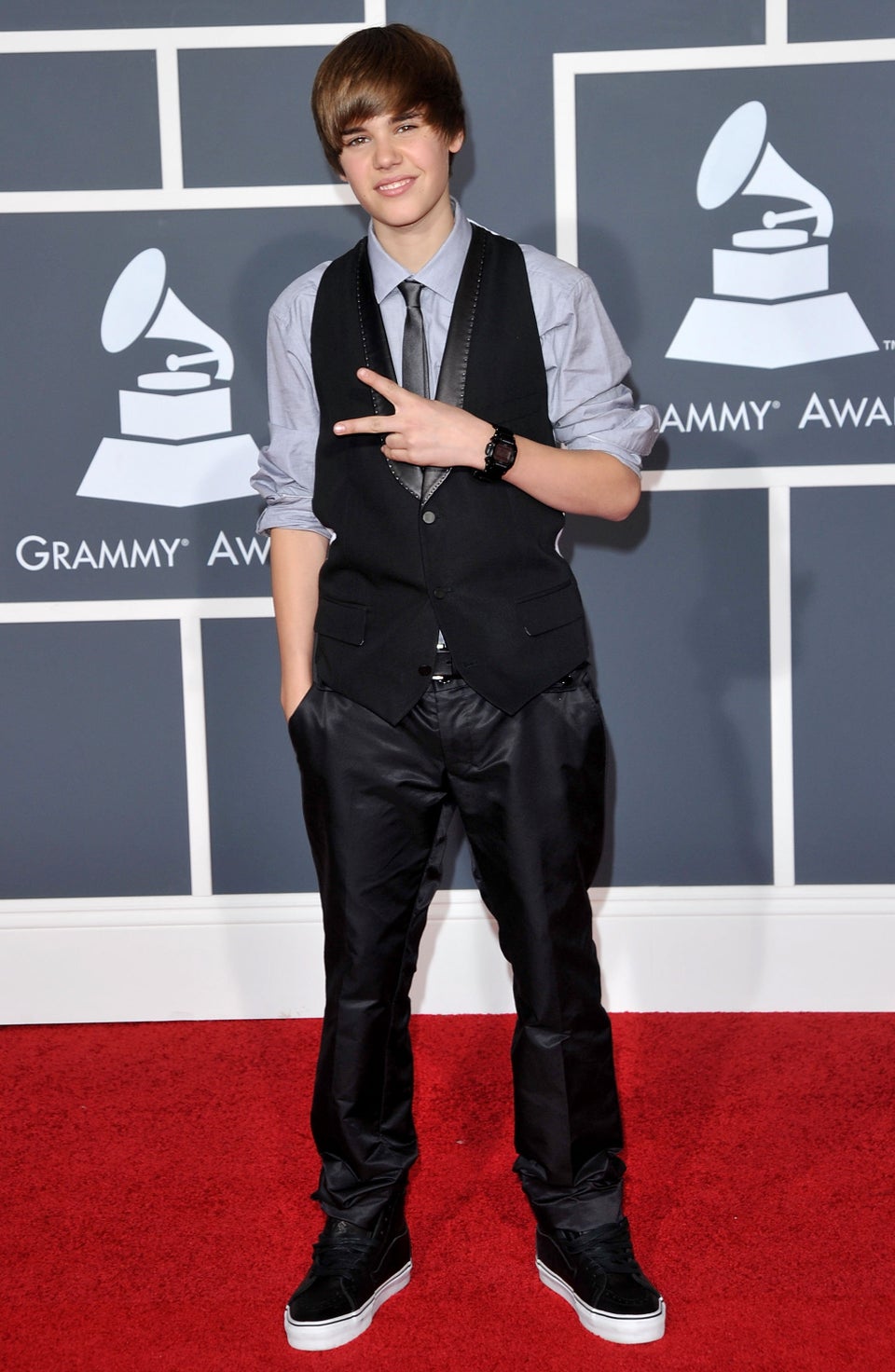 Justin Bieber's Style Evolution
Popular in the Community