Warning: This post contains images of erotic artwork. Very, very, very erotic artwork that may not be suitable for your workplace.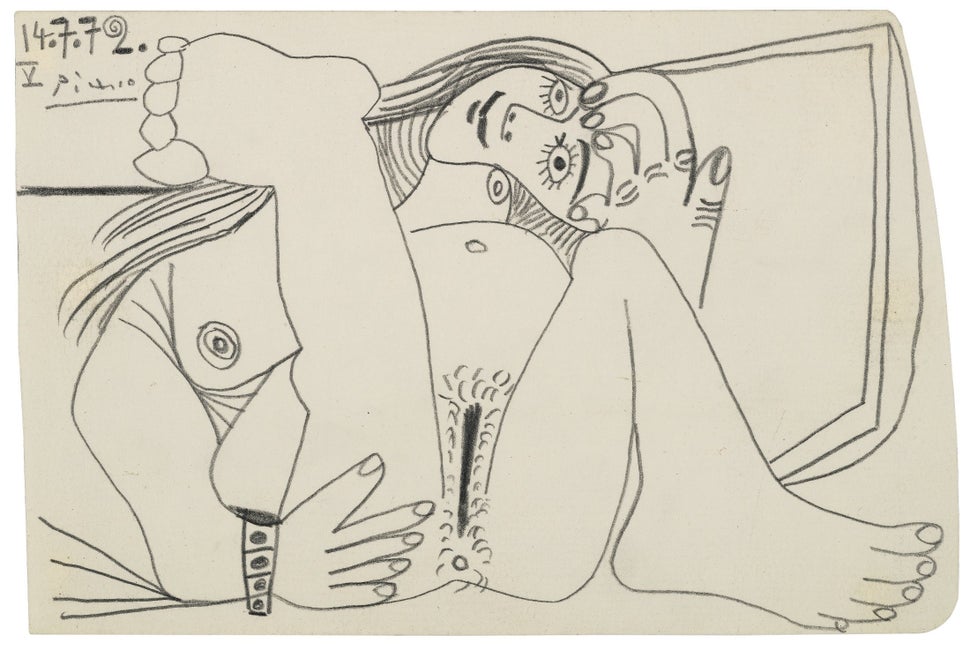 Taking place just two days after Valentine's Day in London, the unprecedented sale will showcase works from artists like Pablo Picasso, Egon Schiele, Camille Bombois and Ettore Sottsass. Chock-full of recognizable Cubist nudes, decadent topless Renaissance scenes and the occasional phallic sculpture, the collection set to hit the auction block serves as a wild survey of the naughtiest depths of art history not often seen in the halls of such a storied institution.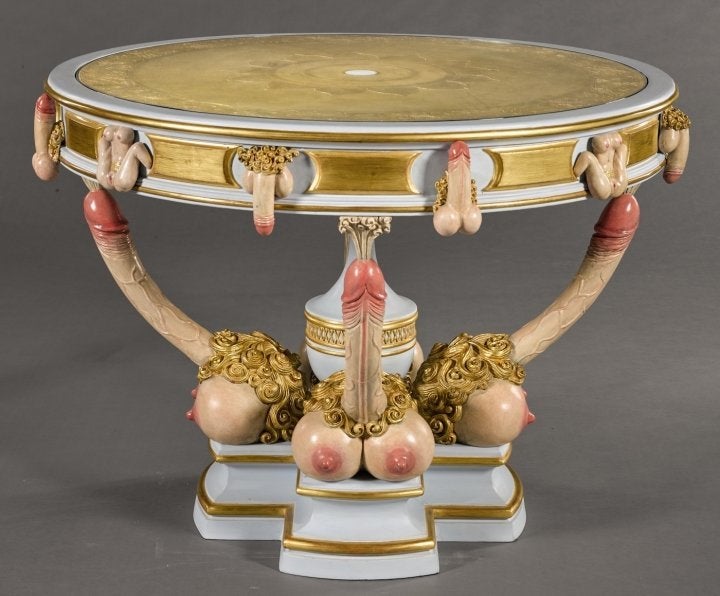 The sale, it turns out, is also a rousing lesson on the alleged sexual proclivities of Catherine the Great. 
Yes, included among the 107 artworks in Sotheby's "Erotic: Passion and Desire" sale ― many of which come from the West, though a selection have origins in Asia ― lot No. 74 is a copy of a table adorned with penises, vaginas and breasts, a bizarre artifact that was allegedly delivered to Catherine II during her reign in Russia. The iconic leader, rumored to have had a soft spot for erotic decor, purportedly stashed the explicit piece of furniture in a private apartment that was later destroyed in a palace bombing. Or so the tall tales go.
Its modern replica is available now for a cool $18,000 to $25,000.
Other notable, non-Western selections from the sale include a series of shunga ― erotic prints from Japan's Edo period ― and a number of NSFW Turkish and Indian images from the 1700s.
Much of the sale's offerings put naked women at the forefront, a trend not uncommon to, well, all of art history. From a 17th-century painting of Jupiter-disguised-as-Diana seducing Callisto to a pin-up portrait from 1969, only one of the works below features a nude man ― though a few disembodied phalluses appear along with men engaging in sexual acts with women. The selection of images below represents but a fraction of the actual sale, though the broader gender imbalance remains. Few works on sale were created by women.
One significant exception is a work by Lynette Yiadom-Boakye, a London-based artist of Ghanaian descent. The painting features a figure of ambiguous gender who stares defiantly at the viewer amidst a sea of red pigment, which can be seen on Sotheby's website.
To get a preview of Sotheby's historic erotic sale, check out the images below.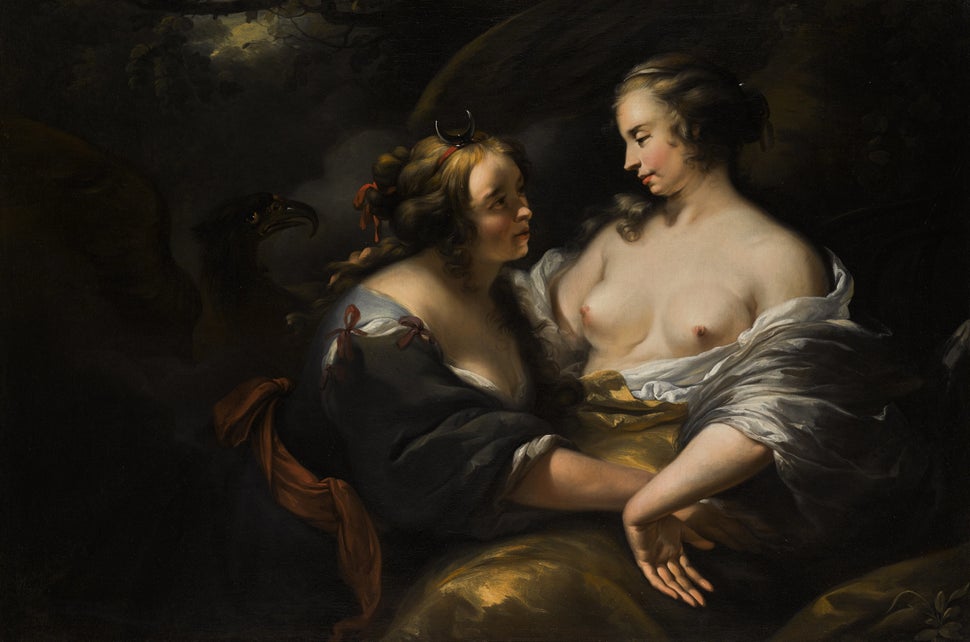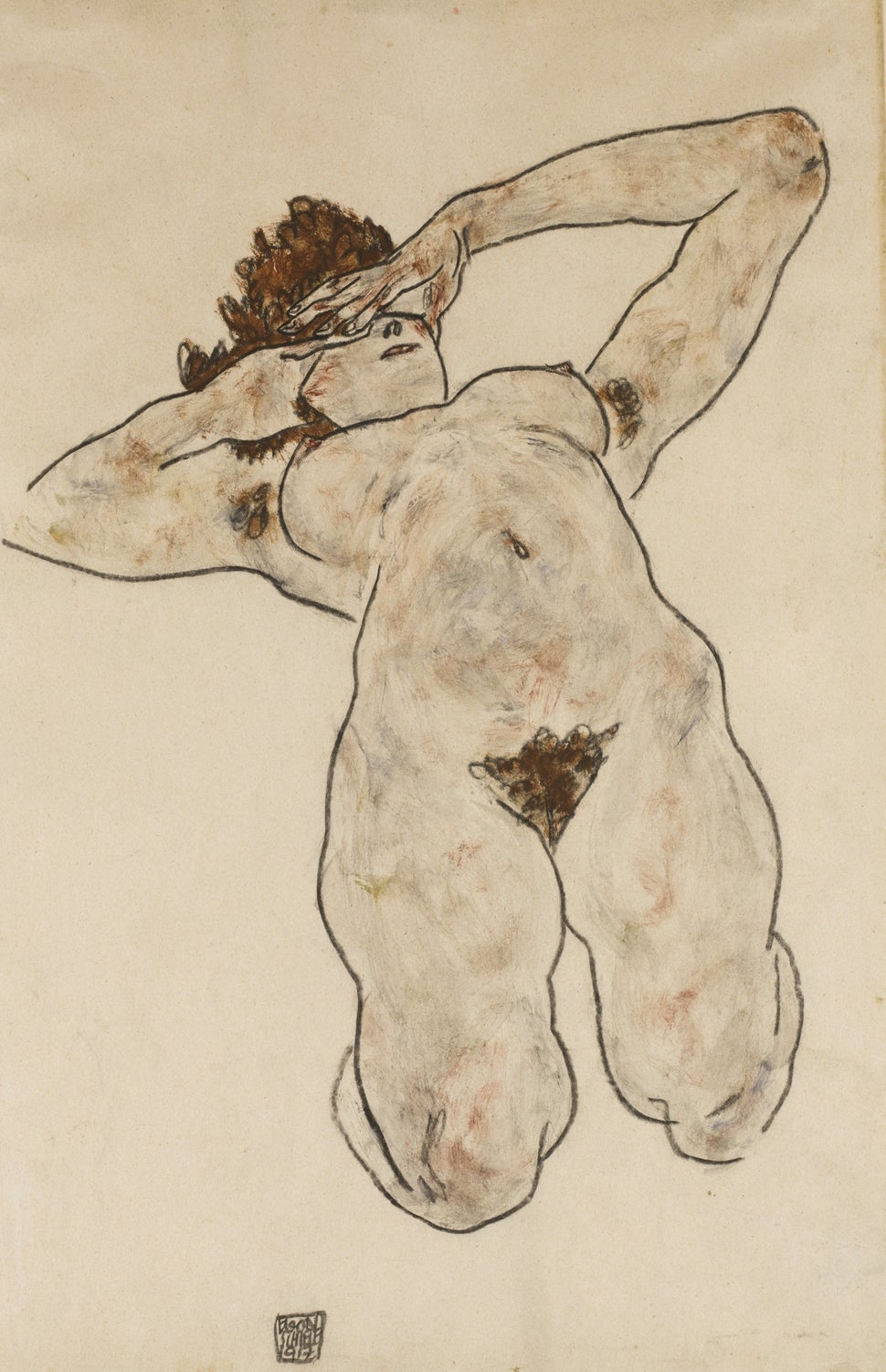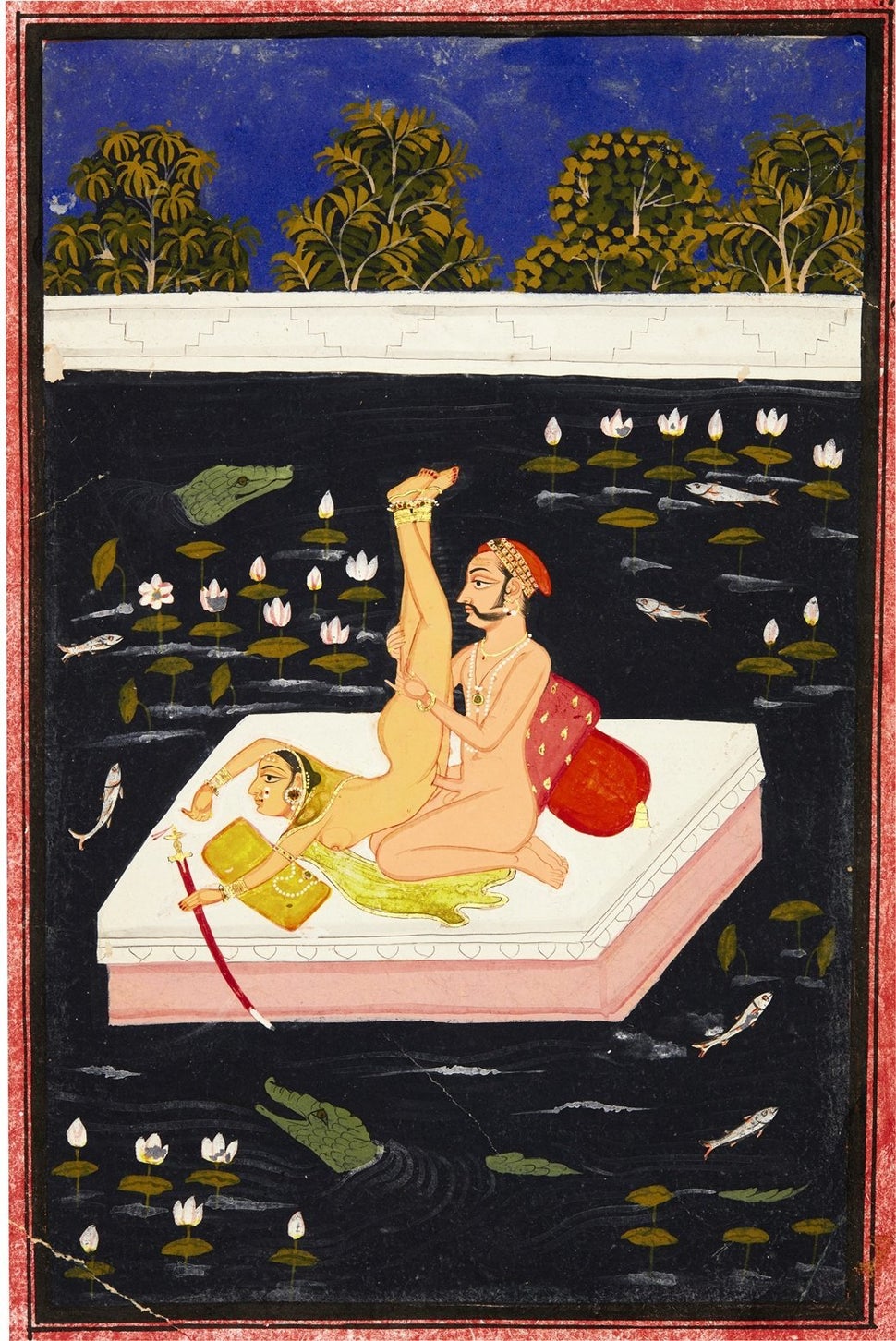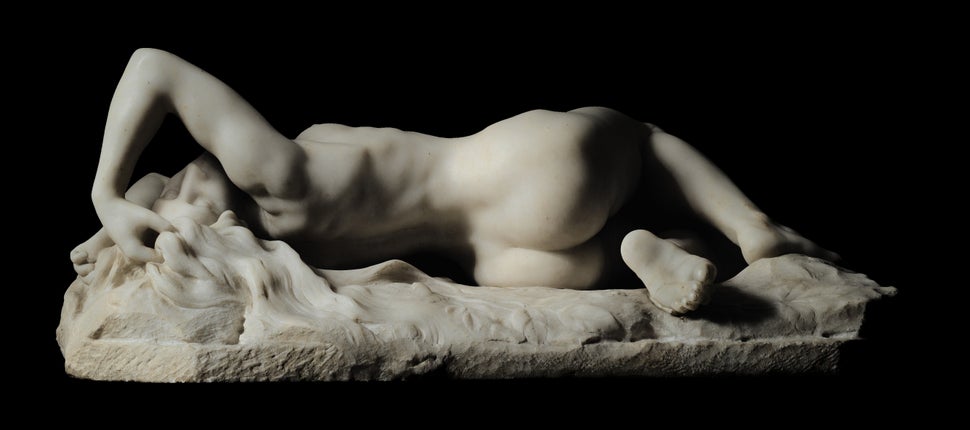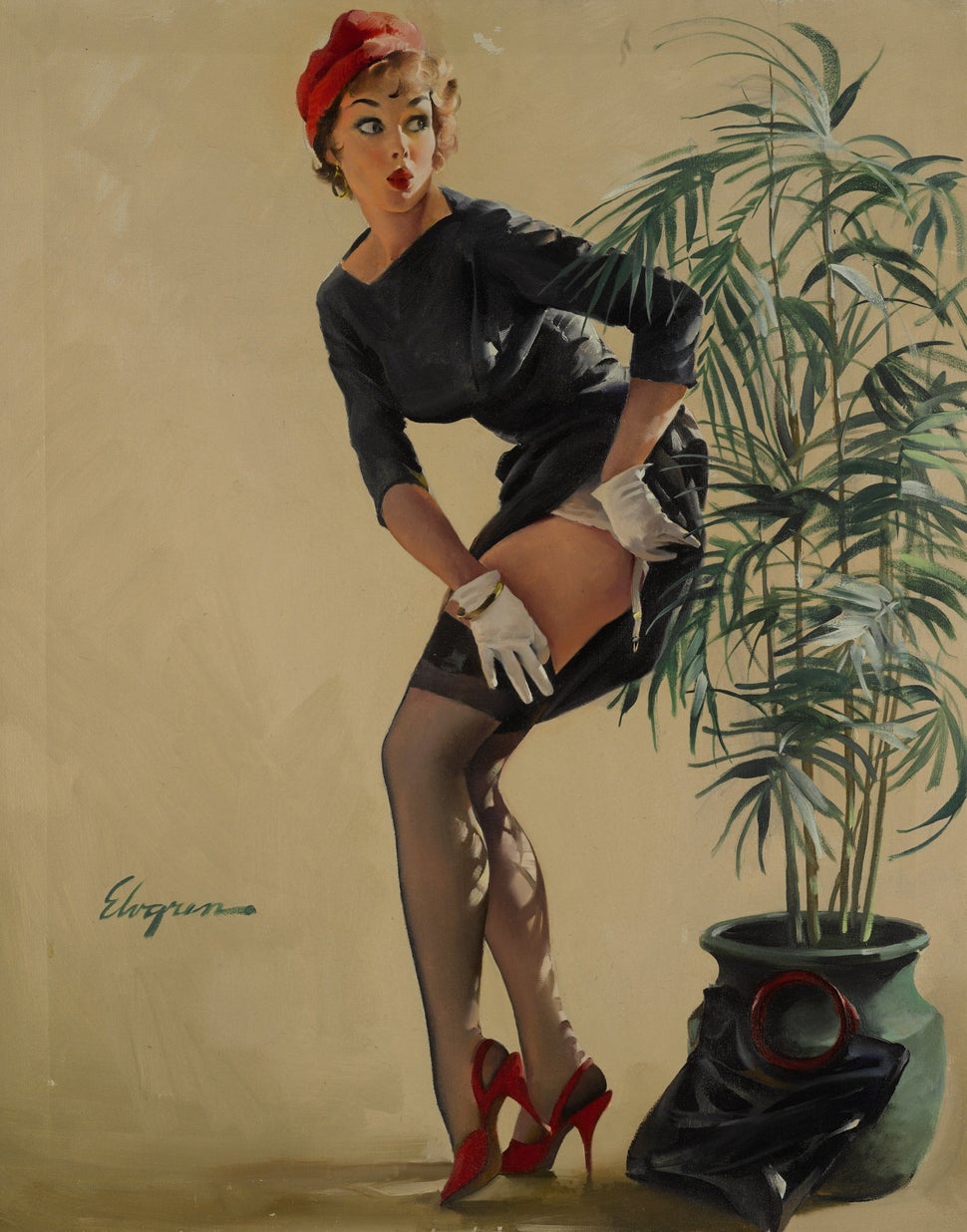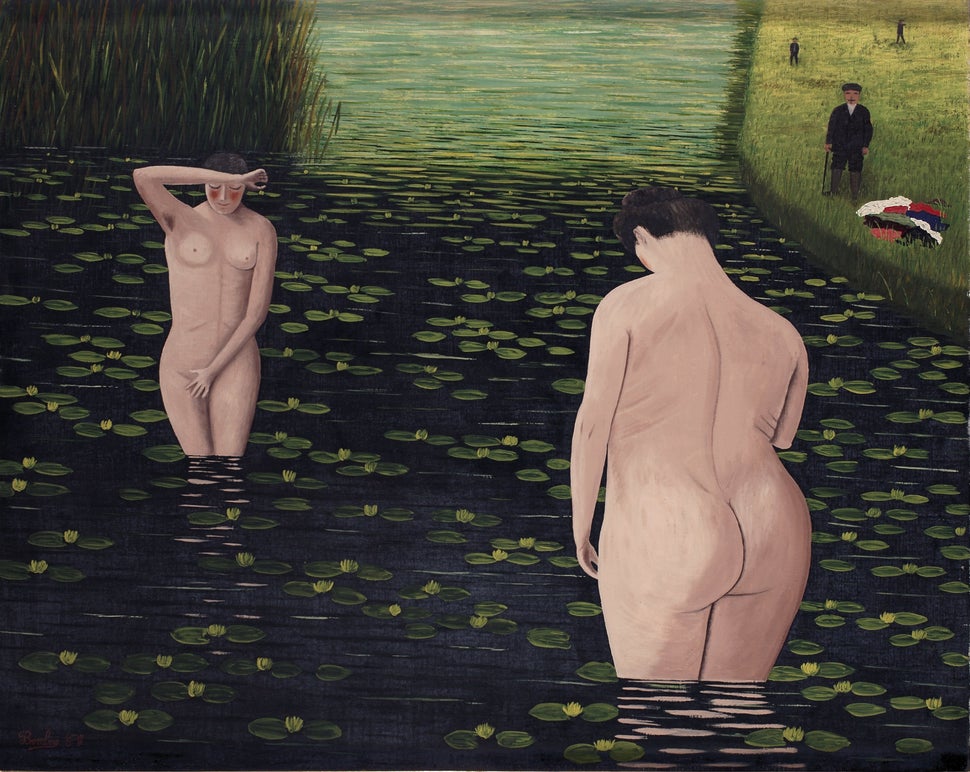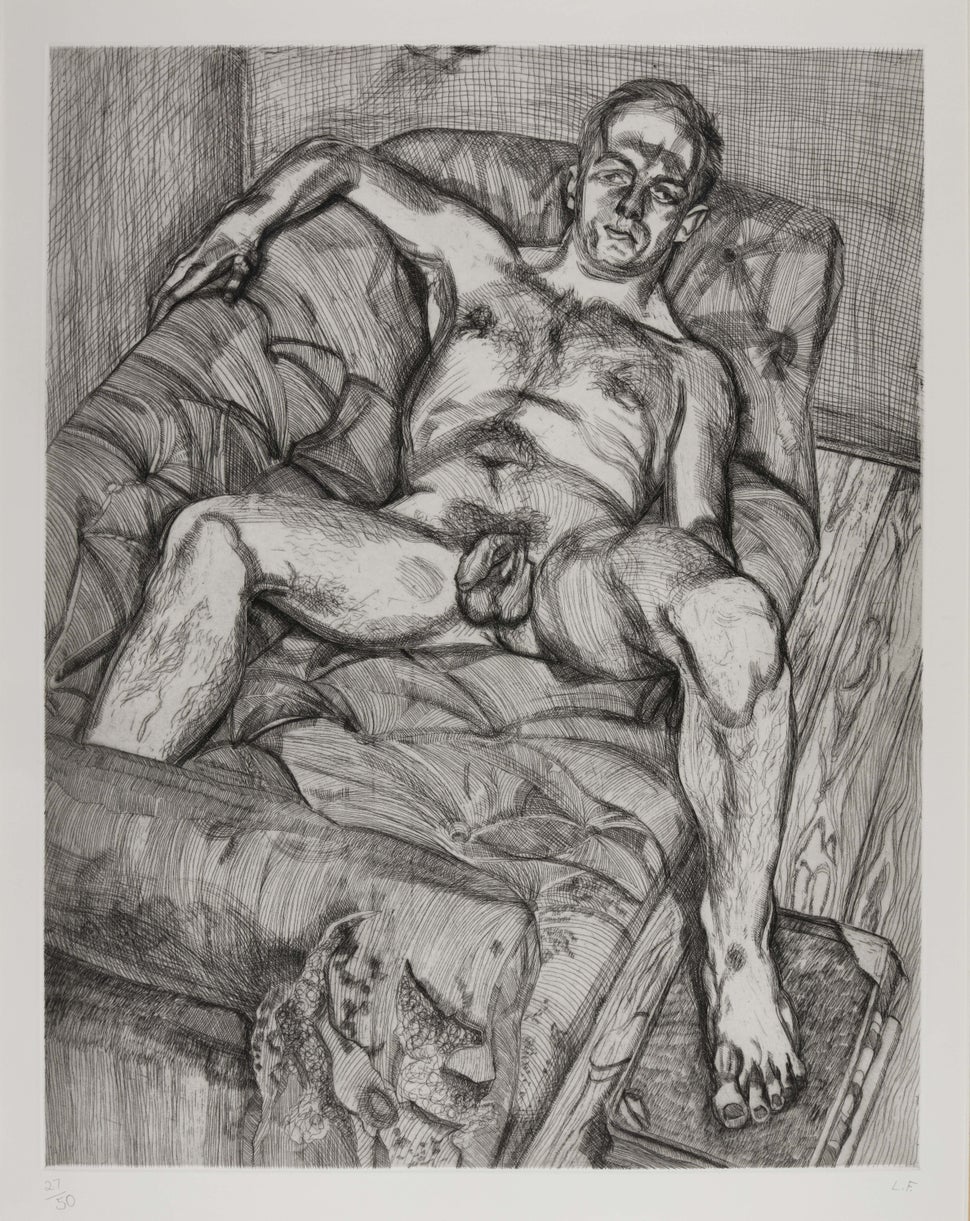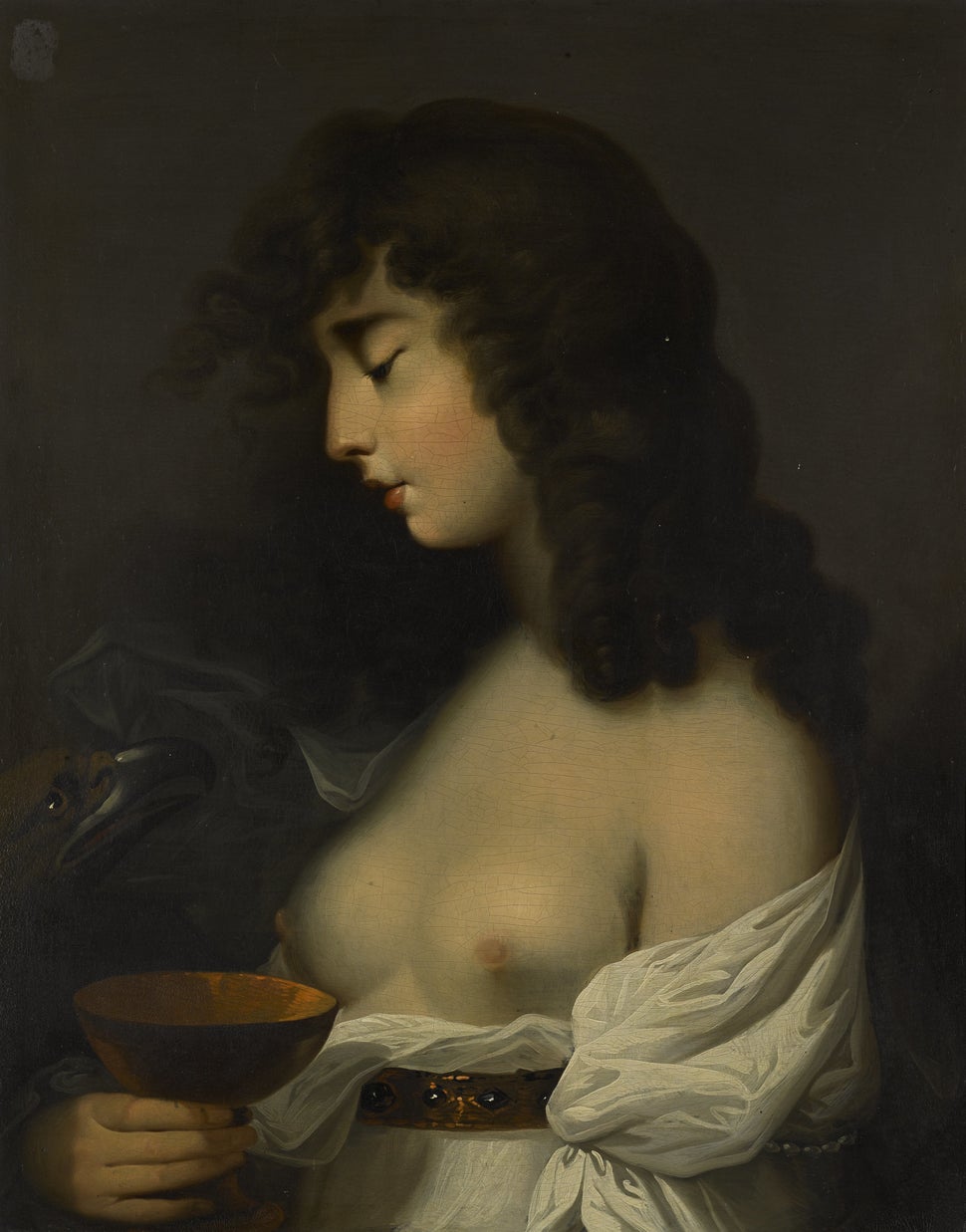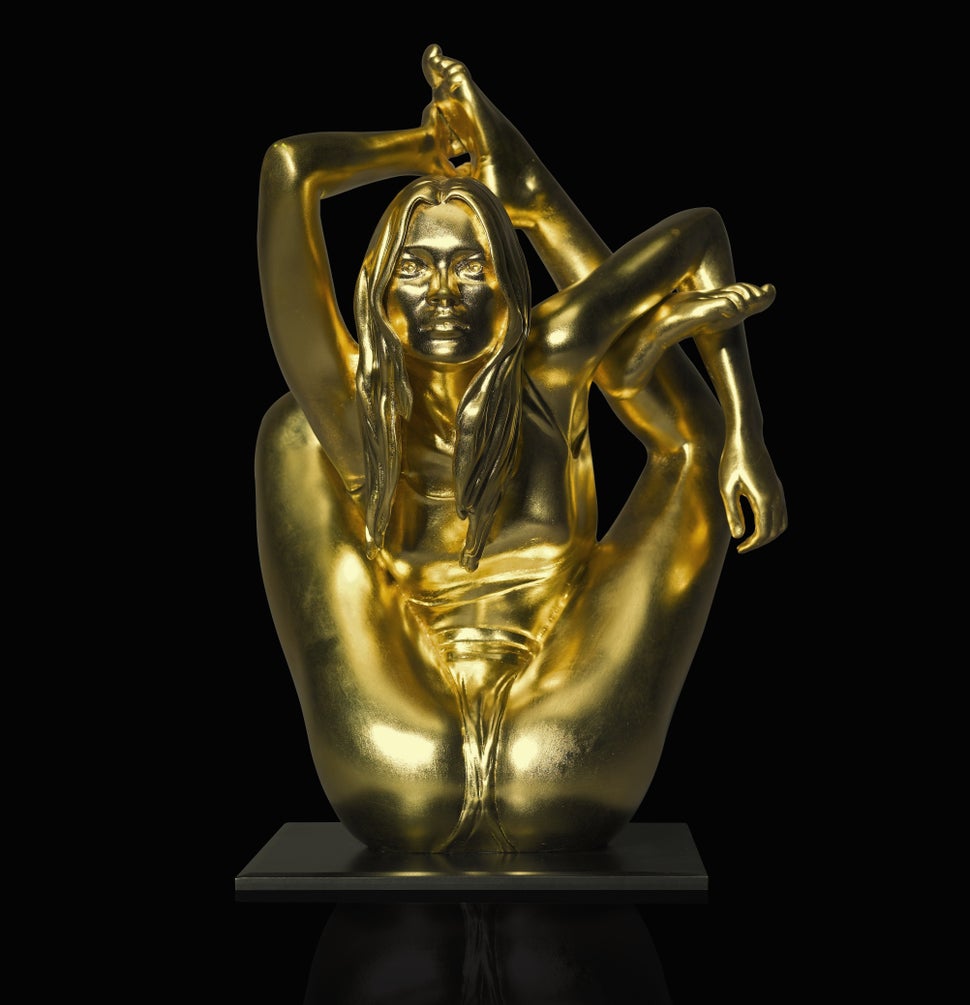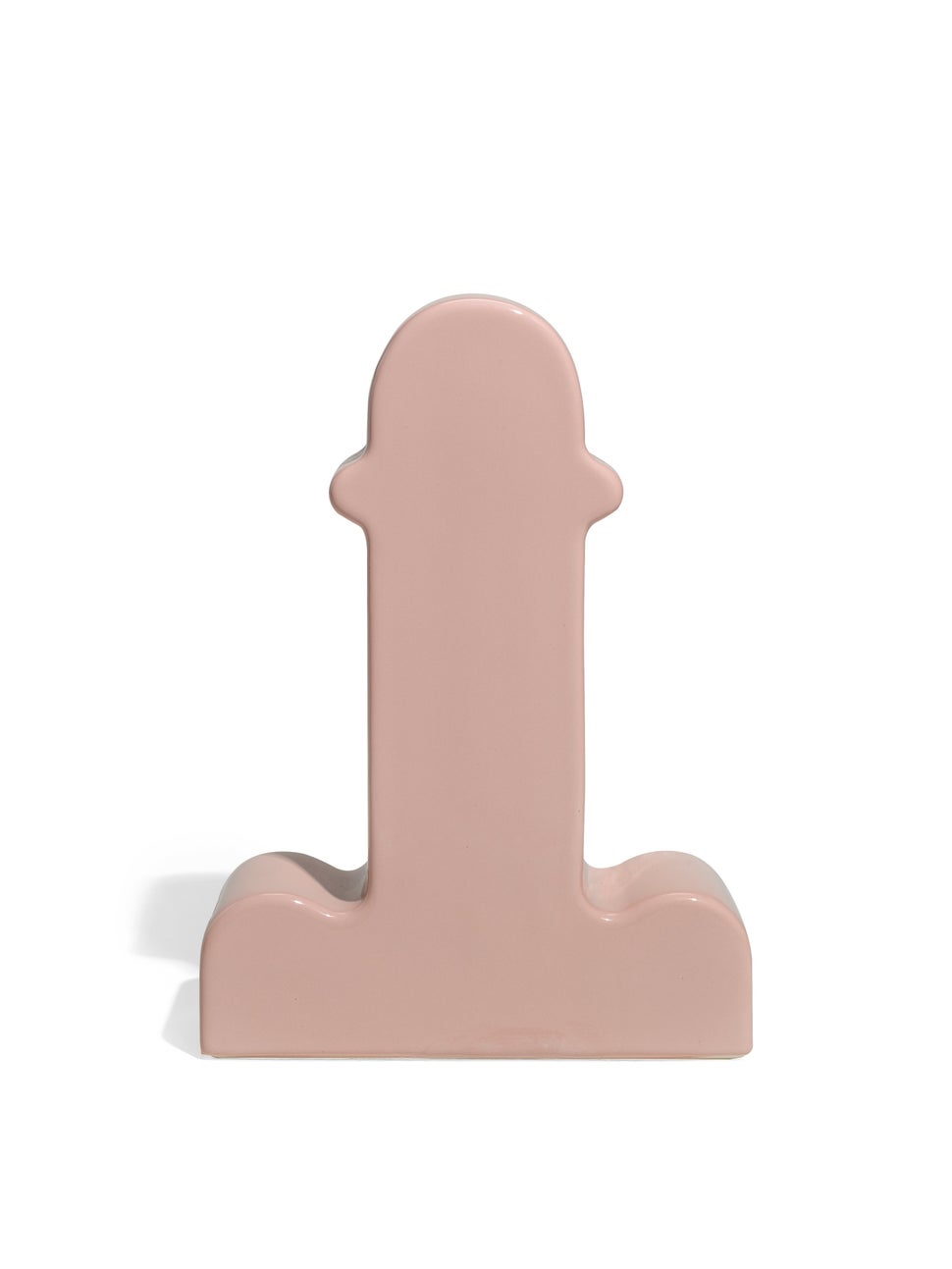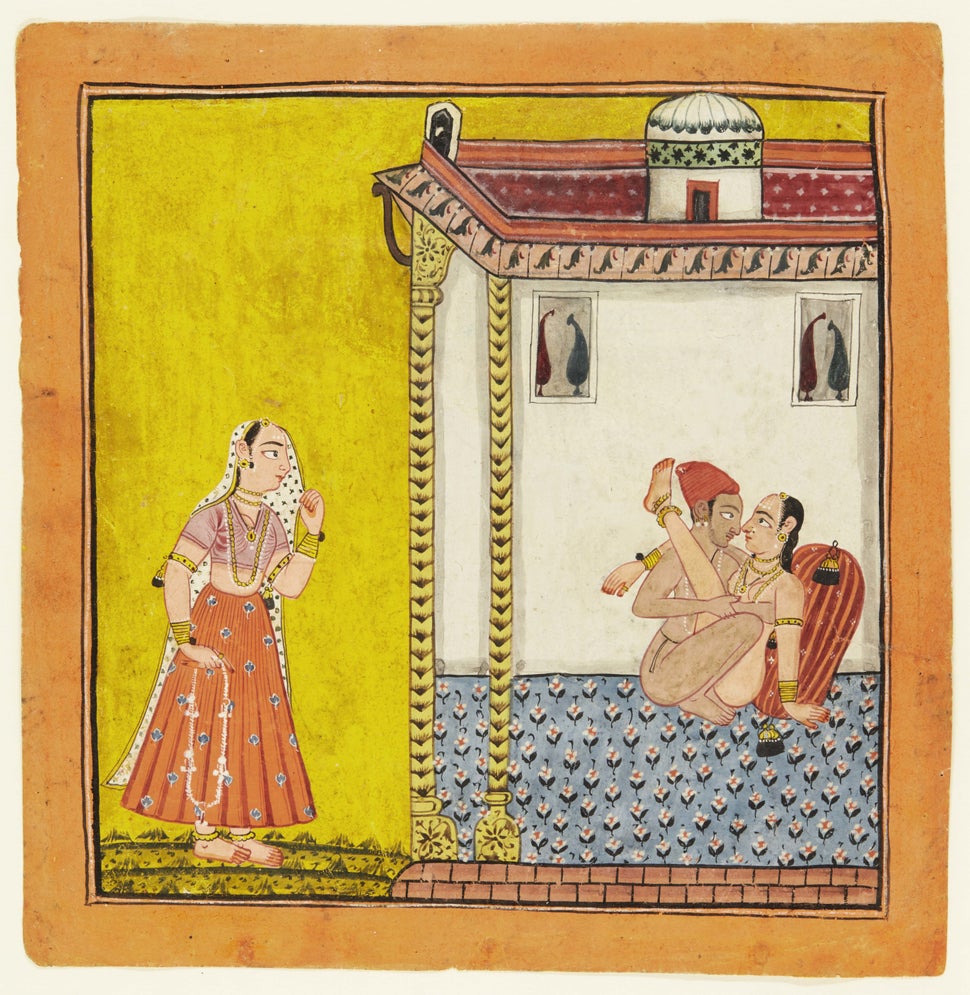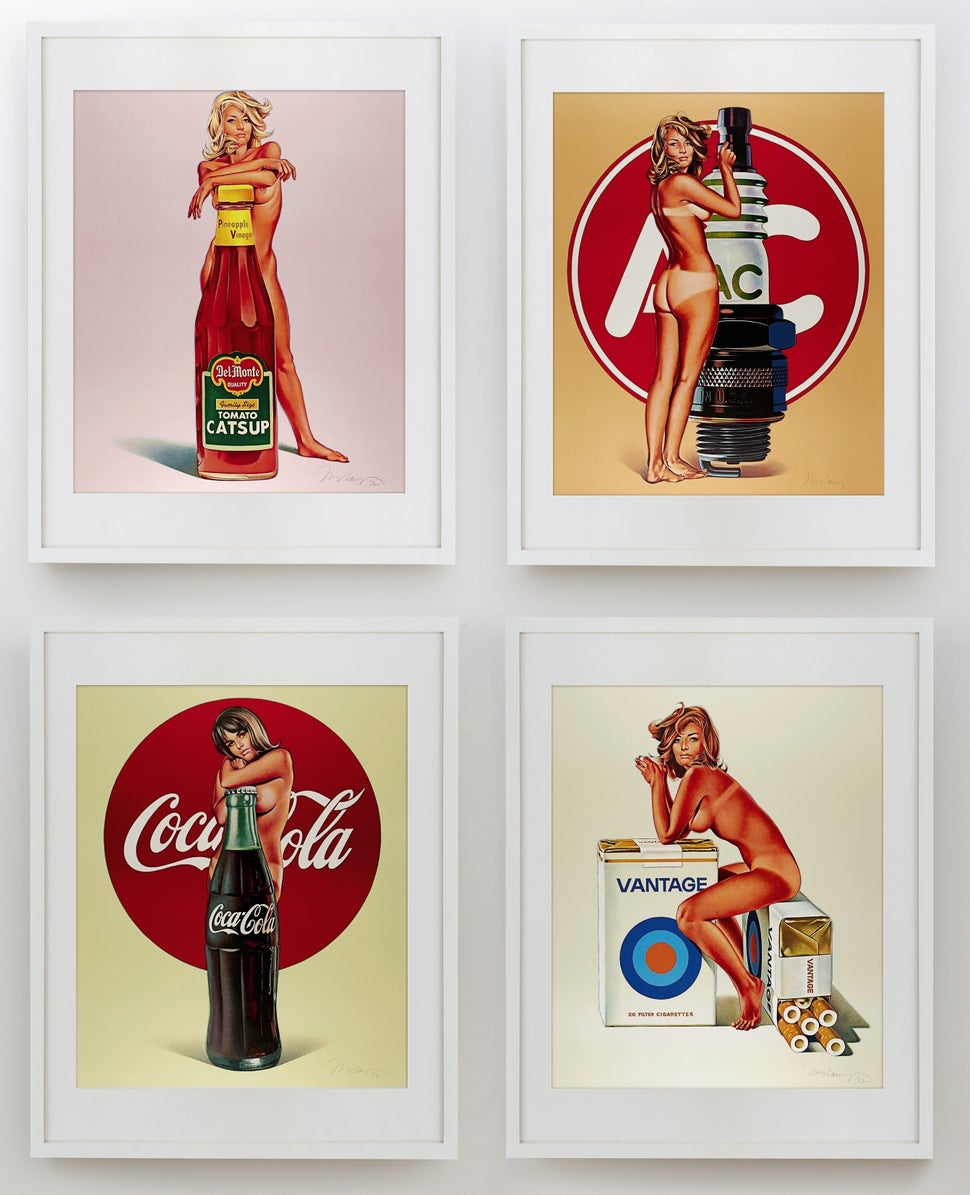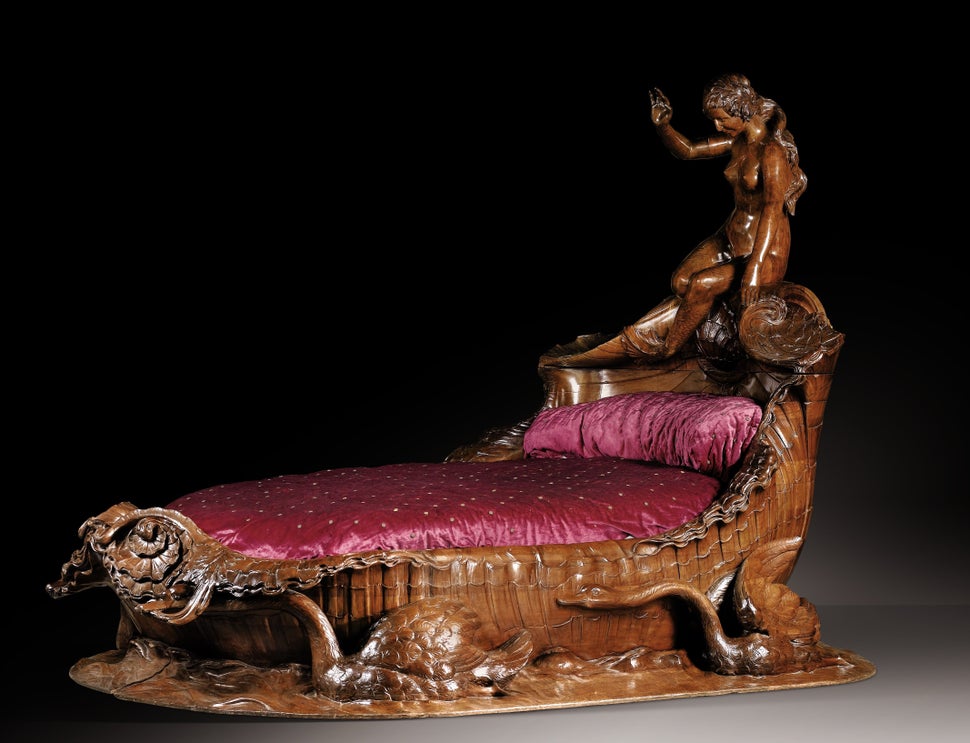 Calling all HuffPost superfans!
Sign up for membership to become a founding member and help shape HuffPost's next chapter