Ahead of Sotheby's landmark auction in Doha, Qatar this October, the auction house is exhibiting highlights at its New Bond Street galleries in London.
The showing brings together work by rising stars and veteran artists from the Arab world, alongside a million dollar record-setter by Damien Hirst, the butterfly-laden Tranquility. Middle Eastern art has "grown up" in the past decade, as the editrix of the Art Newspaper, and Mid-East expert Anna Somers Cocks recently termed its outward focus, turning abstract and experimental. Below, take a look at some of the items to hit the block at the historic auction, including a dreamy glass and mirror painting by Andy Warhol's buddy, "that beautiful Persian girl," Monir Farmanfarmaian.
Following the London exhibition, the entire selection will go on view in Doha from October 6 until October 13, 2014. Find more information here.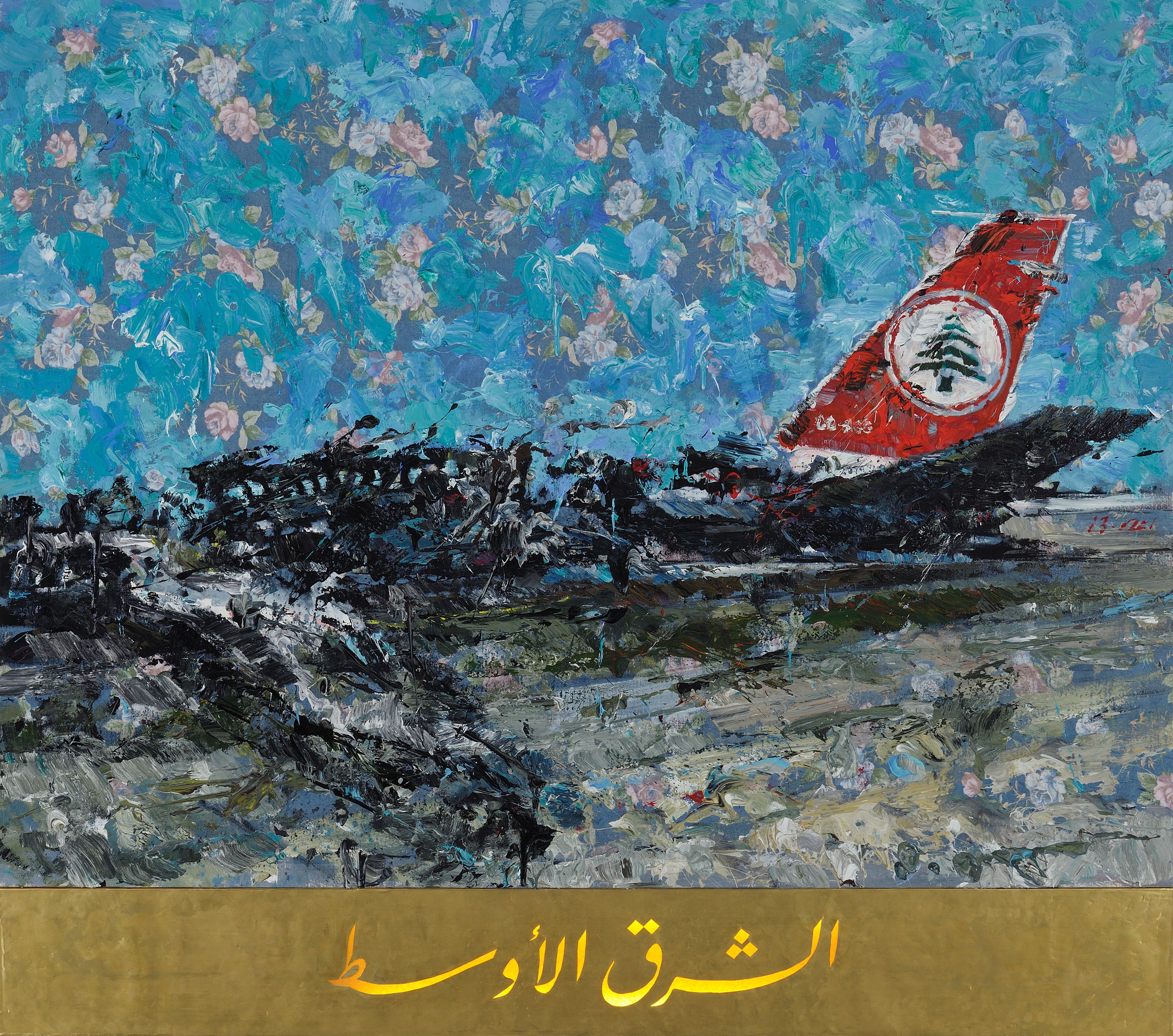 Ayman Baalbaki, Al Sharq al Awsat. Acrylic on painted fabric laid on canvas, 2013. $60,000 to 80,000. Courtesy Sotheby's.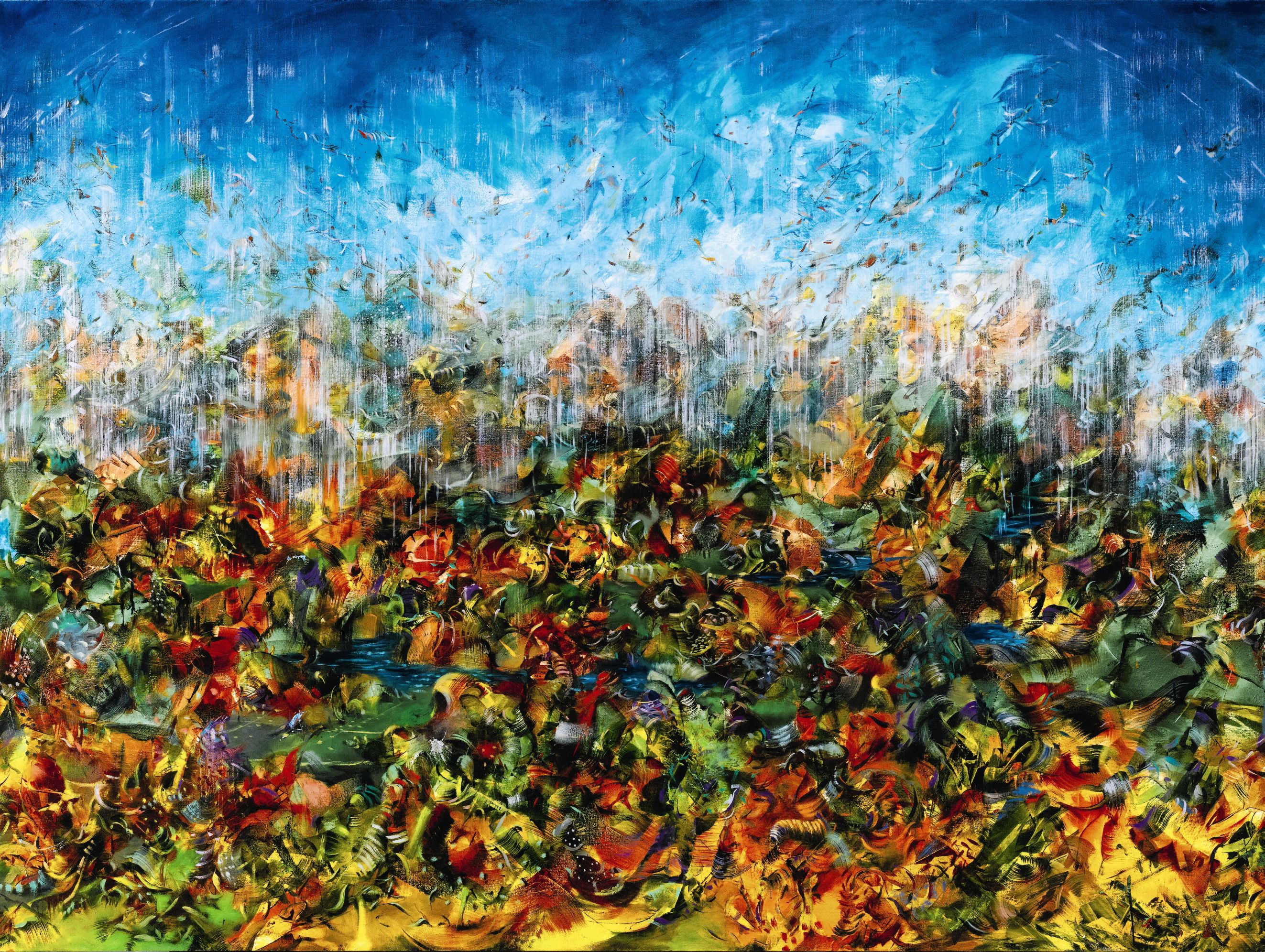 Ali Banisadr, The Chase. Oil on linen, 2011. $180,000 to 250,000. Courtesy Sotheby's.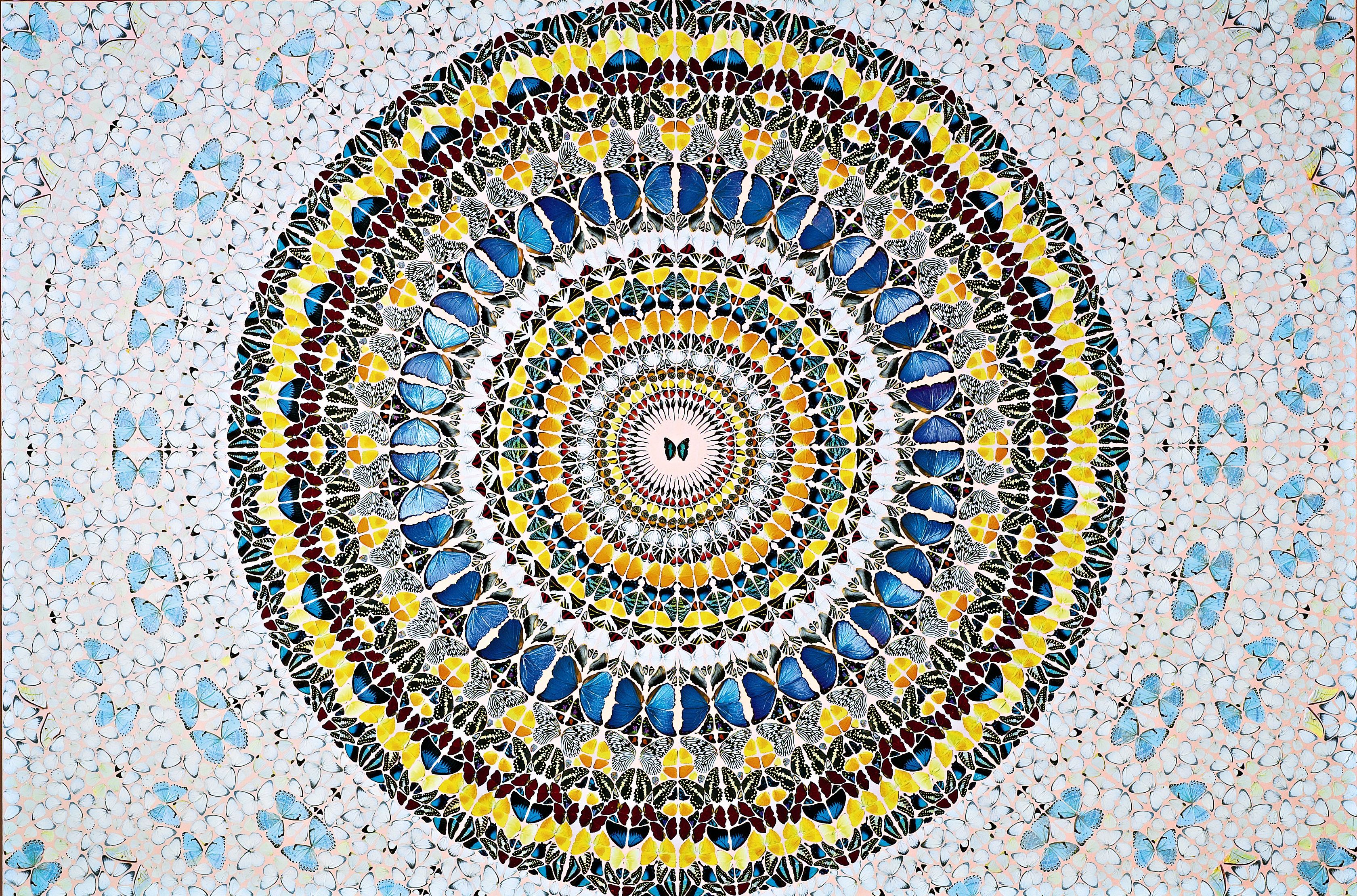 Damien Hirst, Tranquility. Butterflies and household gloss on canvas, 2008. $1,000,000 to $1,500,000. Courtesy Sotheby's.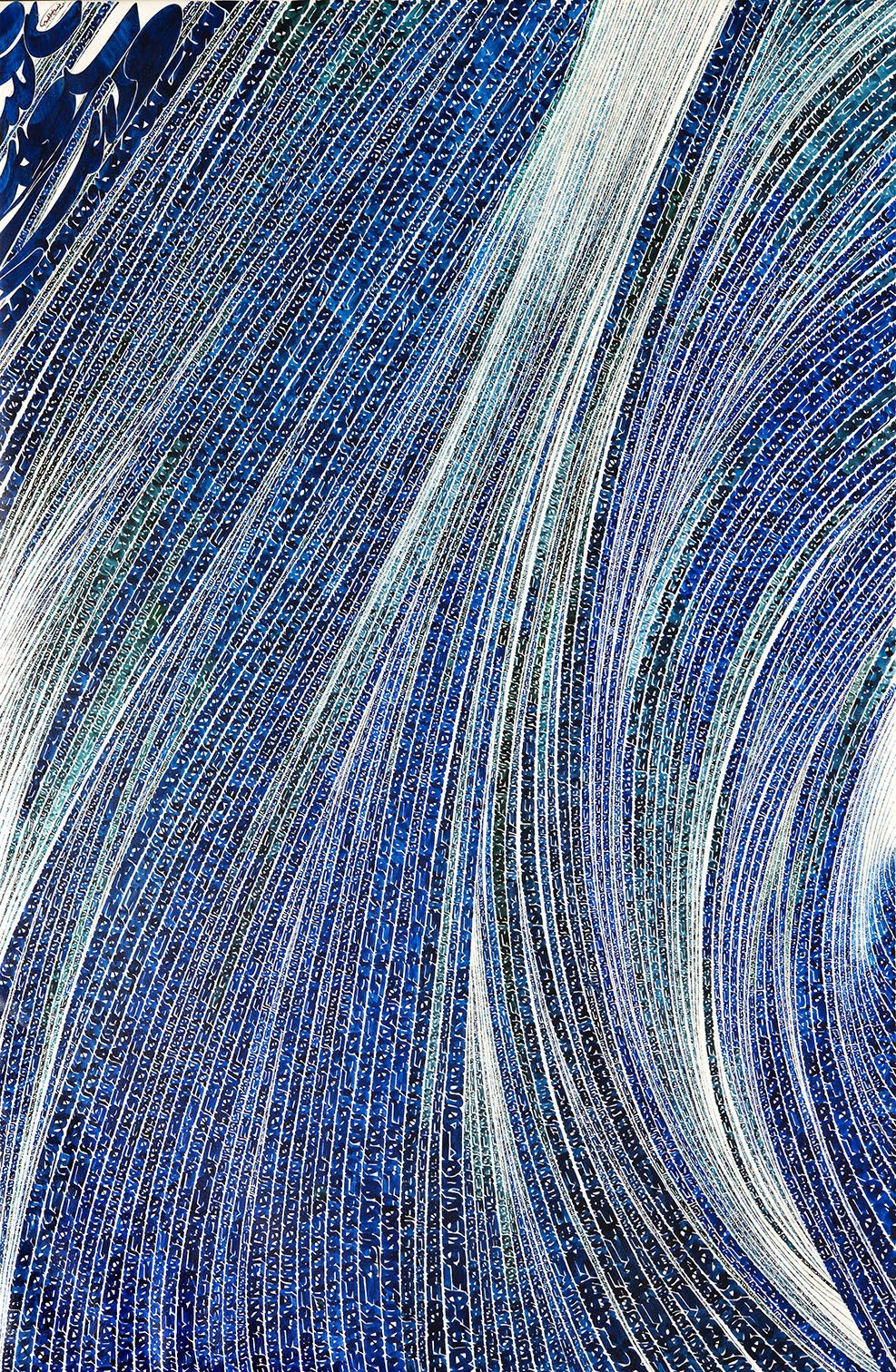 Nasrollah Afjei, Blue Wave. Oil on canvas, 2013. $70,000 to 100,000. Courtesy Sotheby's.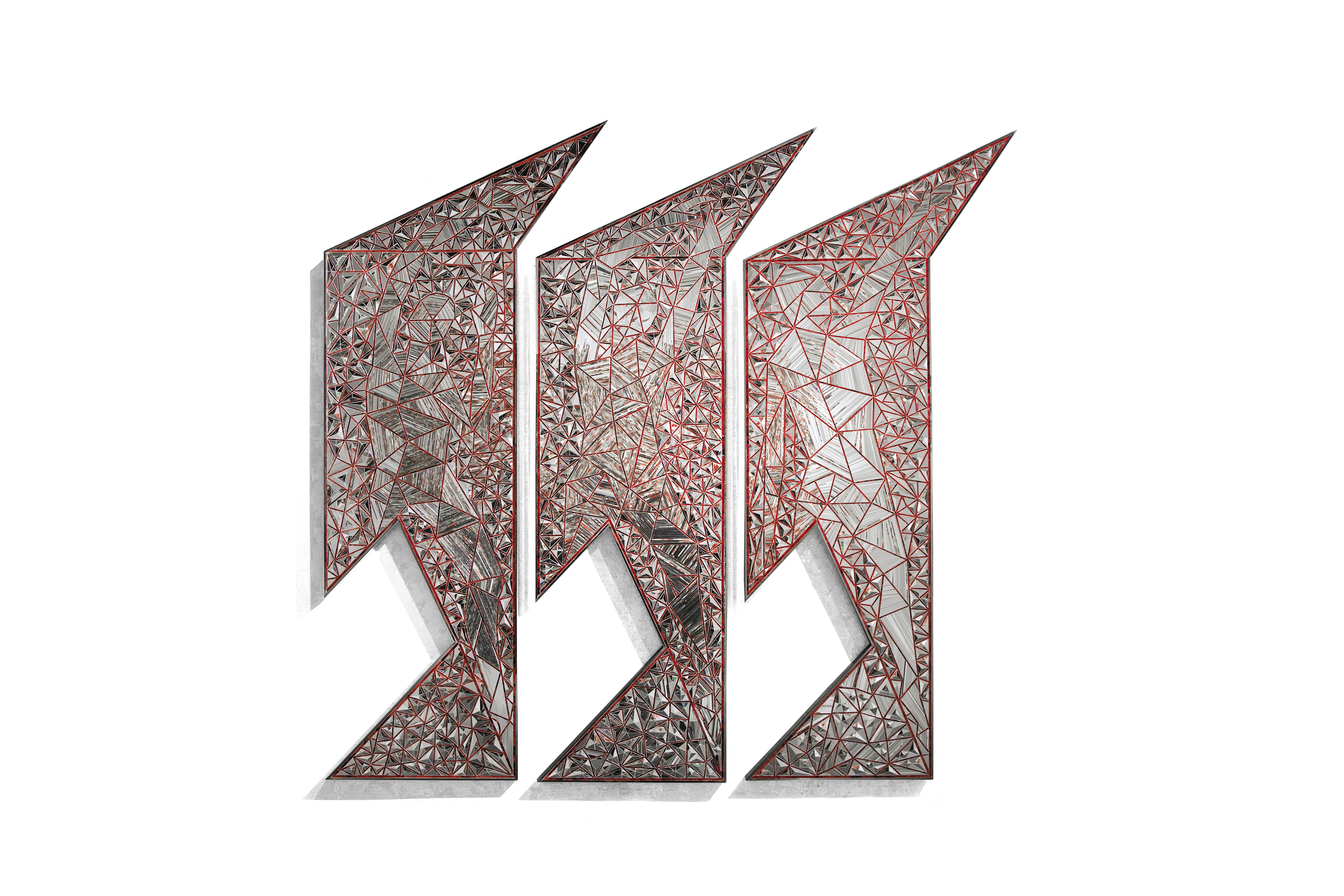 Monir Farmanfarmaian, Three Brothers. Mirror, reverse glass-painting, plaster on wood, 2008. $70,000 to 100,000.
Before You Go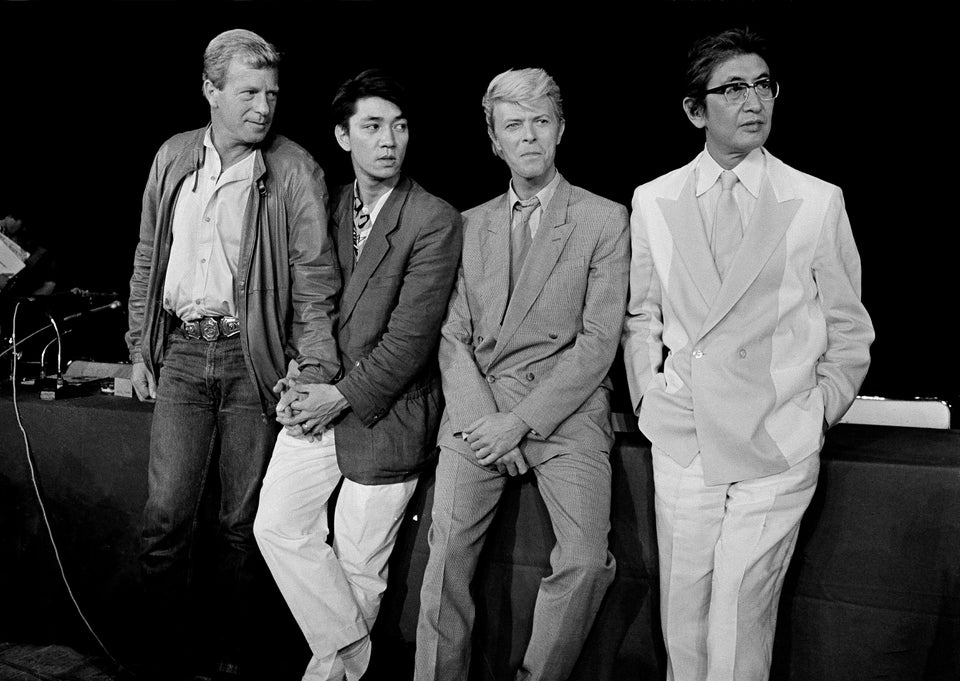 Ryuichi Sakamoto