According to a blog post Dirks wrote on Hamilton's website, the two met in 2012 through mutual friends and bonded over their strong Christian faith.
On Thursday, Hamilton wrote on her Facebook page, "One year ago today, I met an amazing man, now we will spend the rest of our lives together and I'm soo excited! I love you Adam!" Take a look at a photo of the couple below: When Hamilton was 13, she was attacked by a tiger shark while surfing on Kauai's North Shore. Though her left arm was severed in the attack, she returned to surf competitions the following year. A movie based on her life, "Soul Surfer," was released in 2011.
Click through the slideshow below to see which celebrity weddings we're most excited for.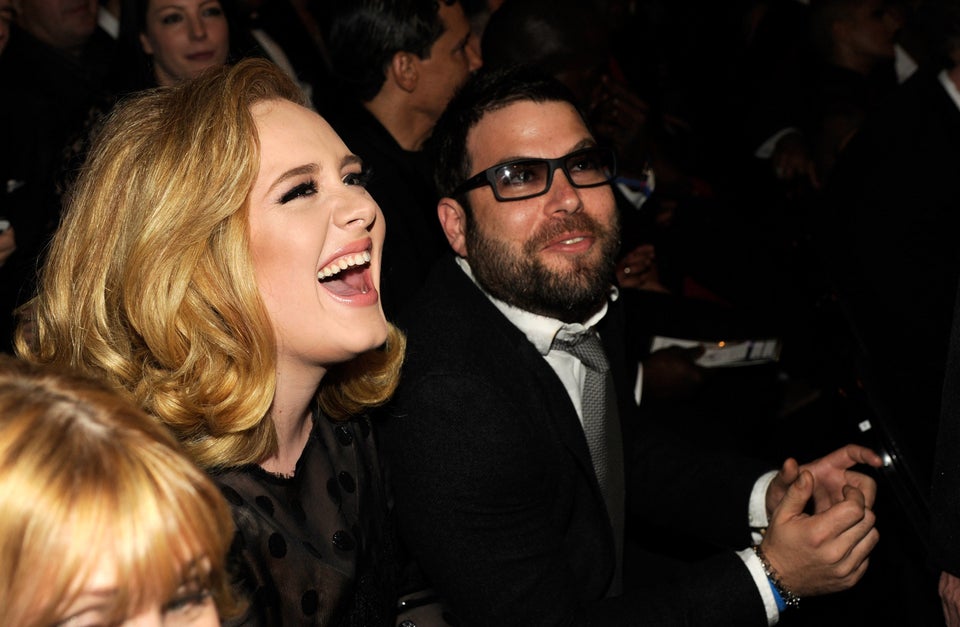 Celeb Weddings We're Looking Forward To