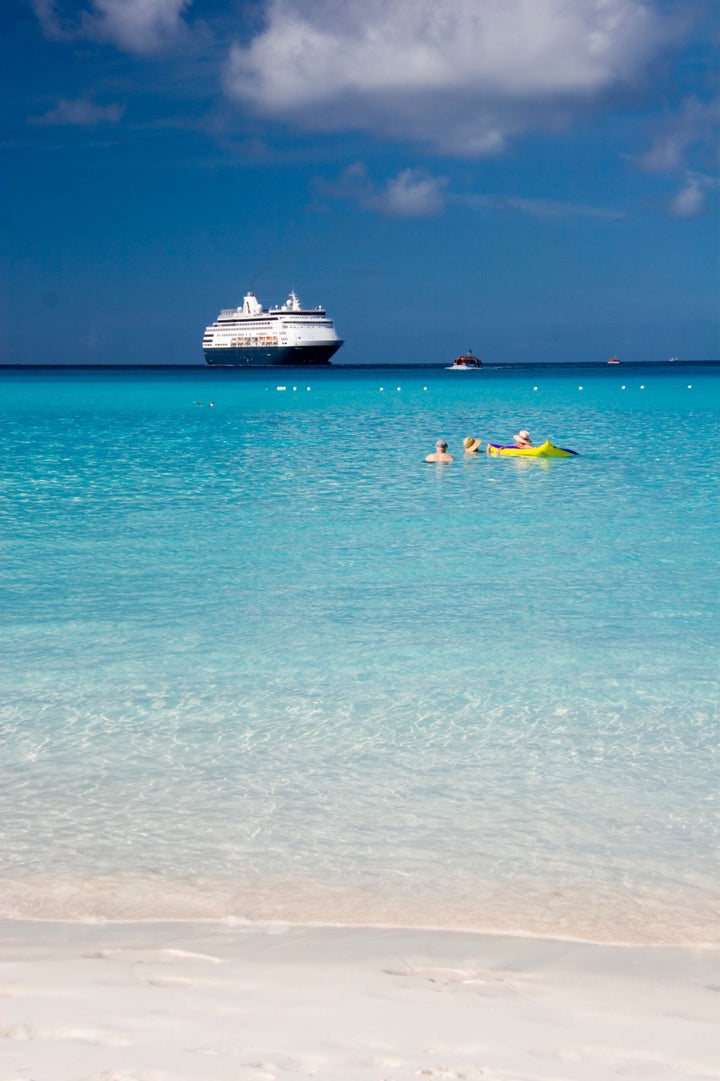 Love to cruise and shake your groove thing? Well, prepare to get down on the upcoming Soul Train cruise, which will hit the high seas in 2013.
Twelve acts are already on the roster, which includes big names like Patti LaBelle, The O'Jays and Kool & The Gang. Other performers include War, The Spinners, Jeffrey Osborne, Harold Melvin's Blue Notes, Russell Thompkins Jr & The New Stylistics, Cuba Gooding & The Main Ingredient, Gerald Alston of the Manhattans, The Intruders and George Duke. More will be announced.
The cruise will be hosted aboard Holland America's Westerdam, with nightly shows to be held in the Vista Lounge. The rest of the cruise is set up in a "festival style," with multiple shows and activities occurring simultaneously.
From February 17-24, 2013, cruisers will make their Soul Train lines between ports of call in the Turks and Caicos, Puerto Rico, U.S. Virgin Islands and the Bahamas. Cabins range from $1,800 to $7,500 with early reservation. For more info, see the cruise's website.
Check out some other celebrity cruise options below.
Before You Go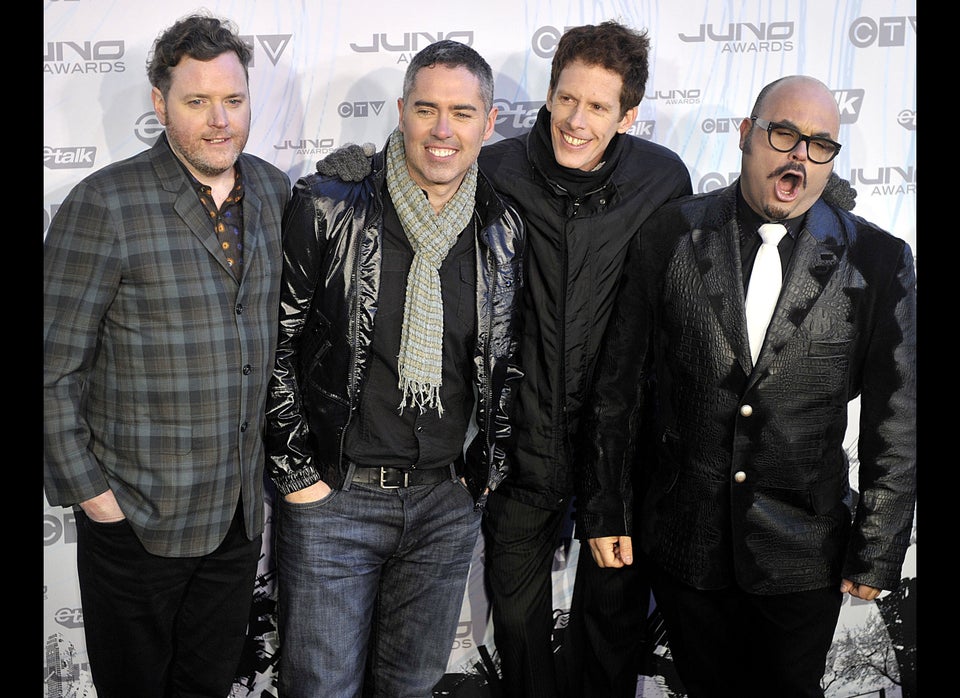 Celebrities Headlining Cruises