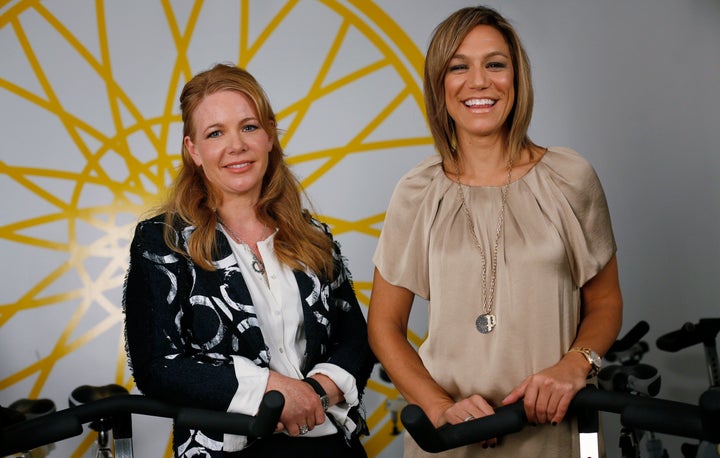 SoulCycle co-founders Elizabeth Cutler and Julie Rice have resigned from the fitness company, spokesperson Gabby Cohen told The Huffington Post on Friday.
The former chief creative officers want to "pursue new projects," Cohen said in a statement, but will continue to serve on the SoulCycle board in support of the company's "long-term vision."
"We are forever grateful to Elizabeth and Julie for creating this incredible company," Cohen said.
Fortune notes that both executives have edged away from day-to-day managing duties since Equinox Fitness purchased a majority share of SoulCycle in 2011. It now owns 97 percent of the company.
According to a New York Times article last year, the co-founders each made around $90 million on the sale to Equinox. SoulCycle filed for an IPO in the summer of 2015, but ultimately delayed going public over fluctuations in the stock market, Equinox CEO Harvey Spevak told Bloomberg early last month.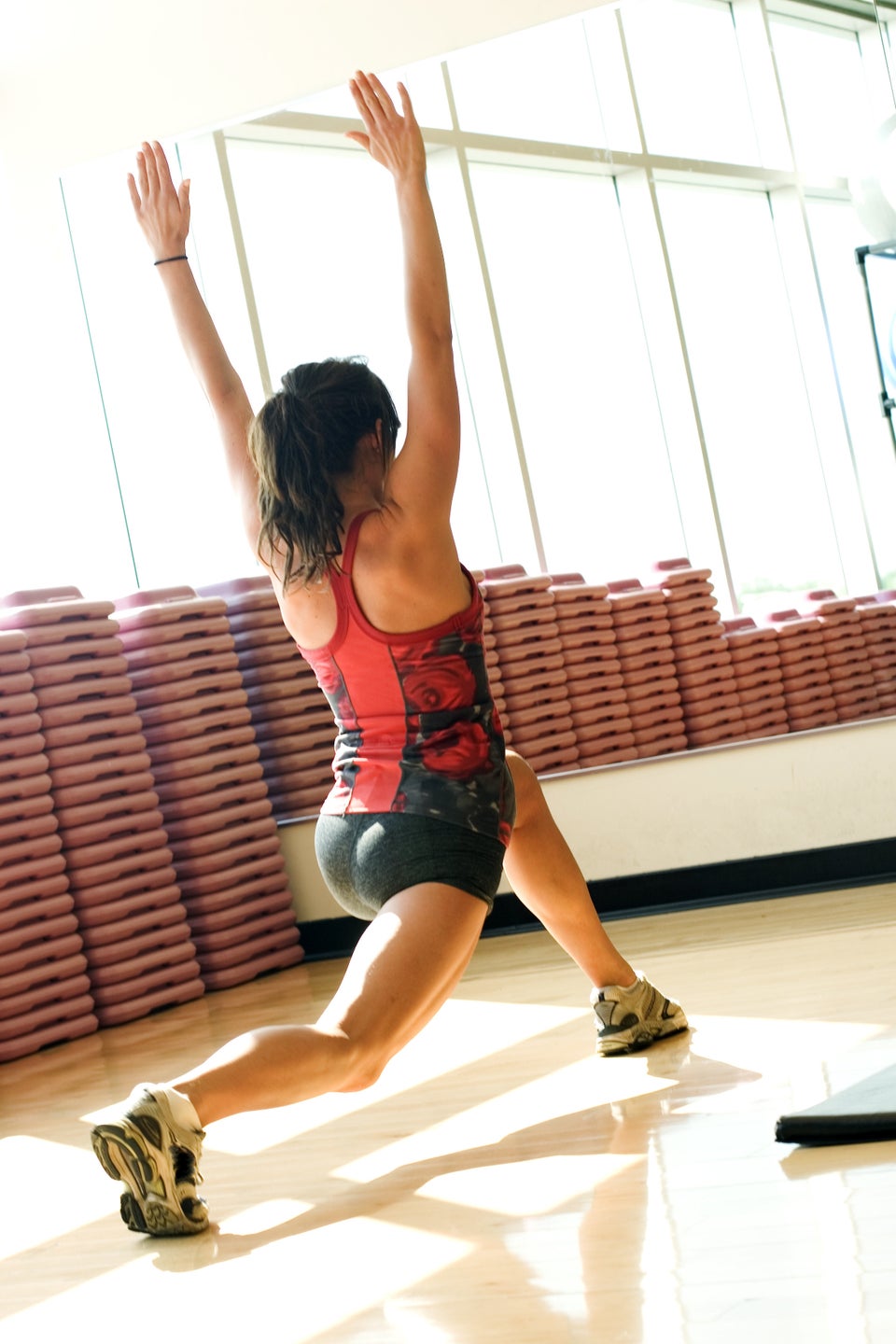 15 Gym Hacks For People Who Hate Exercise