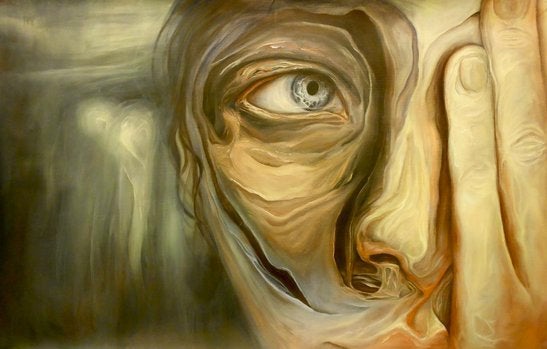 We all know the masters: Van Gogh's watercolors, Picasso's "The Old Guitarist" and even Warhol's archetypal pop-art prints -- they each have a way of striking our souls.
But what about those yet-to-be-discovered masters who can elicit the soul in their own, creative ways? We reached out to college students across the country -- art students, to be precise -- for some fresh inspiration.
Many of the students provided insight into the process of their work. Jeremy Mendoza, a student at the University of Wisconsin-Madison wrote to The Huffington Post in an email, "Though drawing this piece was a long and grueling process, I find it important to tap into the creative part of the mind that helped me to complete it. I believe that we should live everyday of our lives balancing between the creative and critical thinking portions of our brains."
Creating art is cathartic for some. Others see it as a meditative practice: "By staring into the center of this painting I find that I am able to feel balanced and relaxed. The circular and entwined motion of the rainbow form in the center eases my being and helps me to enjoy the silence of that moment," Yale student Hayley Josephs wrote about her piece.
Whether you are an artist or an observer, the images below are sure to evoke your soul in some way.
PLUS, we've added our Soul Songs playlist into the slideshow, so you can fully engage your senses.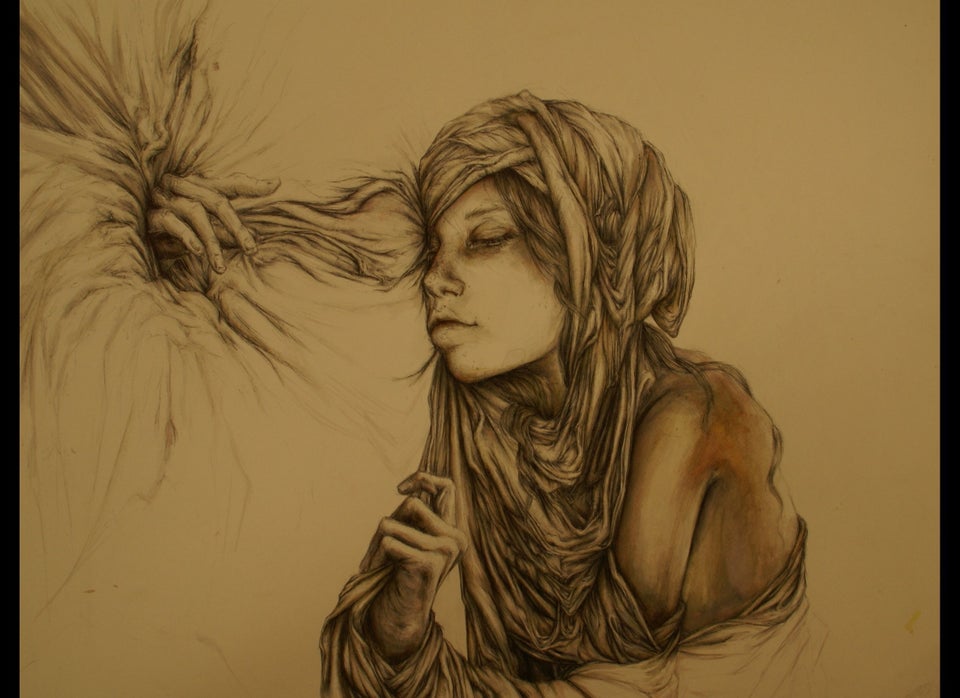 Care to contribute? Email us at gps@huffingtonpost.com with a photo of your soulful artwork, the title and a short description of how the piece soothes the soul or restores balance and we'll be sure to feature your work in our next edition.