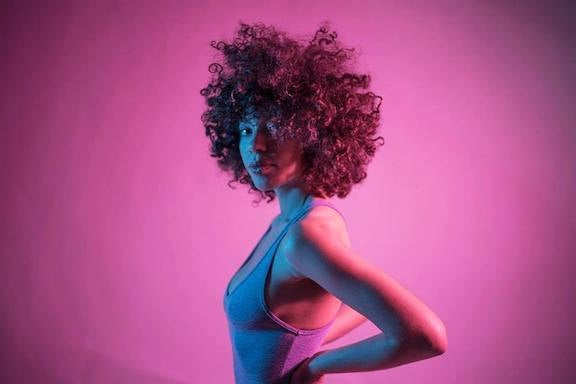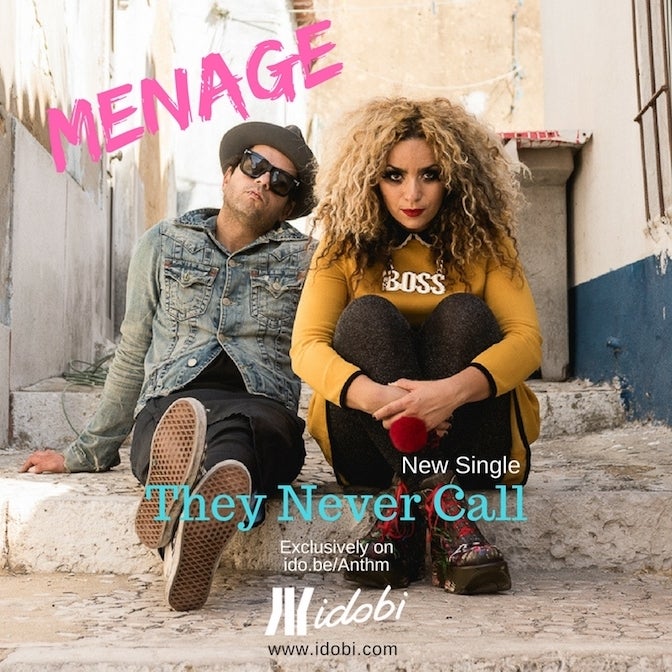 In the almost 70 years of pop music, songs about love have ruled the charts: Love is the Drug. Love is a Battlefield. Love is like Oxygen. Addicted to Love. Tainted Love. Love Stinks. Higher Love. On and on it goes...
But, Sir Paul said it all in, "Silly Love Songs," that we can never get enough of love songs. The Beatles' "She Loves You" is the third biggest selling UK single ever about love. But the concept of love has surely changed since the Beatles' hit way back in 1963.
For example, the single "Relax" by Frankie Goes to Hollywood was a "tough, thumping statement of intent that displays its emotions pretty proudly, as gay culture fought to make its mark in the mainstream."
And modern songwriters take, what seems like a basic romantic scenario, and evolve it into something bigger.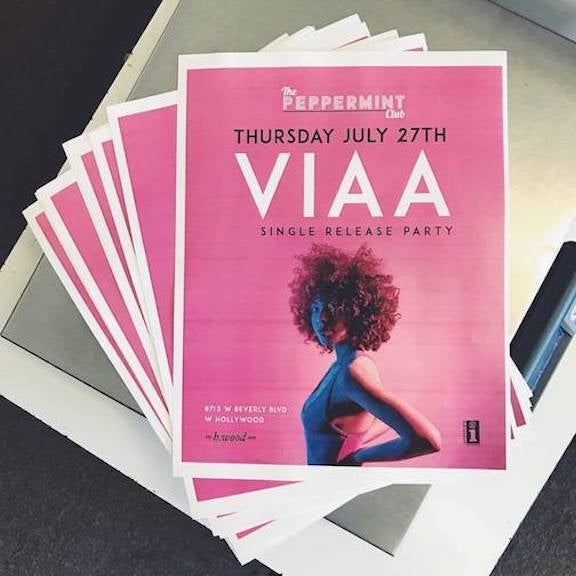 On July 27 at the Peppermint Club, Ohio-born but LA-based VIAA releases her new single, "Lie." It's a super cool, modern soul song but with a dash of old time feel and Motown pizazz. You can also hear the early passion of Alicia Keys. VIAA similarly communicates her emotions — from her smooth voice to her glorious fro and out to her expressive hands and fingers. Of the new single, VIAA explains how a basic romantic theme grew into something that speaks to bigger women's and indeed human issues:
I wrote 'Lie' in the midst of a tumultuous time in my last relationship. Both of our insecurities were flaring and one of my partner's insecurities was that I was being unfaithful to him even though I wasn't. I decided to write a song as if I was being unfaithful, almost to spite him because that was my only outlet at the time — inspiration does comes from crazy places. That's what the song initially was for me, but now it's transitioned into a bigger message for me and others. A message more along the lines that we have all of these stereotypes and 'lies' placed on us, specifically as women. And, it was a reminder to ask yourself are you allowing those lies to run your life, are you allowing people to define you, are you living a lie you don't even know you're living because you're so conditioned to it? That's why I've been asking women what 'LIES' they think society puts on women and also what 'TRUTHS' can they speak in opposition to that, so other women can find some insight or inspiration to start living their truth freely.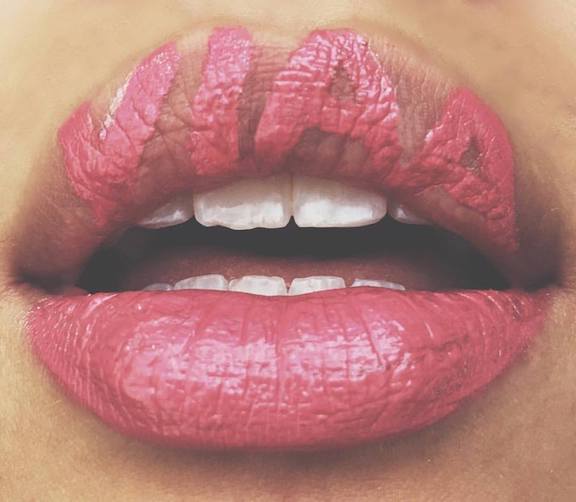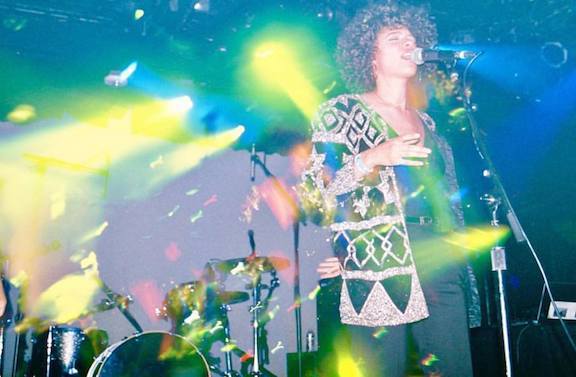 "Lie" follows another hot single VIAA released called "Hurt So Good" with its catchy vocals and infectious beat, produced by Yeti Beats — we challenge you not to get up and dance. VIAA says "Hurt" is a "light, playful take on a sobering subject: addiction to familiarity." Meanwhile, VIAA adds that "Lie" will be part of an upcoming EP — its working title is "Shooting in the Dark," which is another song on the recording.
Keep an eye and ear out for VIAA.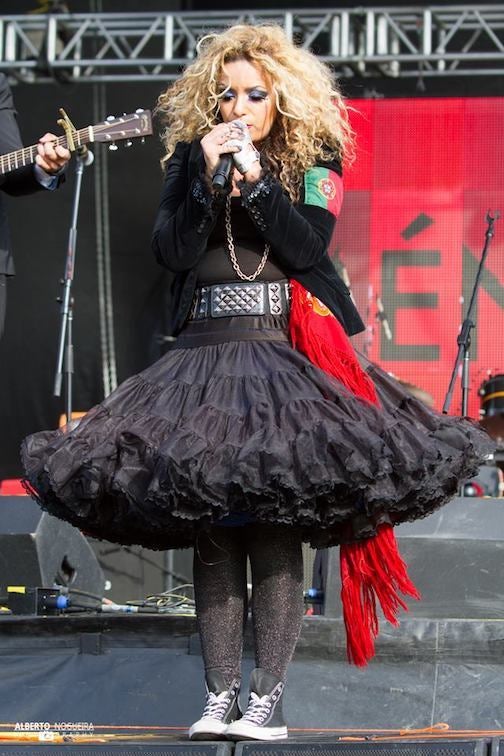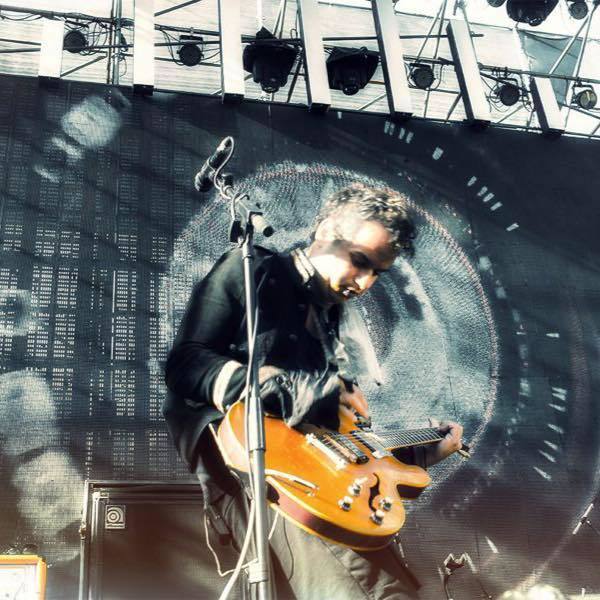 This week, Toronto-based Ménage also just released a single, "They Never Call," off their own upcoming record, and it was inspired by soaking up their family's culture in Portugal — siblings Fernando and Bela Ferreira often wear a Portuguese flag or accoutrement onstage. Fernando talks of the new single:
'They Never Call' is about our letdowns and the disenchantment of adult life. For the artist, it can be the venue that didn't book you. For the guy in a cubicle, the promotion that didn't come. I think we all have moments when we wish we could go back to a time when our biggest tragedies in life were the end of summer or not having tickets to our favorite band's concert! Musically, this song and our next EP is very much inspired by European, keyboard-based pop music. We spent a lot of last year in Portugal. I personally listened to a lot of music I was not familiar with in North America, and I played very little guitar.
Ménage, who toured China last year and are previous winners of the International Portuguese Music Awards Rock Song of the Year, have been writing in Europe, recording in Toronto and shooting videos in Los Angeles, reflecting their international flavor. The band's manager Steve Bootland, of The Portugal Music Scene, which represents several "Luso" bands, says:
It's so competitive in today's market for bands to positively reflect their own local scene let alone be representative of the country they're from. Portugal is no different and how many Portuguese bands can most North Americans name? Being Portuguese Canadian and spending their whole upbringing immersed in both cultures, Ménage has a certain recipe and energy that is unique. Their sound and even innovation is accepted and embraced by both cultures which helps puts them on the 'leading edge' of a wave.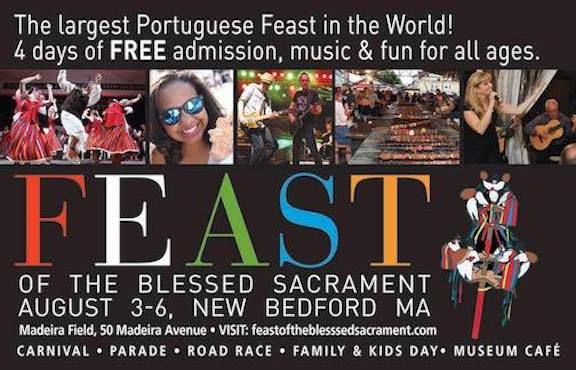 REAL LIFE. REAL NEWS. REAL VOICES.
Help us tell more of the stories that matter from voices that too often remain unheard.
This post was published on the now-closed HuffPost Contributor platform. Contributors control their own work and posted freely to our site. If you need to flag this entry as abusive,
send us an email
.