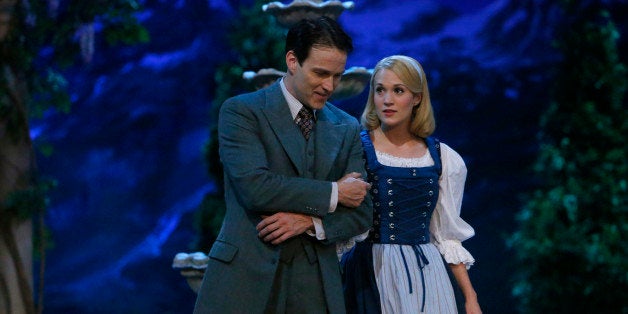 Early Nielsen figures show that 18.47 million viewers tuned in to watch Carrie Underwood, Stephen Moyer and Audra McDonald star in the classic musical. It was the network's biggest non-sports Thursday audience since the "Fraiser" season finale in 2004.
According to the numbers, in fact, "The Sound of Music Live!" was the most-watched non-sports Thursday night broadcast for any network since Fox's Thursday "American Idol" in March of 2011. The show was also NBC's most-watched non-sports night of any day since the 2007 Golden Globes.
In the desirable 18-49 demographic, "The Sound Of Music Live!" was NBC's biggest Thursday, excluding sports, since the "ER" finale in April of 2009.
The entire live production cost NBC around $9 million, and marked the first time in over 50 years that a network aired a live version of a Broadway musical. The Hollywood Reporter learned that NBC hopes to profit from the production with DVD sales, soundtrack releases and additional viewings.
With ratings like these, has NBC redefined holiday special programming? Perhaps "The Sound Of Music Live!" is just the first of many live productions to come.
Related
Before You Go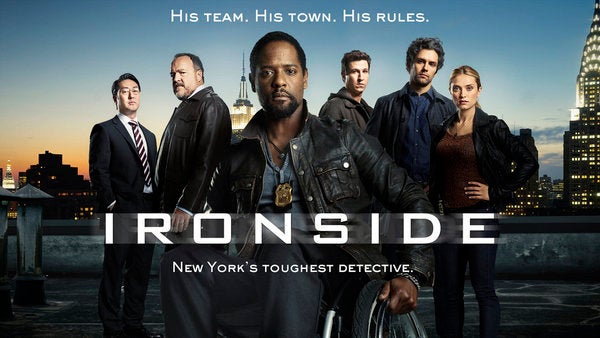 NBC's New Shows 2013-2014
Popular in the Community