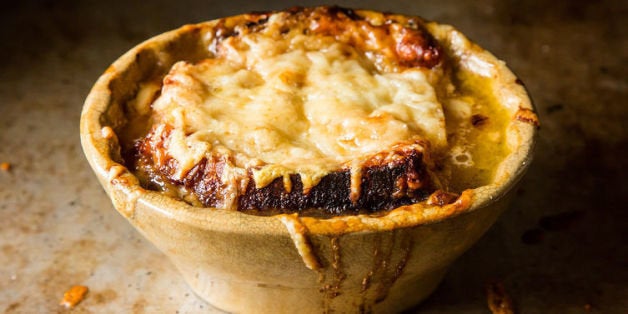 We're deep in the throes of soup season. With the big blizzard and an episode of freakish sub-zero temperatures already behind us, you had better believe that we're going to need many bowls of soup to get us through this year's cold months. This is going to be one rough winter guys, and that's why we need a ridiculous amount of soup recipes (100 to be exact).
But even with 100 recipes and a deep love for soup, it is still possible to get sick of it. That is unless you know how to up your soup game. It's easy, you'll see. Here are 10 quick ways to instantly upgrade your bowl of soup and make your winter so much more bearable.
Brown Butter Garlic Croutons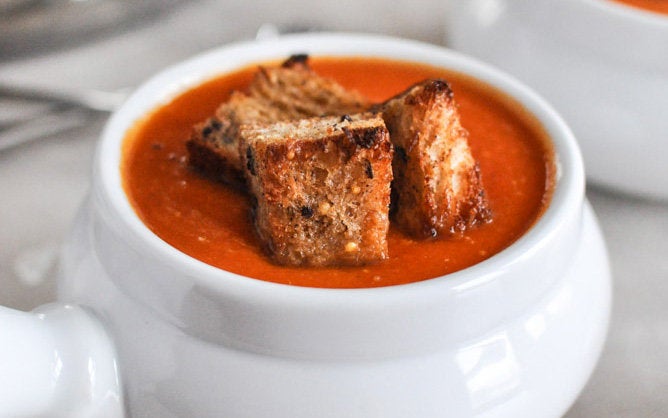 Pancetta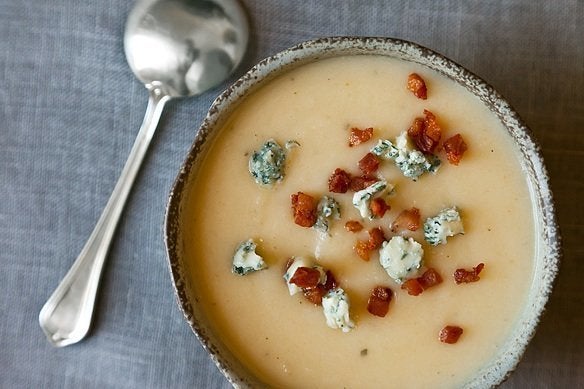 Melted Cheese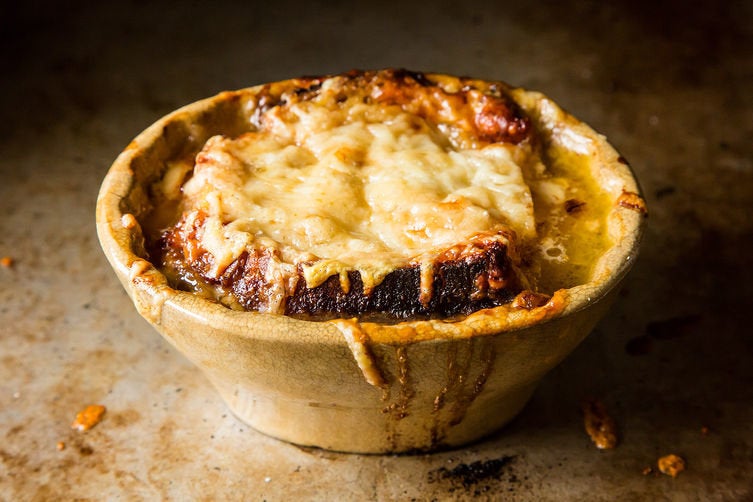 Olive Croutons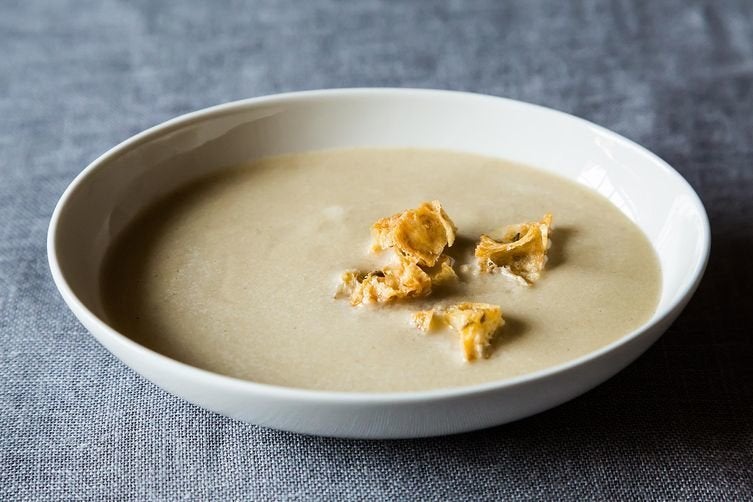 Bread Bowls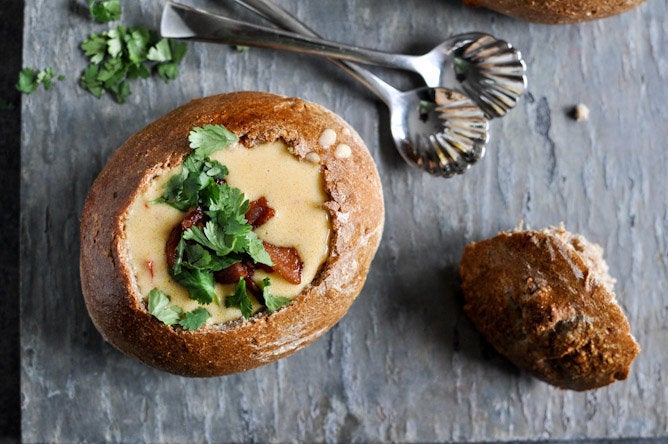 Caramelized Onions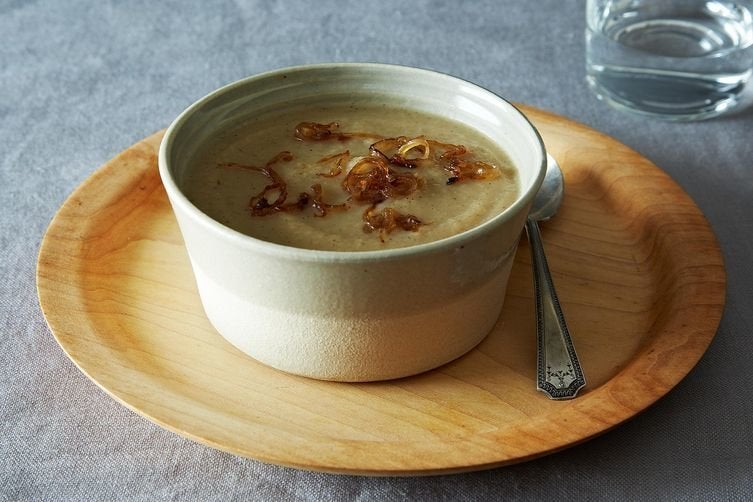 Feta Scallion Biscuits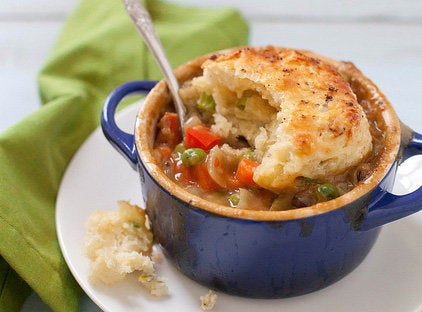 Basil Oil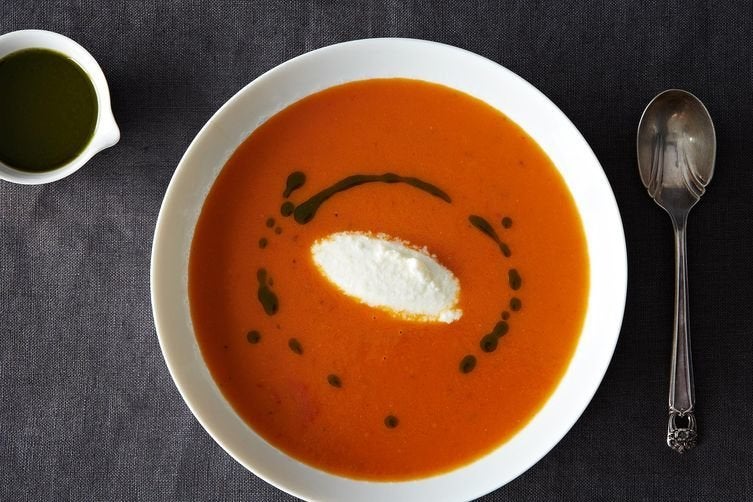 Maple Roasted Chickpeas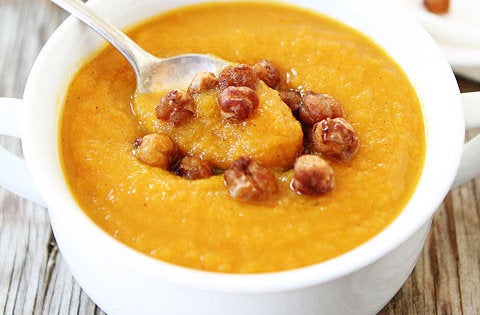 Brown Butter Cinnamon Sugar Croutons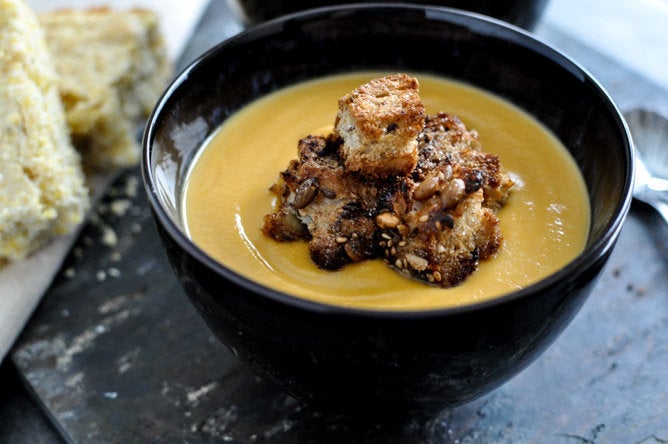 Try the upgrades with these soup recipes.