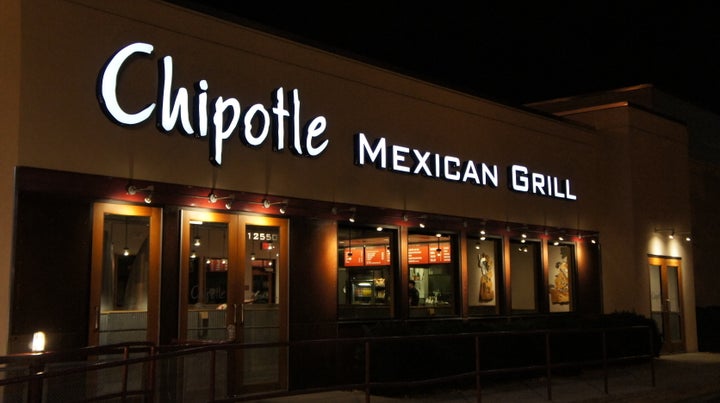 In the fine dining world, sous vide has been a popular technique for a while now -- so much that companies are starting to make relatively affordable sous vide machines for home chefs. The method involves cooking food in a sealed plastic bag in a water bath for a very long time at a low temperature. The result is a very evenly cooked piece of protein.
But sous vide isn't just for professional chefs or serious home cooks anymore. Several fast food and casual dining chains have made use of the technique in hopes to ensure quality control (and quality taste) across their respective locations. Chipotle uses sous vide cooking for its barbacoa and carnitas, giving evidence for Matthew Yglesias in Slate to argue that sous vide is actually more suited for the casual dining sector. He writes:
What it does, in effect, is use capital (the fairly expensive vacuum sealer and immersion circulator) to make it trivially easy to cook precisely. Done this way, workers with little training can produce expert and completely uniform results. Exactly what a large chain needs.
Panera Bread sees a huge future in sous vide. In an article on the chain's website, several products "take full advantage of the science behind sous vide cooking" including the steak, slow-roasted turkey, hand-grilled salmon and steel-cut oatmeal.
In fact, according to the video below, Panera even employs an Executive Sous Vide Chef named Bruno Bertin. Bertin works for Cuisine Solutions, a company that has existed since 1971 that "offers sous-vide for businesses across multiple industries." One of the areas in which Cuisine Solutions specializes in is national restaurant chains.
It's easy to call sous vide a trend -- top chefs talk about it, food writers popularize it -- but when the technique is in fact as mass market as it is, perhaps it's now time to realize that sous vide isn't merely the next cupcake or pie or transient food fad. It's a cooking technique that's here to stay.
Here's Panera's head chef Dan Kish demonstrating how to cook beef tenderloin in a sous vide machine:
Related