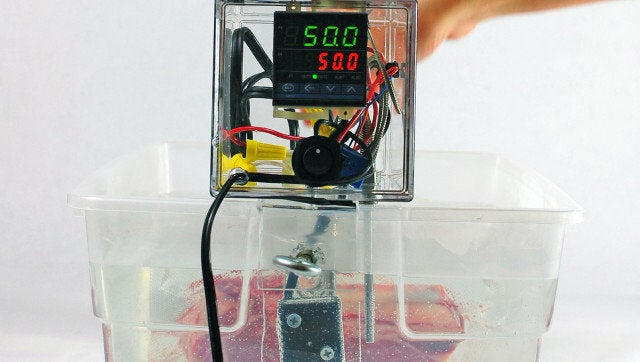 If sous vide is your jam, but you can't keep up with the price tag, it's high time you just make your own sous vide apparatus. Eating high-end dinners on the regular is just not feasible, and the SousVide Supreme (the home-sized version of restaurant sous vide machines) will set you back close to $450.
Save your money and get handy. Make Projects has shown us how to make our own sous vide heating immersion circulator for just $75. It does help to have an understanding of wiring, but their easy-to-follow instructions are clear enough for a child to understand.
And that's not even the good news. Your homemade sous vide equipment is portable and can easily fit onto containers as large as 15 gallons. You know what that means, more sous vide than you know what to do with.
Check out these futuristic kitchen tools.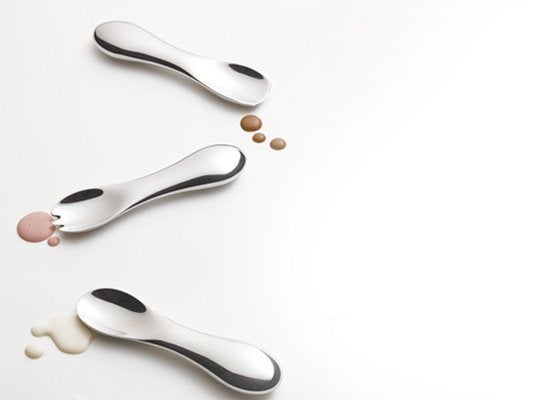 Futuristic Kitchen Gadgets