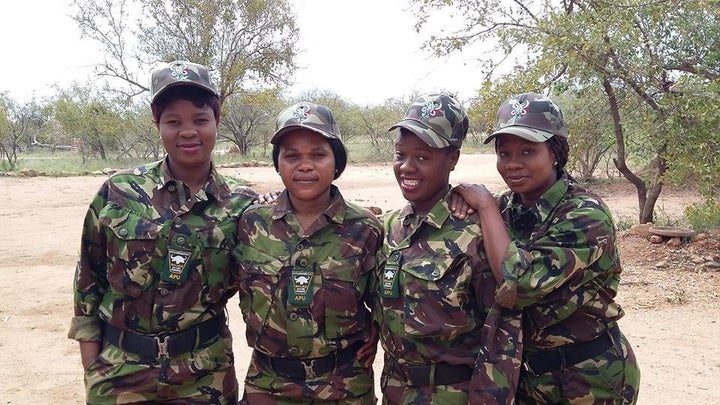 A group of mostly female rangers are making a dent in the illegal practice of poaching in one of Africa's largest game reserves -- and the world is taking notice.
The Black Mamba Anti-Poaching Unit is a group of 26 rangers who patrol the Balule Private Game Reserve inside the massive Kruger National Park in South Africa. They protect its wide array of wildlife -- rhinoceroses, elephants, hippos and more -- from poachers and educate surrounding communities about their conservation efforts.
They've been effective. Founded in 2013, the rangers have destroyed more than 10 poachers' camps and reduced poachers' snaring and poisoning activities by 76 percent, according to their website.
In an announcement released Tuesday by the United Nations, the unit was credited with helping arrest six poachers and removing over 1,000 snares in the reserve. It is for these reasons that the U.N. Environmental Program gave the unit its 2015 Champions of the Earth award.
"Their many successes are a result of their impressive courage and determination to make a difference in their community," UNEP executive director Achim Steiner said in a statement. "The Black Mambas are an inspiration not only locally, but across the world to all those working to eliminate the scourge of the illegal wildlife trade."
If the Black Mambas spot a poacher, who are typically armed, they call for backup in the form of armed guards.
According to the Save the Rhino advocacy group, South Africa is home to the largest rhino population in the world though poaching has hit a "crisis" level in recent years. It is anticipated that, if the poaching is not abated, rhino deaths will soon overtake rhino births. In South Africa alone, a record 1,215 rhinos were killed by poachers last year.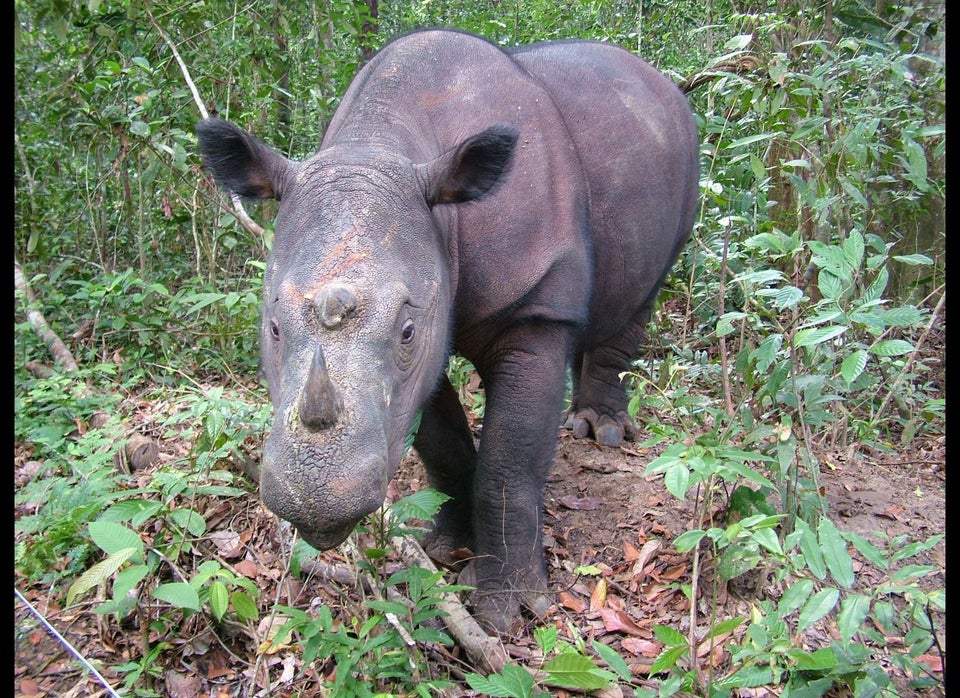 Most Threatened Species