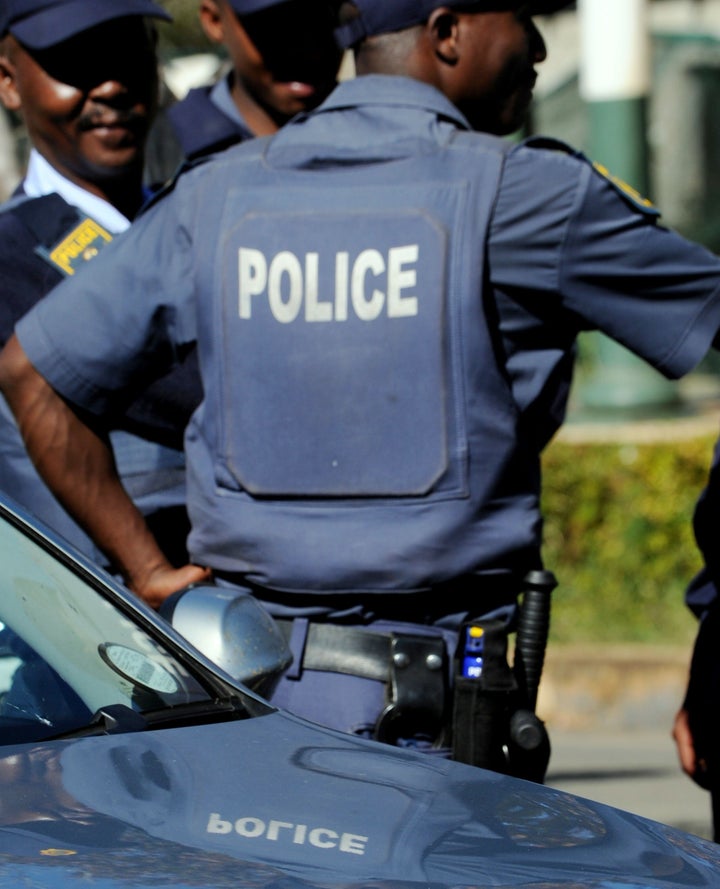 A human rights organization in South Africa is accusing authorities of failing to properly investigate the deaths of four gay men. Local media outlets have suggested that the men are the victims of a homophobic serial killer.
"The continued use of culture in order to disguise criminal intent against LGBTI people has to be strongly condemned," said Javu Baloyi, a spokesman for the Commission for Gender Equality (CGE), in a statement to The Huffington Post.
"The Commission is ... concerned about the long delays in cases relating to this issue. CGE views these acts as criminal acts and the perpetrators deserve to face the full might of the law," Baloyi said.
The victims, each in their 30s, were found dead between December 2010 and September 2011. All of the victims were bound and strangled, according to The Star.
The first victim, identified as 36-year-old Jim Cathels, was found dead in his Berea home in December 2010.
Roughly six months later, in June of this year, 33-year-old Reno Oscar O'Hara was found dead inside the home of Ivan Vladislavic, a South African short story author and novelist. O'Hara had been housesitting and was discovered by Vladislavic when he returned from a trip to the United Kingdom.
On Sept. 11, the body of Siphiwe Selby Nhlapo, 36, was found inside his flat in Kliptown, Soweto.
The latest victim, 39-year-old Barney van Heerden, was found dead in his Orange Grove home on Sept. 19. Half-full glasses of wine were found on a kitchen table, suggesting that Heerden may have known his attacker.
Heerden's case varies slightly from the others in that the killer poured acid onto the victim's body after death. Forensic specialist Dr. Mark Welman told The Star that the killer may have been attempting to destroy DNA evidence. Some, however, believe that there was a far more sinister motive.
"I find it more likely he brought acid as a method of torture [and] experimented with it," Washington, D.C.-based criminal profiler Pat Brown told The Huffington Post.
There were no signs of forced entry in any of the cases. Because of the similarities in the victim's sexual orientations and the fact that many of the men used Internet dating websites, local activists and media outlets have suggested that a serial killer could be responsible.
According to Veloudos' niece, Evita Veloudos, there was surveillance camera footage of her uncle with an unknown man on the night of the murder. But IOL News reported that authorities have since lost the footage. If he was a murdered by the same killer, that would make Veloudos the first victim in the case.
Speaking today with Looklocal News, SAPS provincial spokesperson Lt. Col. Lungile Dlamini said that the murders are being investigated as individual cases.
"We have excluded robbery as a motive but, at this stage, there is no further information that may suggest that the incidents are the work of a serial killer. Police are still following leads to identify suspects," Dlamini said.
Not everyone, however, is convinced.
"It would be remiss of investigating authorities to not consider possible links," Welman told The Star.
"There is unquestionably a serial killer loose in South Africa -- at least one," Brown told The Huffington Post. "Since there are Internet dating sites involved, no signs of breaking or entering, wine on the table, no items of major value missing and no sign of a struggle prior to the binding, we can eliminate burglary or hate killing as the motive. ... This is a serial killer who likes to watch his victims die -- a common enjoyment of most serial killers."
The CGE has yet to respond to Dlamini's comments. In the statement provided to HuffPost, Baloyi condemned the murders and called for a full investigation.
"It is our firm belief that the Department of Constitutional Development and Department of Justice have to come to the party by ensuring that gay people receive the necessary attention and that these murders are properly investigated," Baloyi said.
It is only a matter of time, Brown warns, before the killer strikes again.
"The police definitely need to analyze the similarities and connections between these crimes," she said. "This is a serial killer who will likely continue, although now he may change areas or methods of meeting his victims."
MORE INFAMOUS SERIAL KILLERS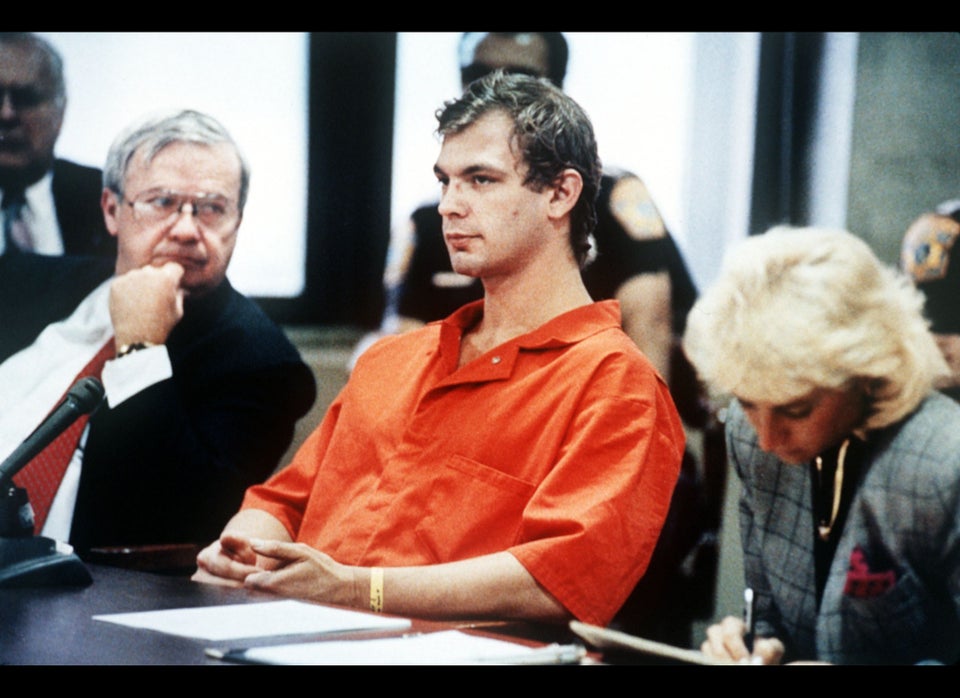 Infamous Serial Killers
TOP STORIES FROM THE ASSOCIATED PRESS:
Related
Popular in the Community