This little guy loves attention and will not settle for anything less.
A video uploaded to YouTube captures an adorable South American coati named Elvis who really doesn't play around when it comes to his napping needs.
Watch as he demands back scratches and belly rubs, and purrs at the attention. That is, until his "masseuse" stops petting him, then he gets a tad sassy.
Elvis knows exactly what he wants, and he has no qualms about forcing his human to comply.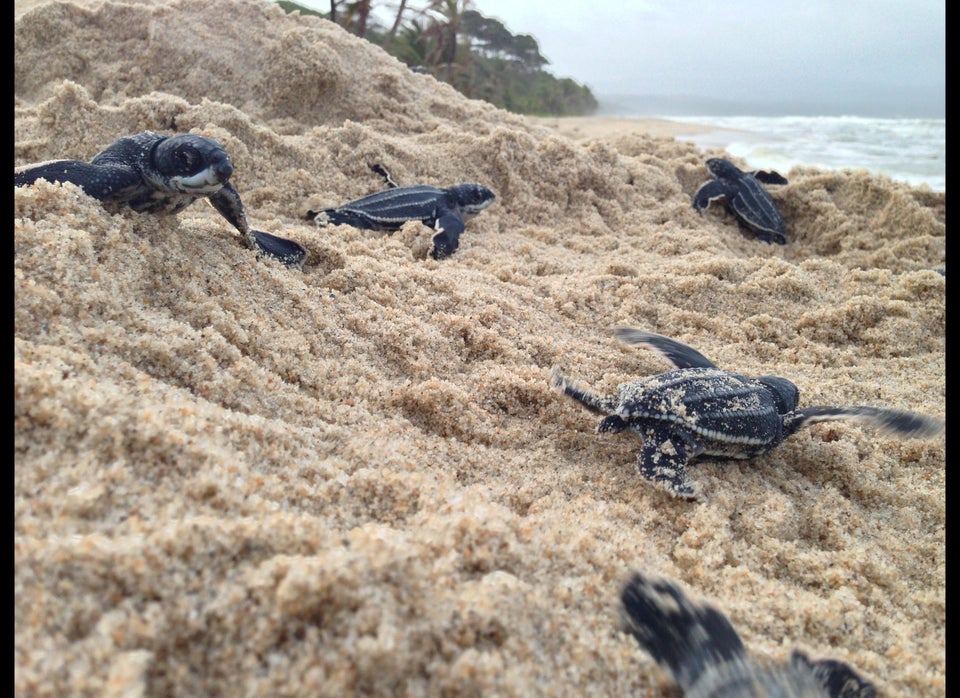 Best Places to See Baby Animals
Popular in the Community