I can't even count how many times I've heard the n-word used by a South Asian person.
Growing up in the City of Toronto and attending schools with racially diverse people, I don't think I really started noticing the use of the word until Grade 9.
I made friends with a group of South Asian and West Indian girls and I remember being on a three-way call one night and one of them called me her, "n***a."
While it may seem OK to do it in closed settings or OK if your black friends approve, it still isn't.
I sat on the other end of the line confused. I definitely knew what the word meant, and which communities used it, but I was baffled as to why a 14-year-old South Asian girl thought it would be OK to refer to her friend as one.
I quickly learned the word was used interchangeably as "homie" or "friend," and it was almost a type of endearment.
But I didn't say anything. I didn't call her out, I didn't tell her it was offensive and I really didn't want to be labelled as being a loser who didn't get it. I never used it as much as they did, but there were plenty of times when I did.
Using the word between the three of us was cool, and being called one somehow meant you were part of the pack.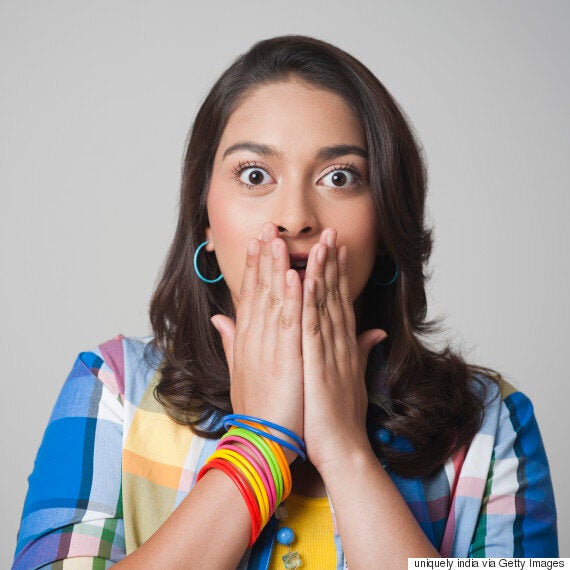 And as an awkward 14-year-old who just started high school, I wasn't going to let a word get in the way of myself making friends.
In fact, I didn't speak out against South Asians using the n-word in years, not until a few years ago.
As I got older, I just started hearing the word more and more from fellow brown people.
At bars and clubs, the word would go unnoticed on the dance floor, in small group settings with and without black people, the word was used to call out fellow friends and sometimes even at karaoke, when you think nobody was listening, the word just slipped.
The word carries history, negative connotations and experiences South Asians will never have to live with. And while it may seem OK to do it in closed settings (concerts, clubs, bars) or OK if your black friends approve, it still isn't.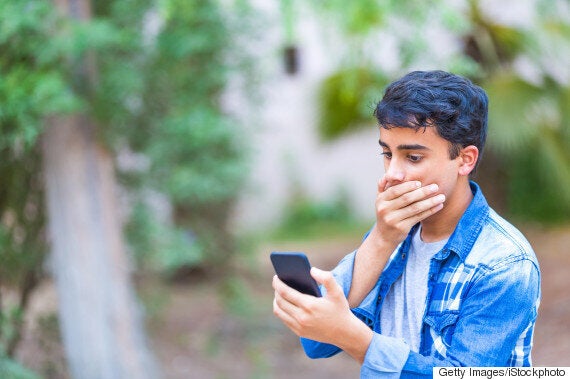 During our video shoot and talking with our on-camera participants, many of them asked why so many South Asians in general felt they could claim the word as their own.
While I don't have an exact answer, I do have a theory. As children of immigrants, especially Asians, we enter school with certain stereotypes: our parents are strict, we're kind of nerds and we're typically sheltered from things like alcohol, sex and drugs.
But at some point, and this is something even I can relate to, you have to choose a black or white identity, especially when it came to pop culture, music and your social life.
Since South Asians did not exist in the music, entertainment or sports world outside of Asian countries, I quickly learned I was either going to be labelled as black or white.
For South Asian men for example, this meant being a labelled a "thug," or wearing clothes like your favourite rappers and if you were white, it meant listening to rock music or lightening your hair. It was stupid, but it was life.
As people of colour, we sometimes have this idea that not being white meant going through similar struggles and hardships.
I've been called both too black and too white, I was never Indian enough.
If I swore or listened to rap music (which I still do), I would be acting "black." If I liked watching hockey and listening to Audioslave (which I did), I was being too "white."
In high school, I always thought to myself, "Well, I don't care about Bollywood music and hate wearing Indian clothes, how will I ever be Indian?"
And for the majority of South Asians I know, especially in Toronto and in the GTA, life always pushed you to black culture. The music, the sports, the slang -- we quickly picked up on the things we liked about black culture, without ever having to live a day as a black person.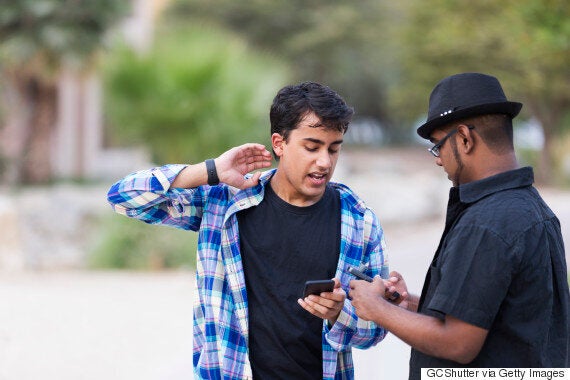 South Asian men aren't getting shot by police officers like black men are, South Asian women aren't being sent home from schools and offices for their hair, and more importantly, the n-word was never used by racists to describe South Asians.
As people of colour, we sometimes have this idea that not being white meant going through similar struggles and hardships. And although this doesn't mean hardships and racism doesn't exist for South Asians, it's not the same and never will be. The n-word is offensive, and always will be.
And South Asians can agree how anti-black many other South Asians in our communities and families can be. Continuing to use this word -- even if you're not doing it in a racist way -- makes it seem like we've moved beyond the issue. We haven't.
As allies or someone who respects the black people in their lives and communities, this means criticizing n-word users when you hear it.
It means giving people context, history and sometimes even calling them out for their ignorance.
And if they still don't get it, well, maybe you need some new friends.
Born And Raised is an ongoing series by The Huffington Post Canada that shares the experiences of second-generation Canadians. Part reflection, part storytelling, this series on the children of immigrants explores what it means to be born and raised in Canada.
Follow HuffPost Canada Blogs on Facebook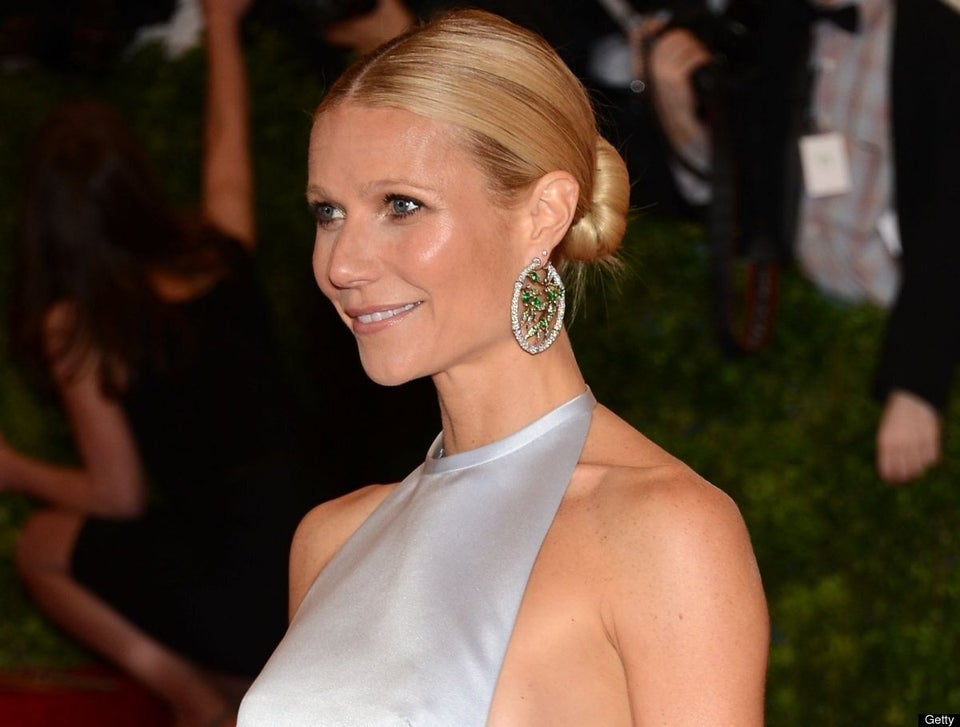 Gwyneth Paltrow And 27 Other People Who Should Never, Ever, Ever Say The N-Word
Related
Popular in the Community