A legendary South Beach drag queen was gunned down at a friend's front door Tuesday night in Tampa.
Wanda, whose real name was Anthony Jerome Lee, was cooking dinner at the home on East Genesee Street when someone knocked at the front door, police told the Tampa Bay Times. When she answered the knock, Wanda was shot five times.
Friends and fellow performers are now mourning Wanda, a Tampa-born towering and controversial figure in Miami Beach clubland who frequently performed at Amnesia's Sunday night gay party sporting balloon boobs, an attitude, and a fierce devotion to Whitney Houston's greatest hits.
At one point in the late 1990s, she had been banned from most venues -- but kept returning anyway. A flyer was even circulated among clubs warning of "...the Wanda issue! The most undesirable element of South Beach!"
"I've thrown people in fountains, I've pulled women's breasts out, I've ruined people's clothes," she told Miami New Times in 1998. "I'm a comedian. Don't sit in the front row if you don't want to be picked on. I'm different. There's nobody on the Beach like me."
Those who knew her well admitted Wanda could be prickly, but described her as a good friend, too.
"Wanda can be a certified bitch with a capital B," longtime friend Henry Williams, who performed in South Beach as Tiffany Fantasia, told the Times. "She was one of those people who could give you no fakeness, no phoniness. You got the real deal. She was a tough cookie, but once you got to know her, you fell in love with her."
Hamburger Mary's, an Ybor City bar where Wanda had been performing weekly, will be hosting a fundraiser to help pay for funeral costs.
Note: While in most instances drag performers are referred to using male pronouns, The Huffington Post is following the lead of friends and others who were familiar with the victim and using female pronouns in this story.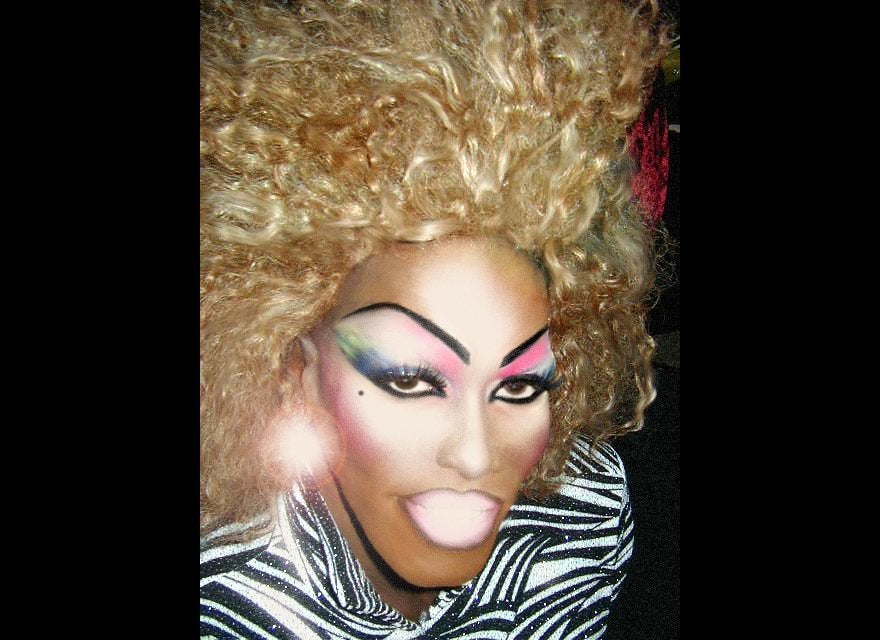 Drag Queen Wanda
Related
Popular in the Community