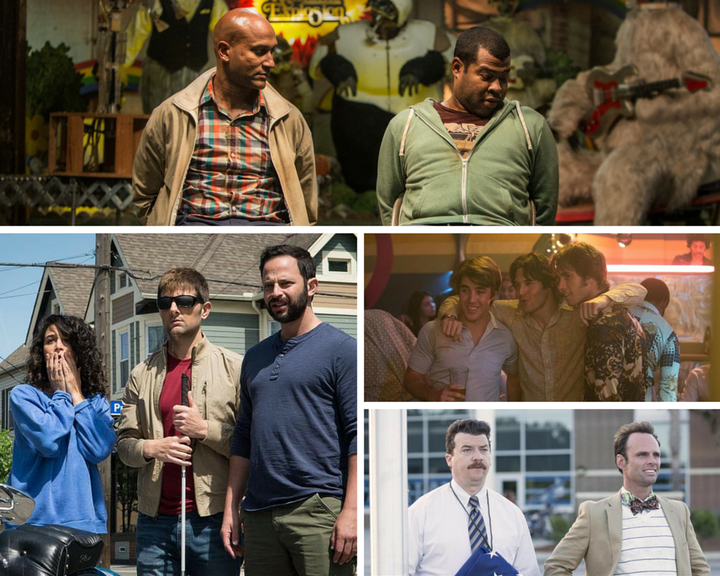 At this year's South by Southwest film festival, you'll spot Pee-wee Herman, Han Solo, and Key and Peele's missing cat. Look a little closer, and there are LSD dealers, the "Wizard of Oz" slippers, an HBO series and hip-hop pioneers among the motley crew descending upon Austin, Texas, for the 10-day conference that kicks off Friday.
Founded in 1986, South by Southwest brings together tech, music and movie lovers for premieres from both established and emerging media fixtures. (Hanson, Fred Armisen, John Mayer and Foursquare all got their start at the festival.) The Huffington Post will be on hand to cover the film portion, which, in addition to several splashy world premieres, will feature screenings of hits from other festivals, including "Midnight Special," "Hardcore Henry," "Demolition" and "Sing Street."
There's no way to see it all, but we'll do our best to bring you the best SXSW buzz over the next several days. For now, here's a handful of movies that seem likely to distract from the mounds of Texas barbecue that will be consumed.
"Keanu"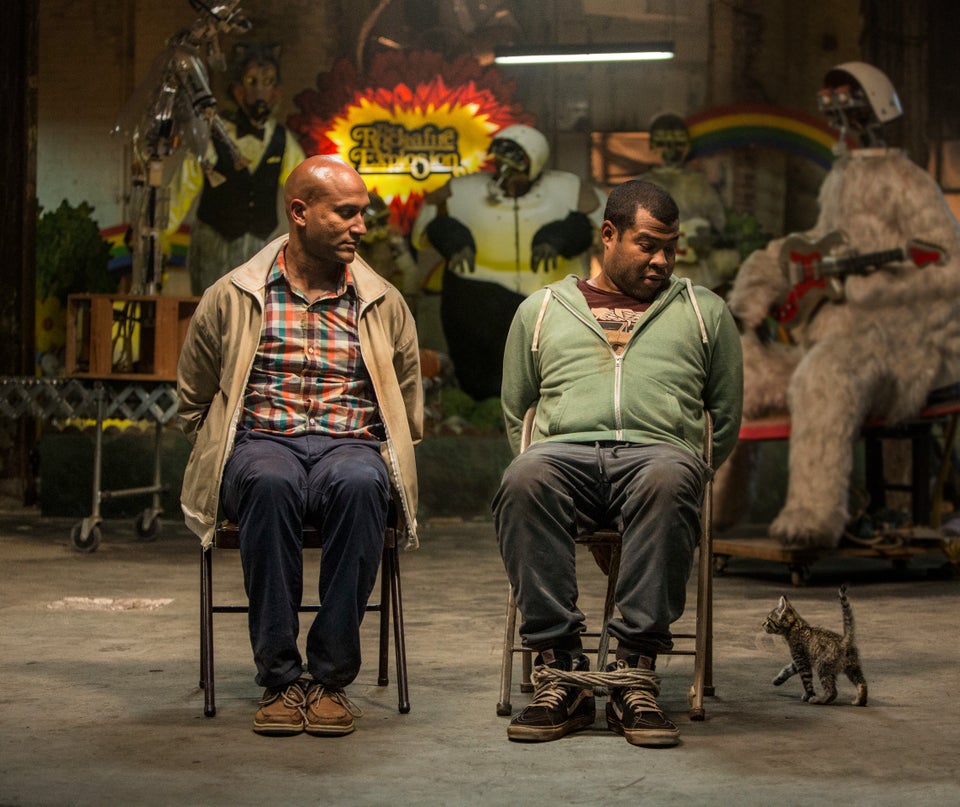 "Secrets of The Force Awakens: A Cinematic Journey"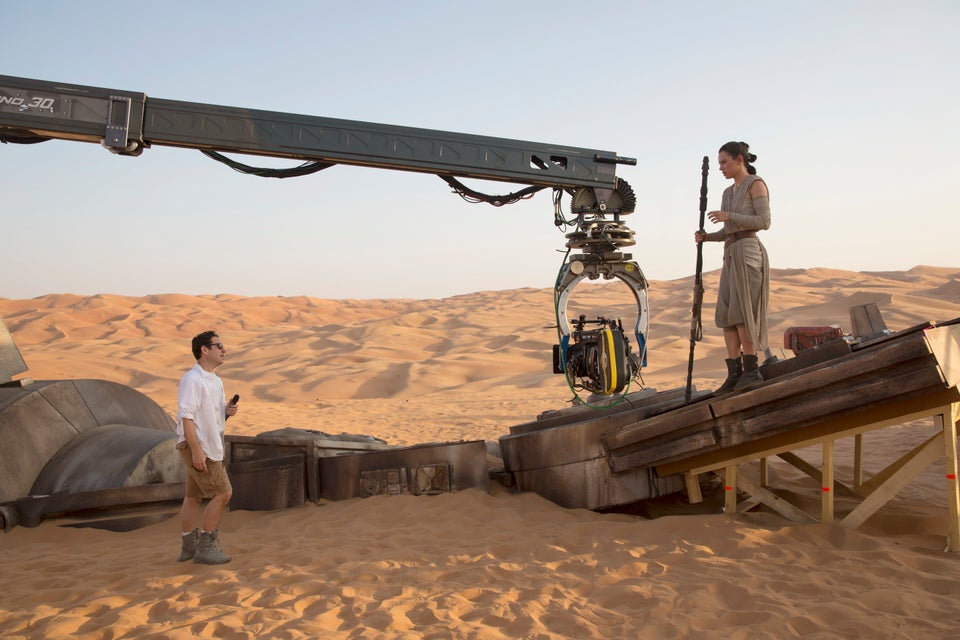 "Beware the Slenderman"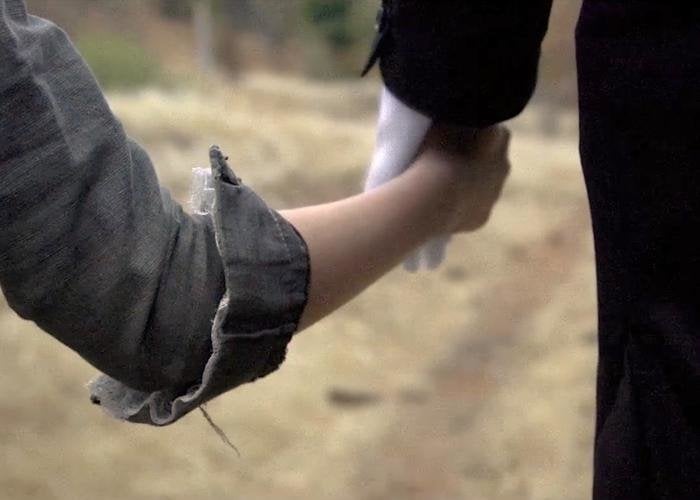 "Accidental Courtesy: Daryl Davis, Race & America"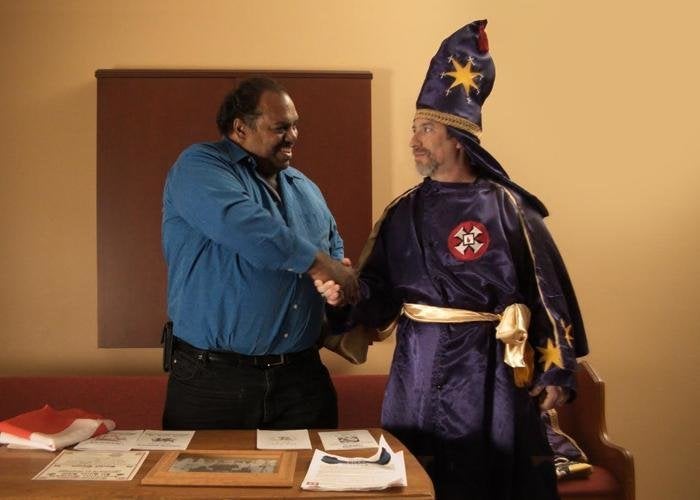 "Don't Think Twice"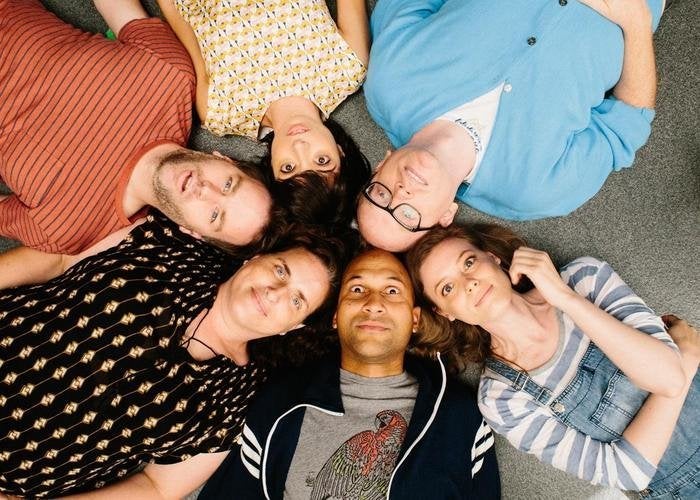 "Everybody Wants Some"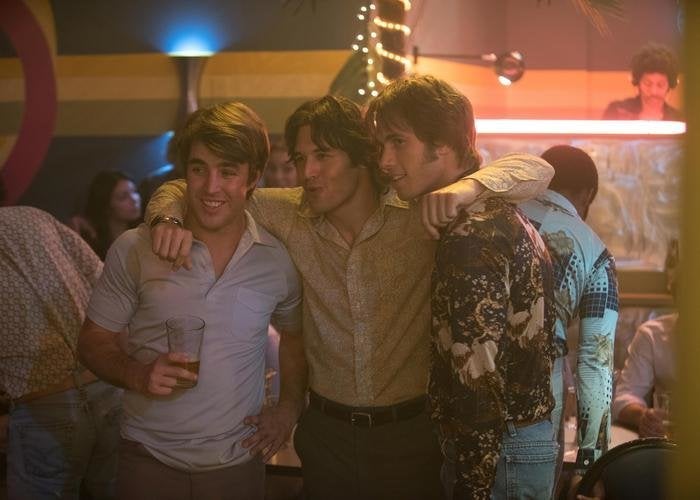 "Orange Sunshine"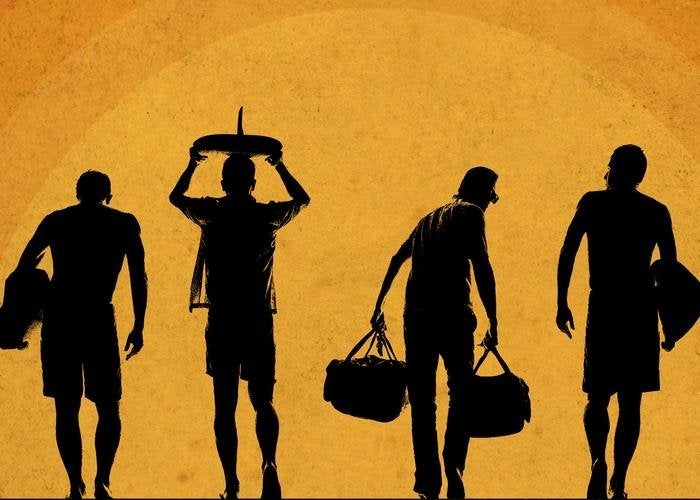 "My Blind Brother"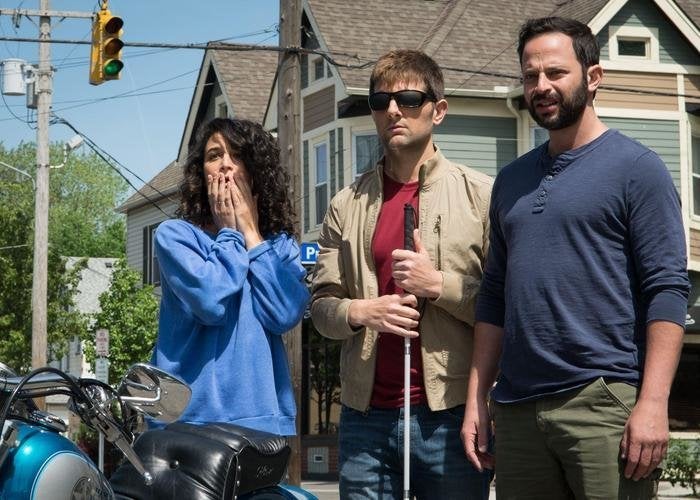 "Before the Sun Explodes"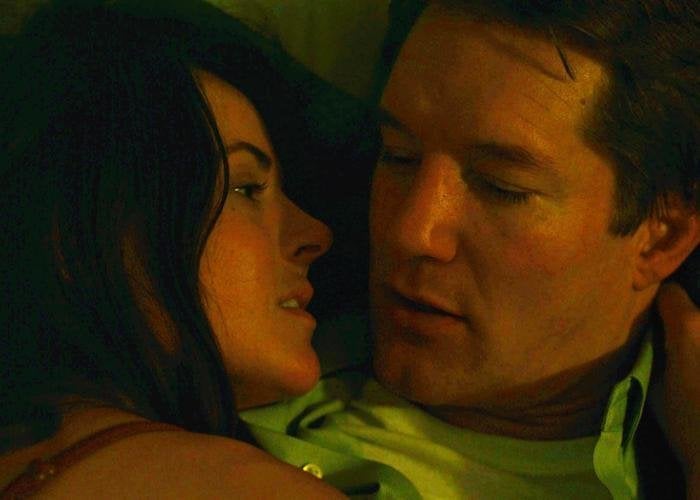 "Vice Principals" (HBO series)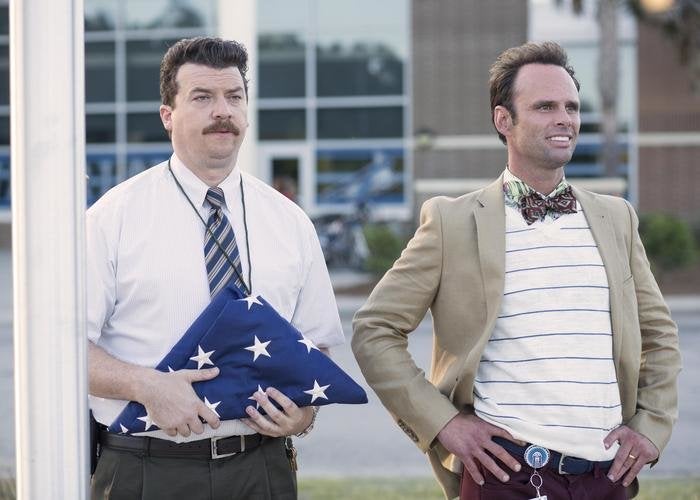 "The Art of Organized Noize"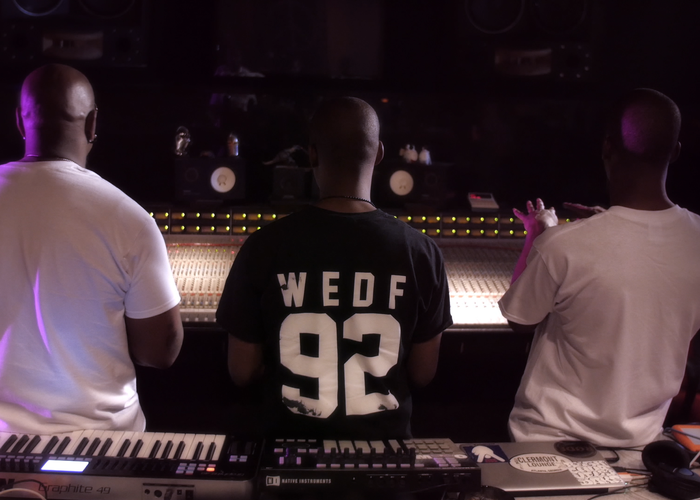 "Tony Robbins: I Am Not Your Guru"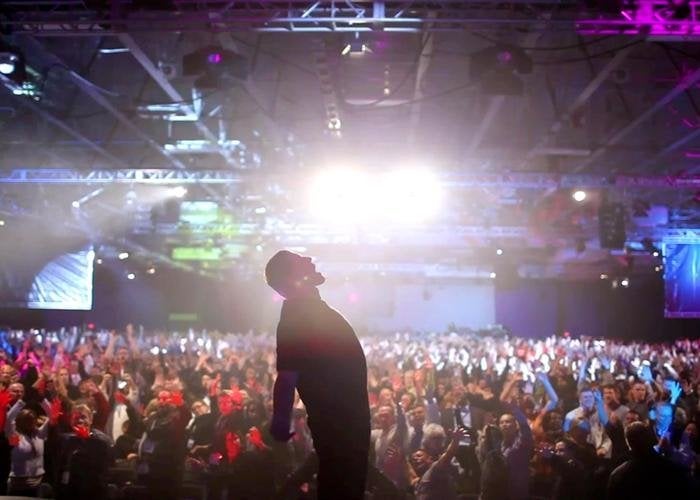 "In a Valley of Violence"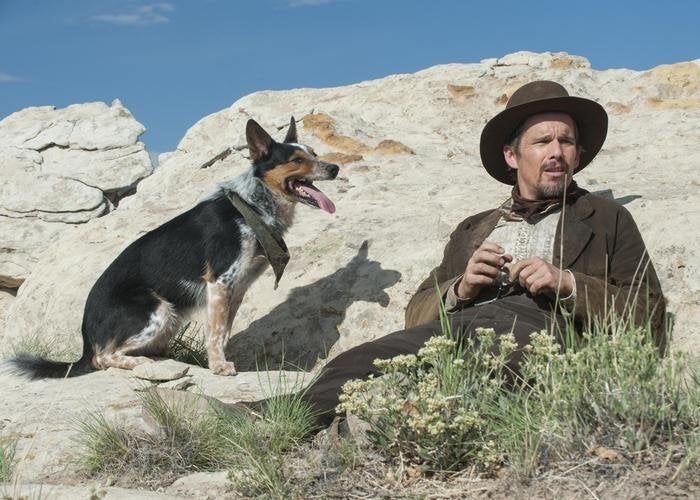 "Starving the Beast"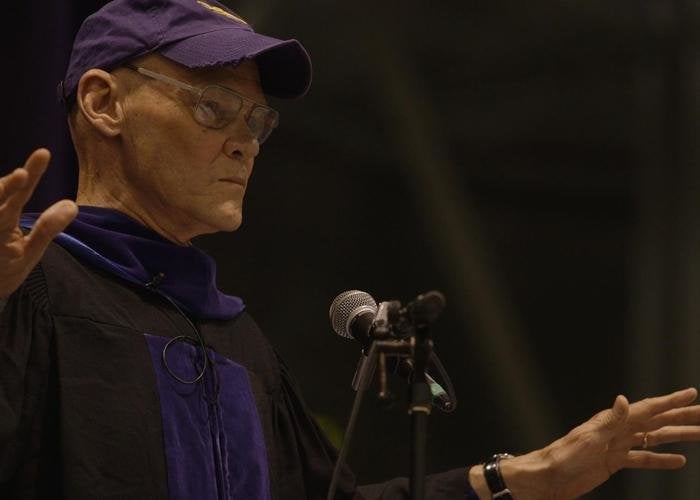 "Pee-wee's Big Holiday"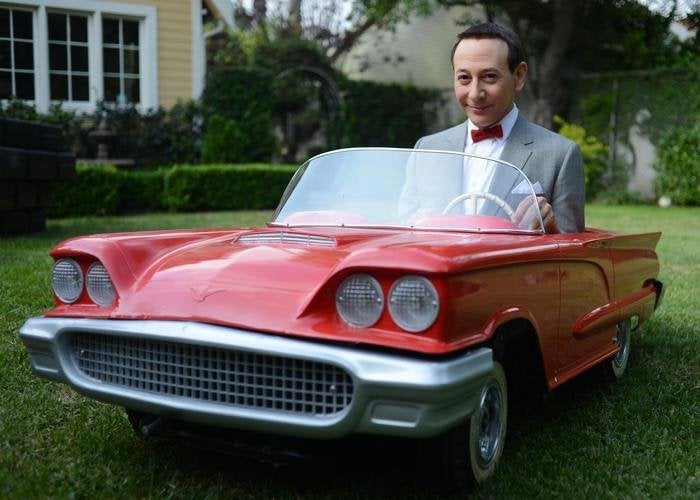 "The Hollywood Shorties"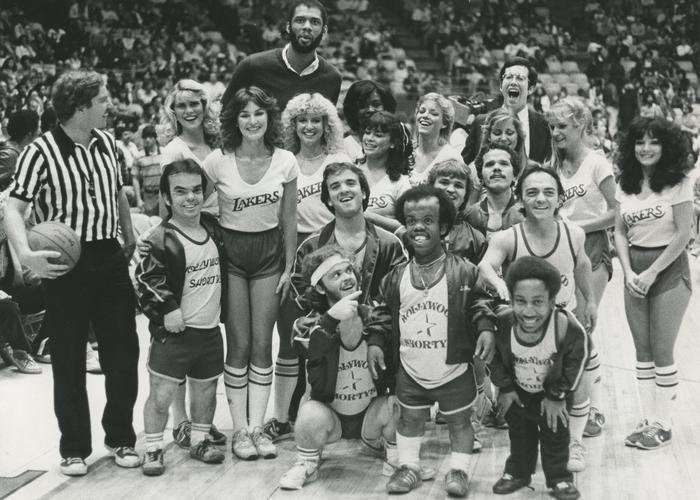 "Search Party" (TBS series)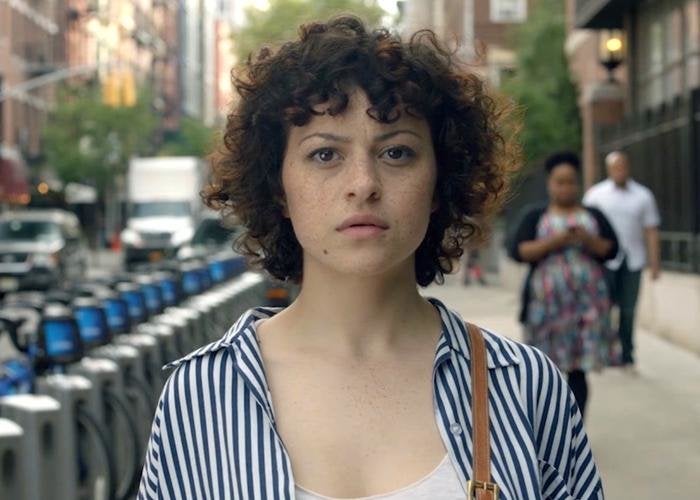 "The Waiting"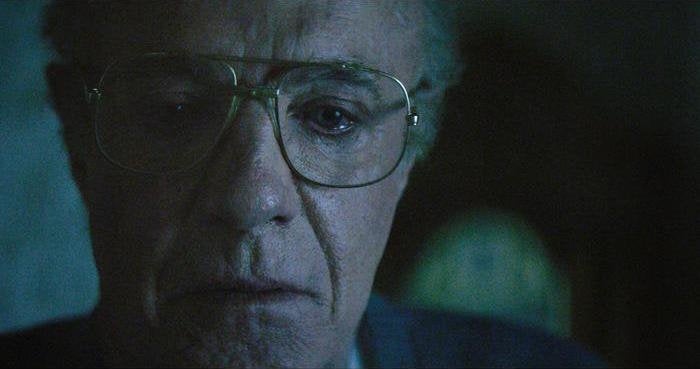 "Preacher" (AMC series)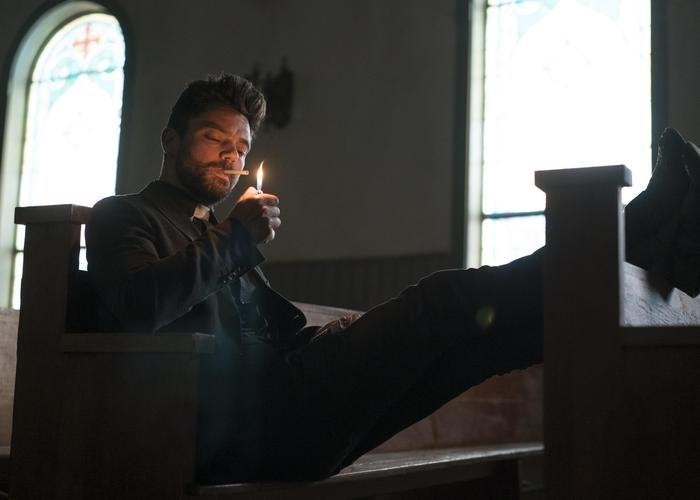 "TOWER"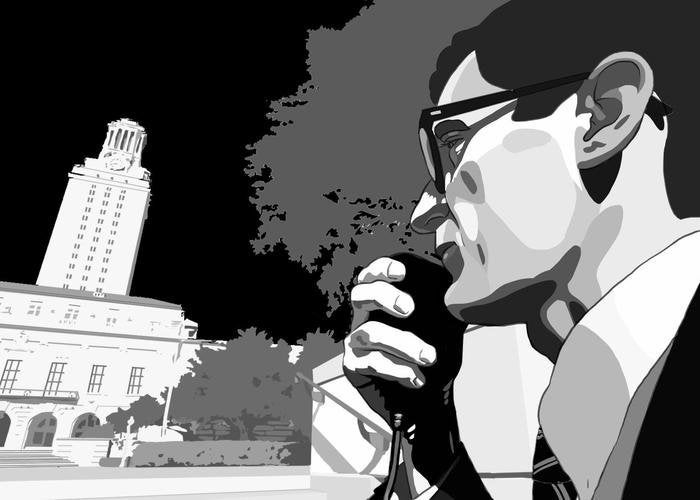 "The Master Cleanse"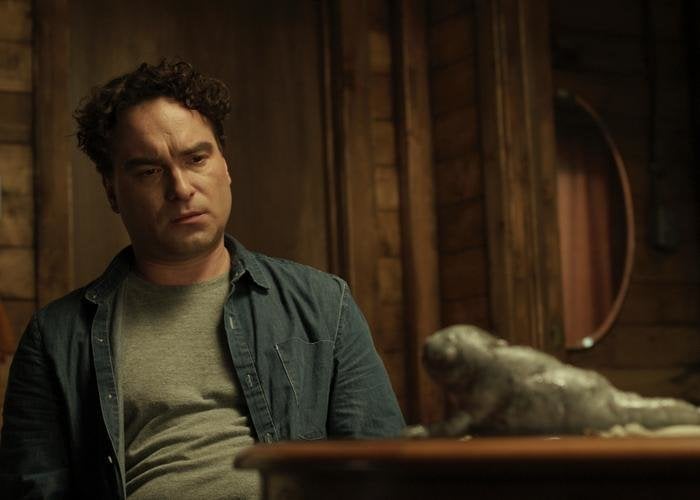 "The Slippers"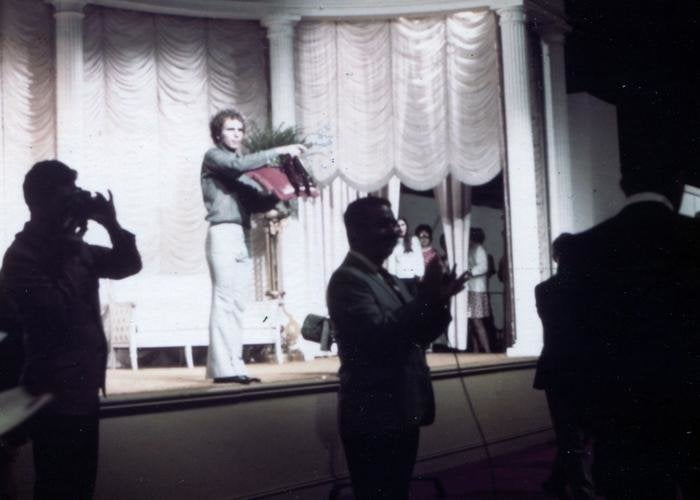 Before You Go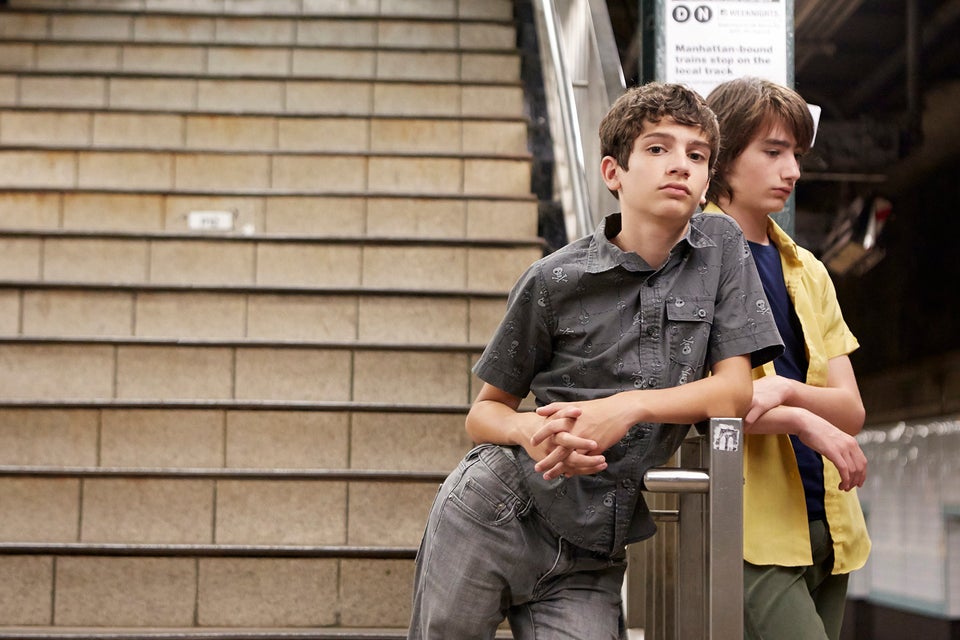 Hottest Sundance 2016 Movies
Popular in the Community