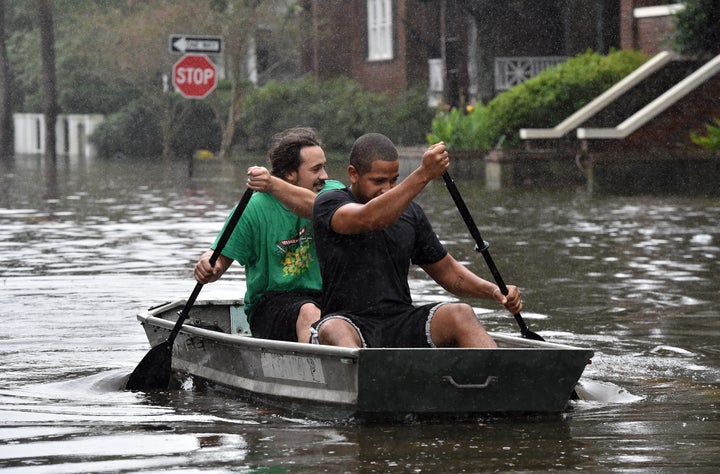 Flooding in South Carolina has reached "historic proportions," according to Gov. Nikki Haley, with at least 17 dead and damage yet to be calculated.
Churches have risen to provide essential support for those affected, according to Vocativ, an online publisher that used geo-location technology to assess social media posts from areas hardest hit by the flooding,
NewSpring Church, which has 10 locations throughout the state, has launched a massive effort tagged #FloodSCWithLove to provide aid to families affected by the disaster.
"So many people have been affected by flooding this week and we have an opportunity to come together with people in our communities and serve one another by meeting very real, tangible needs in our state," said Suzanne Swift, NewSpring's public relations director.
Using its Columbia campus as its distribution base, the church has delivered truckloads of supplies, including water, non-perishable food items and blankets, to local shelters.
NewSpring's senior pastor, Perry Noble, posted a video to his Instagram account showing the dire situation:
"We know in the coming days there will be much work to be done to clean up and restore our state," Swift told The Huffington Post. Those interested in volunteering for relief efforts can sign up at FloodSCWithLove.com to get connected with local organizations offering aid, she added.
Bishop Robert Guglielmone, leader of the Roman Catholic Church in Charleston, urged pastors to take up special collections in their churches for parishioners who lost their homes and for churches that have been damaged.
Sisters of Essence, which describes itself as a religious organization, put a call out for clothing donations on social media. On Tuesday, volunteers from the group delivered donations to a local high school running a temporary shelter for flood victims.
Churches outside of South Carolina are working to bring relief to the flooded state, as well. Ignite Church in North Carolina is hosting a donations drive on Sunday to gather bottled water and non-perishable foods for their neighbors in South Carolina. The church hopes to fill an 18-wheel tractor-trailer with supplies to deliver on Monday.
Mt. Bethel United Methodist Church in Marietta, Georgia, is sending a team to work with churches in South Carolina and assess the community's needs. The congregation is accepting financial donations that will go toward the South Carolina Flood Relief, as well as water donations.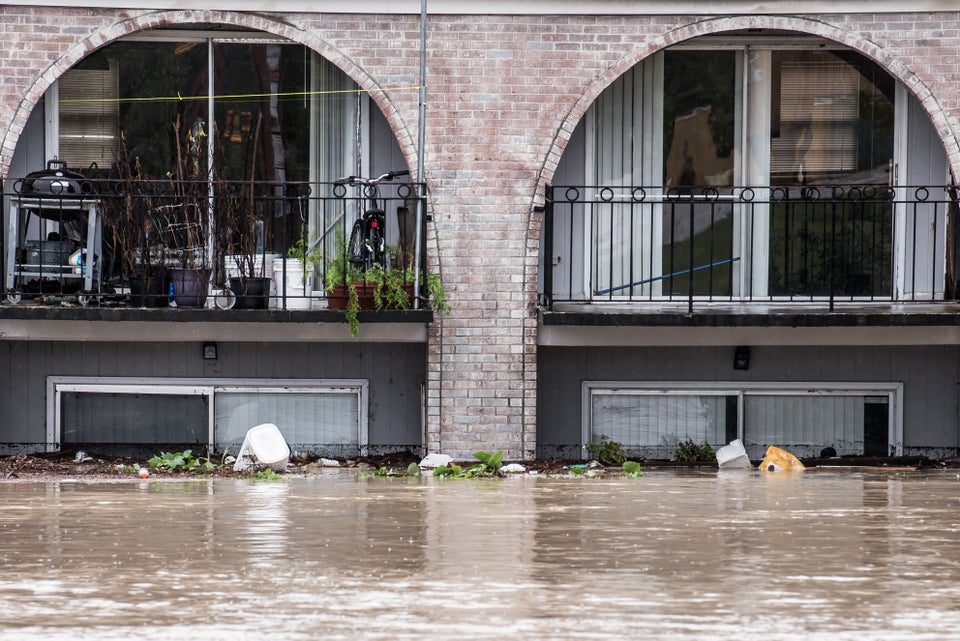 Sean Rayford via Getty Images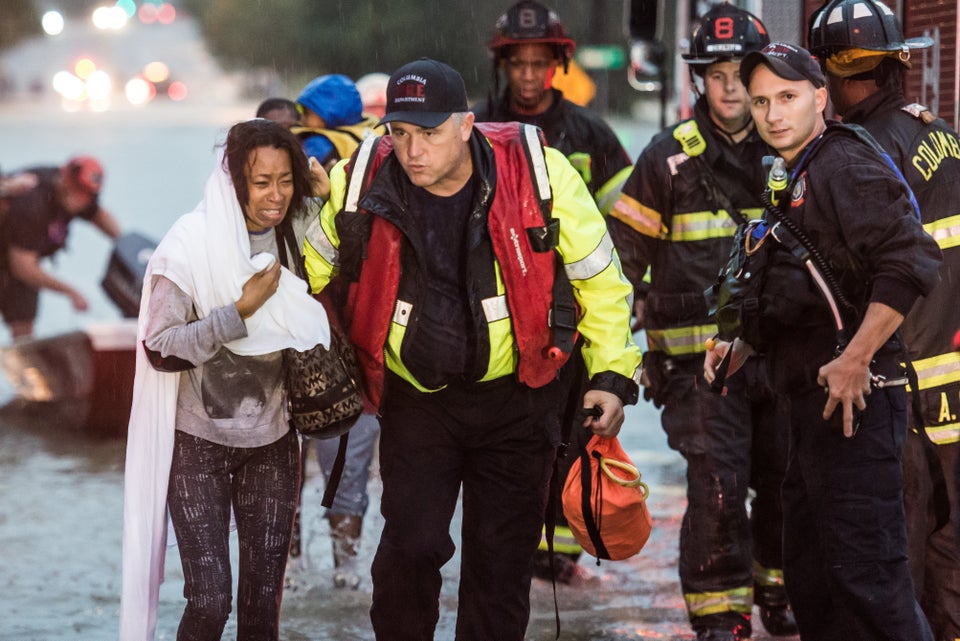 Sean Rayford via Getty Images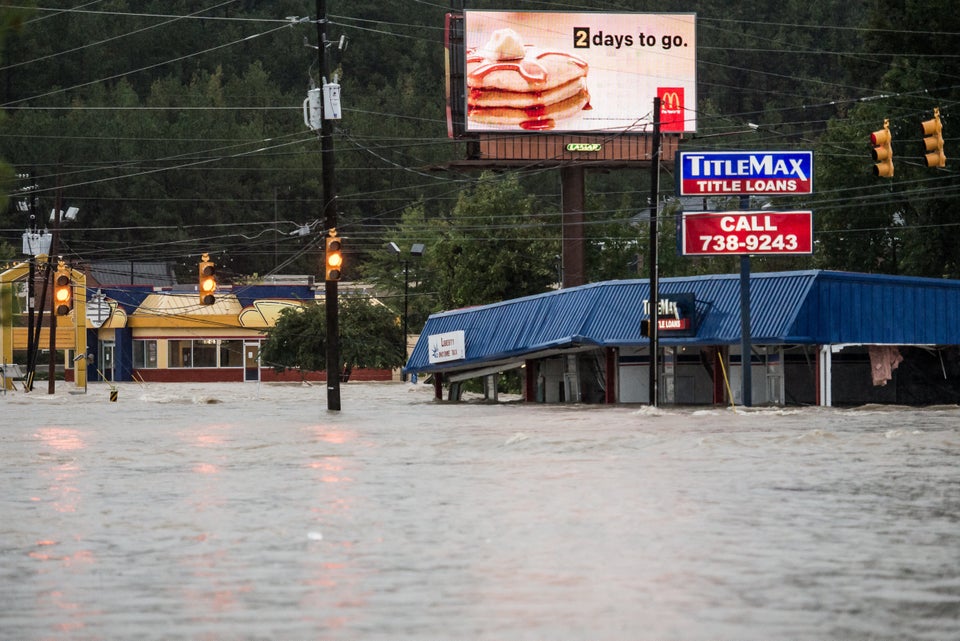 Sean Rayford via Getty Images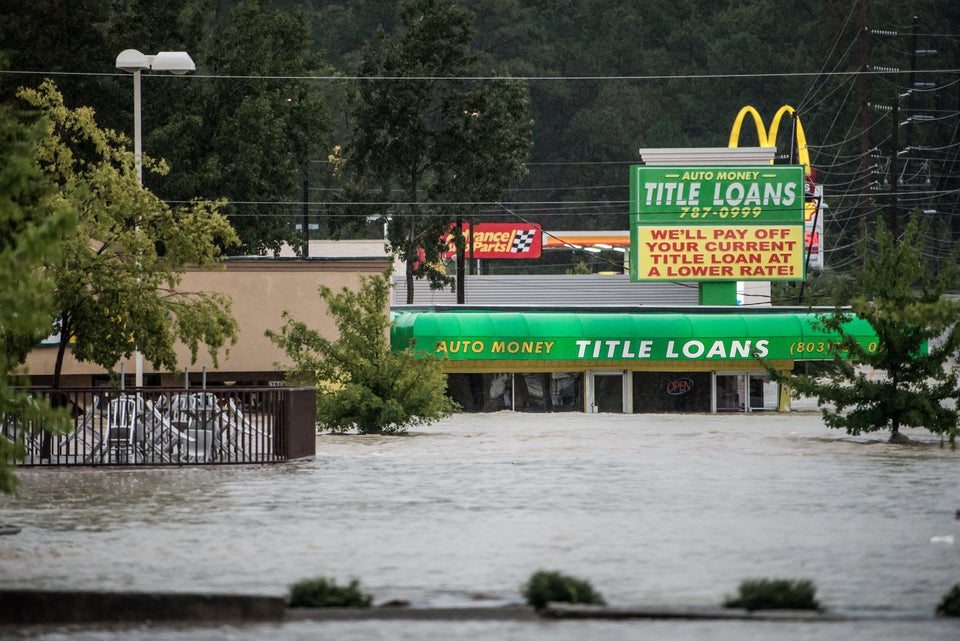 Sean Rayford via Getty Images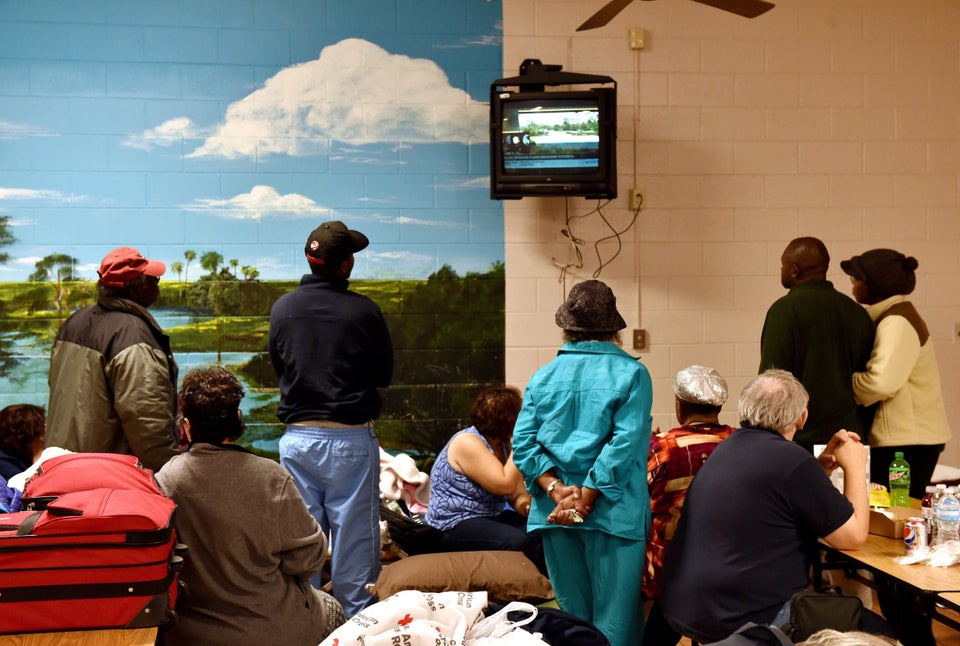 MLADEN ANTONOV via Getty Images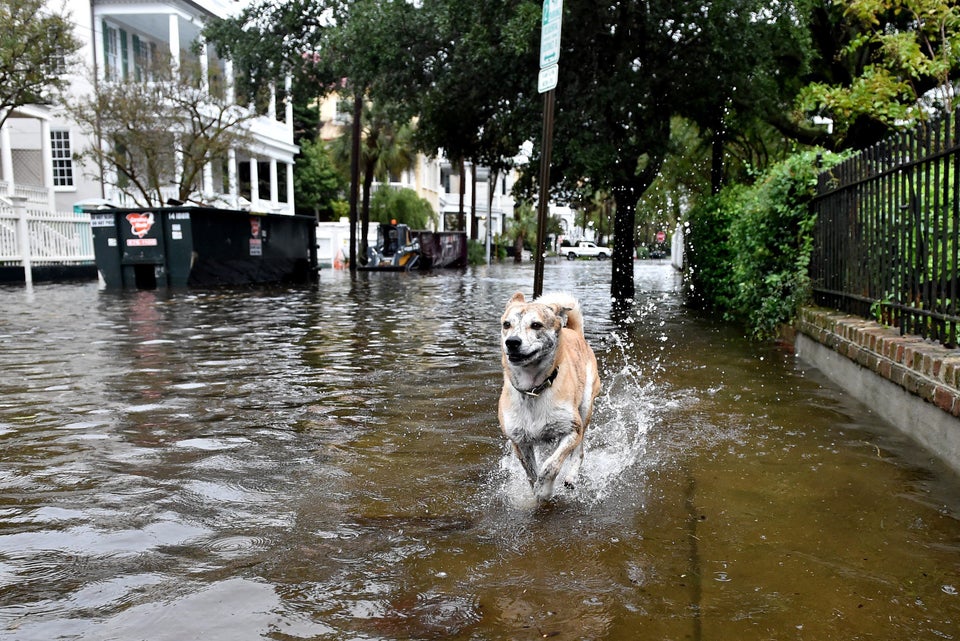 MLADEN ANTONOV via Getty Images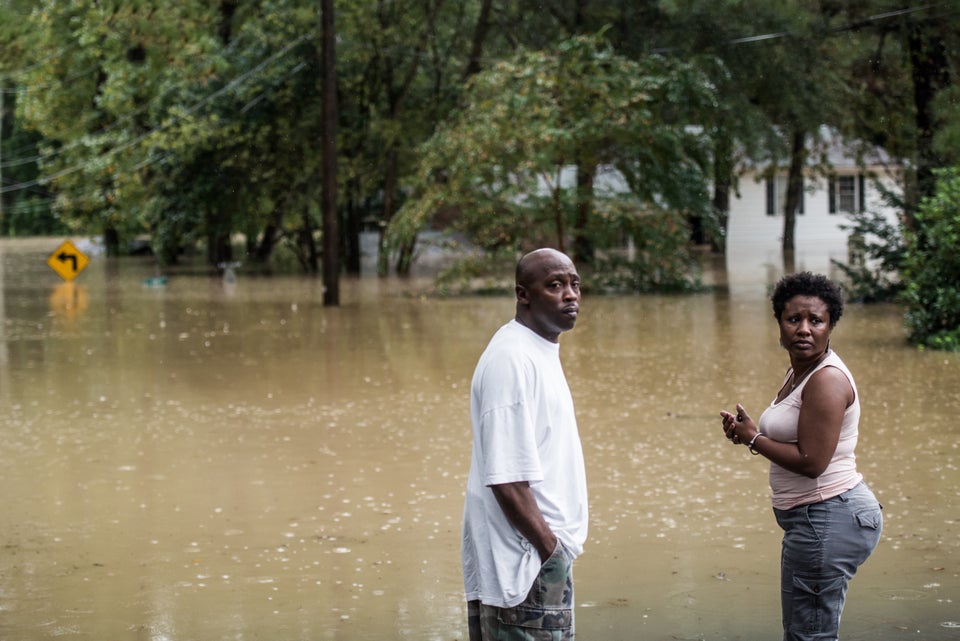 Sean Rayford via Getty Images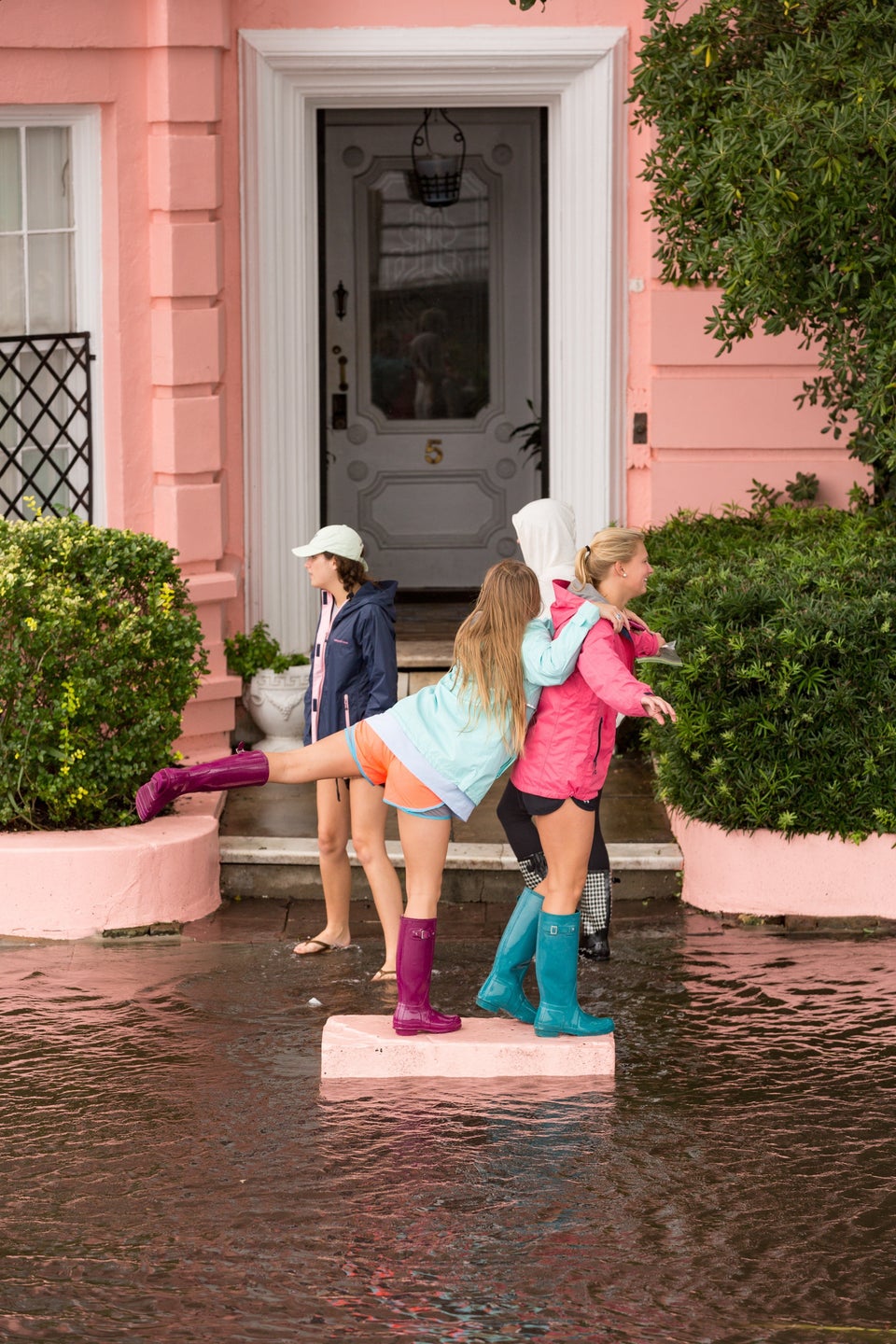 Anadolu Agency via Getty Images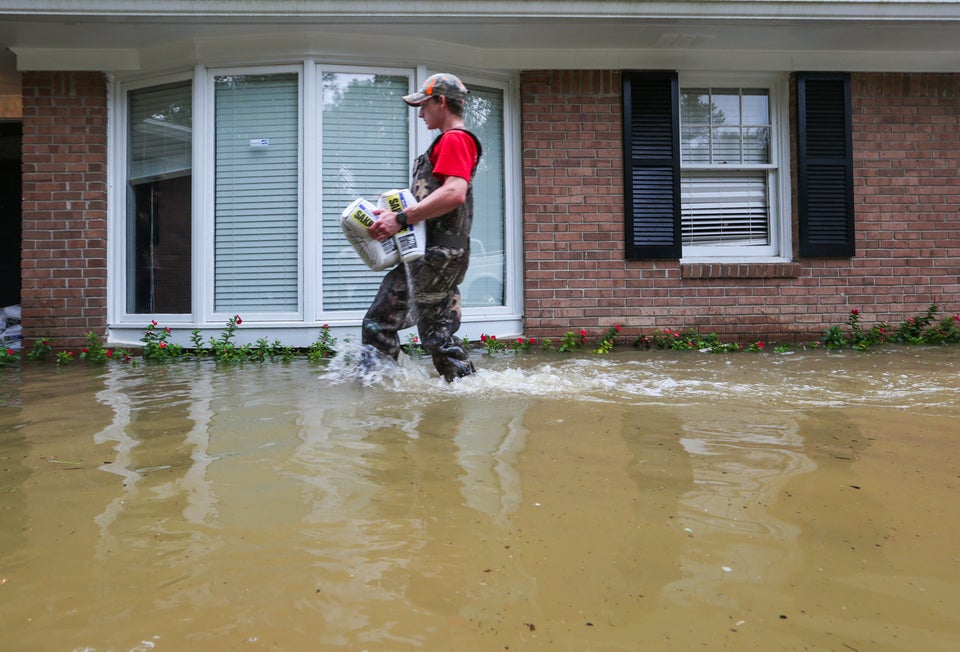 The State via Getty Images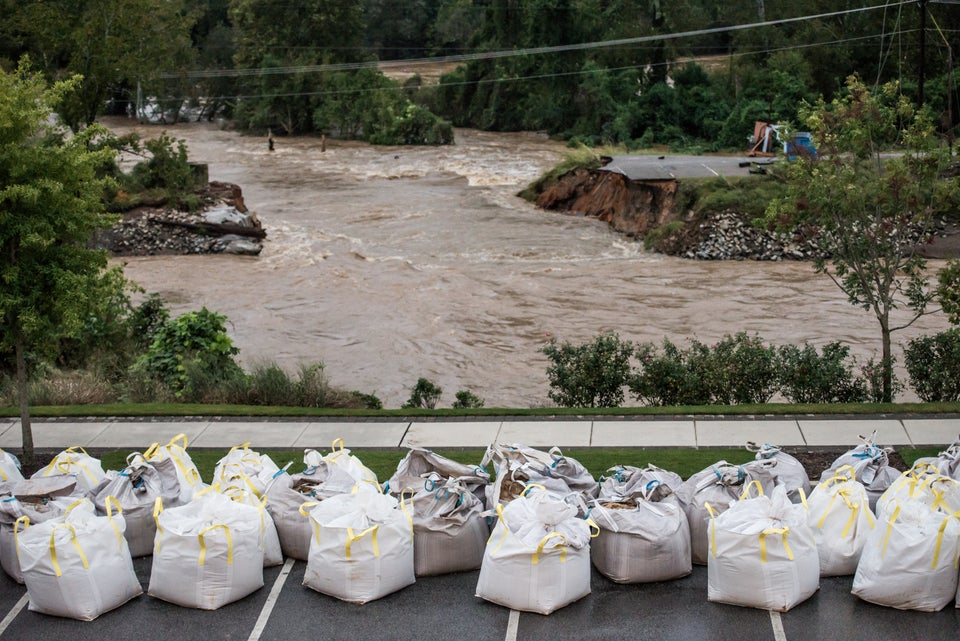 Sean Rayford via Getty Images
Related
Popular in the Community