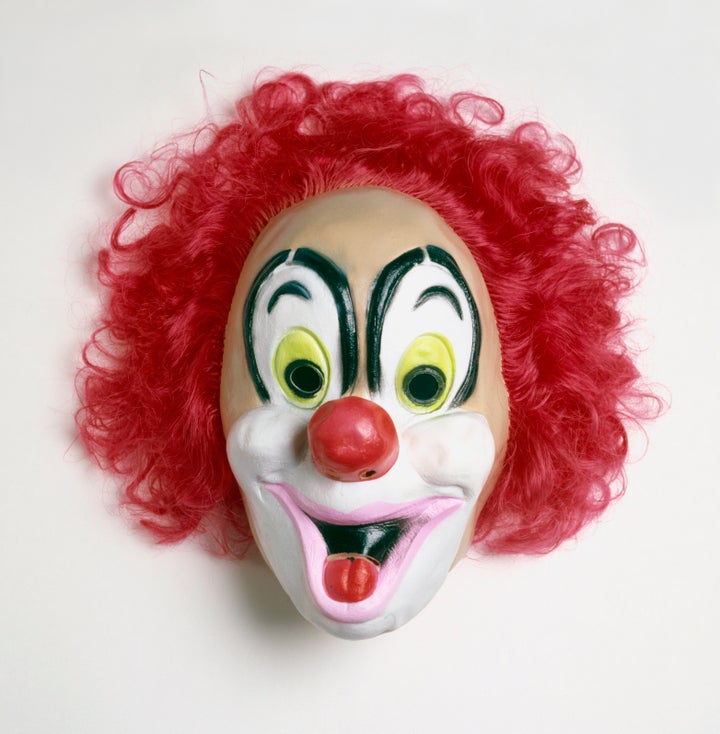 Clown sightings in a South Carolina community have residents on high alert following reports that the masked figures are approaching children and even trying to lure them into nearby woods.
The creepy sightings at Greenville's Fleetwood Manor Apartment Complex allegedly began on Aug. 19, when a resident relayed that her son said he saw clowns "whispering and making strange noises" in the nearby woods, according to an incident report obtained by The Huffington Post.
The resident, who was not identified, said she went to investigate and saw "several clowns in the woods flashing green laser lights." The figures then ran away into the woods.
Adding to the family's unease, the following night, at the same time of 10:30 p.m., the woman noted that her oldest son said he heard "chains and banging" on their front door.
In the early hours of Aug. 20, around 2:30 a.m., another resident said she was walking home when she saw "a large-figured clown with a blinking nose, standing under a post light near the garbage dumpster area."
The woman said the clown waved at her so she waved back while safely making her way home. The suspect did not approach her or harm her in any way, the incident report states.
Several children said the clowns have appeared in woods behind one apartment building and that they "try to persuade them into the woods further by displaying large amounts of money."
The kids said they believe that the clowns live in a house located near a pond at the end of a trail in the woods.
The responding Greenville Sheriff's deputy reported that they indeed found such a house, but no clowns or any signs of suspicious activity. They noted in their report that there is no video surveillance in the community.
The apartment complex's building management sent out a warning to residents on Wednesday:
In the letter, which was posted to social media Friday, the property manager reminded parents not to leave their children unsupervised outside at night.
"There has been several conversation (sic) and a lot of complaints to the office regarding a clown or person dressed in clown clothing taking children or trying to lure children in the woods," the letter reads. It reminded residents that the complex has a 10 p.m. curfew.
A request for comment from the building management was not answered.
Before You Go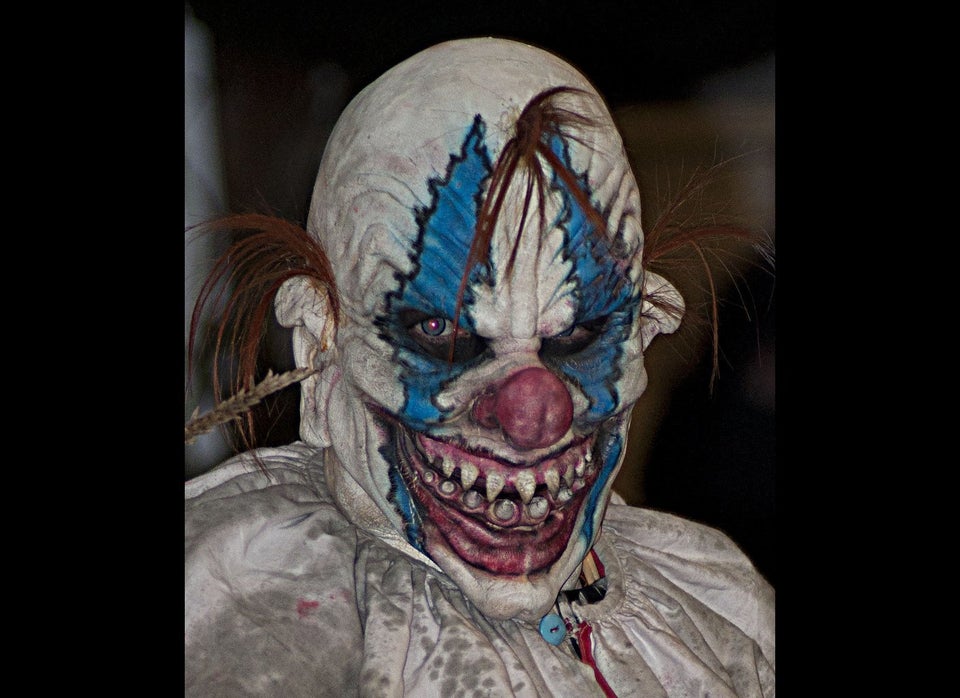 Creepy Clowns
Popular in the Community