South Carolina's House Ways and Means Committee voted 20-1 on Thursday in favor of a 2014-15 budget that cuts funding from two colleges in the state, as punishment for assigning LGBT-themed books as required reading for freshmen.
The $7 billion spending package, which now awaits approval by the full House, slashed $52,000 from the College of Charleston and $17,142 from the University of South Carolina Upstate. The proposed budget cuts for each school represent how much each institution spent on the book programs.
State Rep. Garry Smith (R), who spearheaded the proposal, argued that schools should provide alternate reading options for students who want to opt out of the required reading materials.
In the summer of 2013, the College of Charleston assigned "Fun Home" by Alison Bechdel, a bestselling memoir detailing the lesbian author's relationship with her father, who she later learned is also gay.
Smith, however, argued in a tweet on Thursday that "Fun Home," which won the Eisner Award, the GLAAD Media Award and the Lambda Literary Award, "could be considered pornography."
Conservative S.C. lawmakers targeted USC Upstate for assigning "Out Loud: The Best of Rainbow Radio," a collection of stories from South Carolina's first gay and lesbian radio show, in a required course for all freshmen.
"I understand diversity and academic freedom," Smith said on Wednesday, according to the Associated Press. "This is purely promotion of a lifestyle with no academic debate."
"Because critical thinking allows for both sides to be freely debated, not pushing a social agenda [of] a few," Smith added on Twitter Thursday.
Not every Republican lawmaker supported Smith's strategy, however. State Rep. B.R. Skelton (R) tried to restore the schools' funds, but the House Ways and Means Committee shut the effort down with a 13-10 vote.
"If we're going to begin funding institutions on the basis of books they've assigned, we're going down a road we don't need to go down," Skelton, a retired Clemson University professor, said on Wednesday.
Democratic state Rep. Gilda Cobb-Hunter also opposed Smith's book crusade, warning Republican lawmakers of the dangerous precedent censorship can set.
"We are now in a posture where individual moral compasses and beliefs are being pushed down on our institutions of higher education," Cobb-Hunter, who cast the only vote against the budget package, said on Wednesday. "Do you think for one minute some companies are going to look seriously at us, when they think about their workforce coming to a state like this, with members of a Legislature who believe their job is to pass judgment on colleges of higher learning to dictate what books people are going to read?"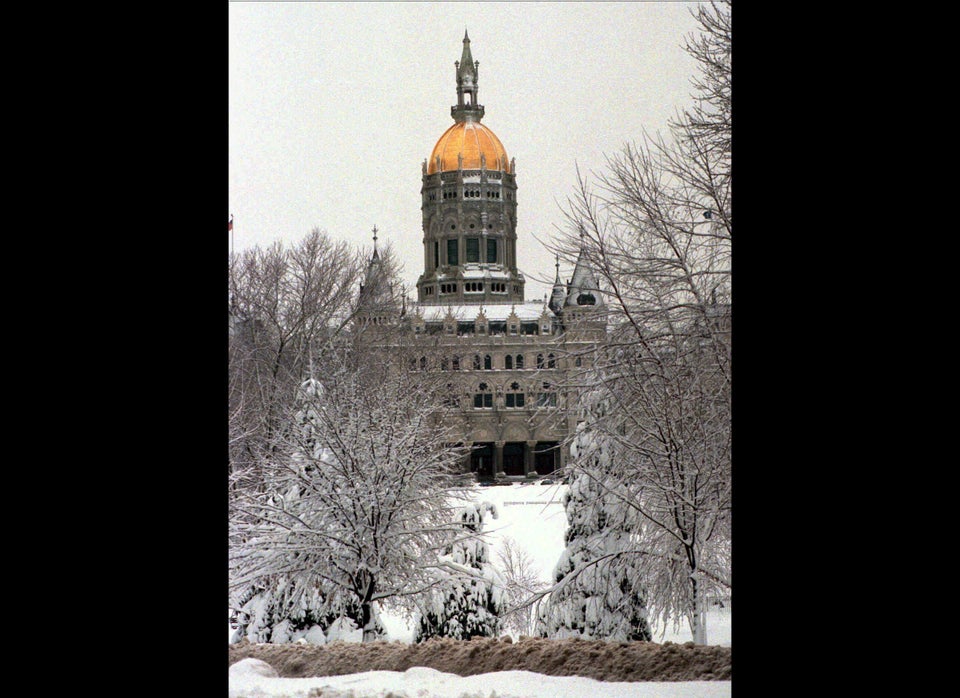 Gay Marriage In The United States