 A federal appeals court upheld a South Dakota law on Tuesday that requires doctors to tell women seeking abortions that the procedure causes an increased risk of suicide.
The abortion/suicide provision is part of a larger bill the South Dakota legislature passed in March 2005. Planned Parenthood Minnesota, South Dakota, and North Dakota challenged the law in June 2005, arguing that it violates free speech rights by forcing doctors to tell women information that is not based on reliable research. (A 2008 Johns Hopkins review of various studies on the link between abortion and suicide concluded that the highest quality studies showed few, if any, differences between the mental health of women who'd had abortions and women who hadn't.
A district judge granted a preliminary injunction against the law that year, and an appeals court reaffirmed the decision to block the law a year later in 2006. But the state of South Dakota along with two crisis pregnancy centers appealed the law again, and the panel of judges ruled Tuesday that "the suicide advisory presents neither an undue burden on abortion rights nor a violation of physicians' free speech rights."
A Planned Parenthood spokesperson said the organization is "extremely disappointed" by the ruling.
"Every reputable researcher and medical organization has determined that there is no sound scientific evidence that shows a cause and effect relationship between abortion and suicide," said Sarah Stoesz, president and CEO of PPMNS, in a statement. "This law, upheld by the court today, is just one of many reprehensible barriers that South Dakota politicians are determined to impose on women seeking safe and legal health care."

The Alpha Center pregnancy counseling center in Sioux Falls, S.D., an anti-abortion nonprofit that helped defend the law in court, applauded Tuesday's decision in a statement to The Sacramento Bee.
"We are thrilled. This has been a long time working from 2005," she said. "It's a long, long haul. We are so excited for the women of South Dakota that they have this victory."
Before You Go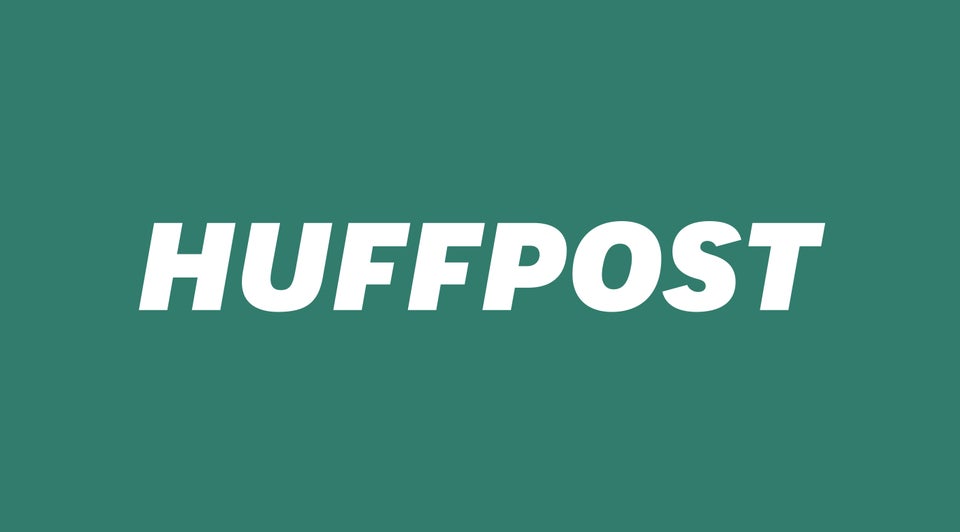 War On Women
Popular in the Community