A strikingly backward proposal could force high school athletes in South Dakota -- particularly those who are transgender -- to submit to a visual inspection of their genitals before they participate in a sport.
State Rep. Roger Hunt (R) plans to introduce a measure that would effectively deny trans high school students the right to determine their own gender identity, according to an Aug. 23 report from the Rapid City Journal. Instead, for schools' purposes, a student's gender would be determined by whatever it said on their birth certificate, and by the results of a "visual inspection," the RCJ reports.
"This is South Dakota. We haven't adopted the East Coast culture. We haven't adopted the West Coast culture. We maintain our own culture," Hunt reportedly said. He also asserted his belief that gender is determined at conception.
It's not clear whether Hunt's measure would apply only to public high schools in the state, or to grade schools, middle schools and/or public colleges as well. Hunt did not respond to The Huffington Post's request for comment.
The move comes about a year after a coalition of lawmakers first voiced their disapproval with a hugely progressive move for trans youth by the South Dakota High School Activities Association. The HSAA declared last year that in the case of high school sports teams segregated by gender, trans students could choose which team they would play on, guaranteeing "participation for all students regardless of their gender identity or expression."
As expected, the decision has attracted some pushback. State legislators have tried to overturn the policy twice, according to ThinkProgress. Earlier this year, state Rep. Jim Bolin (R) said it had been a "significant error" to pass the policy, arguing that it "essentially question[s] the validity of birth documents."
Last week, the South Dakota HSAA board decided to keep most of the policy in place after calling a meeting to address the mounting backlash, the Associated Press reports. The group made small concessions to the policy's critics, including the establishment of an "independent hearing officer" to evaluate trans students' applications to participate in activities. But the fundamentals of the policy were kept intact.
Hunt was re-elected to the state legislature last year with 4,601 votes. If passed, his measure could affect all public high schools in the state.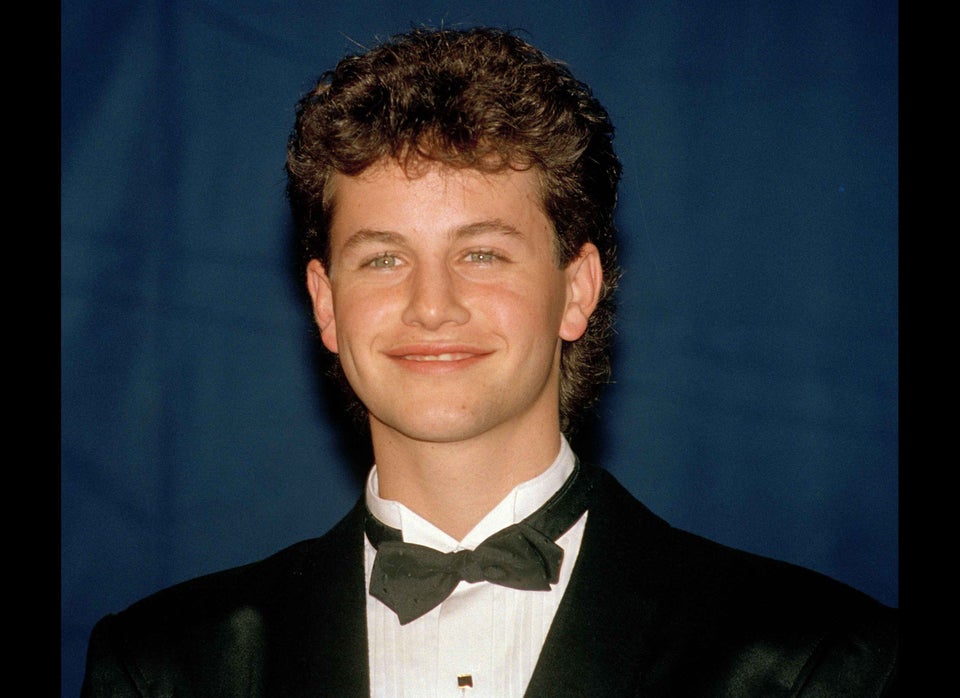 Anti-Gay Celebrity Statements
Popular in the Community