Gov. Dennis Daugaard signed House Bill 1087 into law Friday, enabling state school boards to "supervise the arming of school employees" or hire security personnel.
While several other states have similar guns-in-schools proposals on the docket, the drafted bills have been met by roadblocks.
However, many state legislators are continuing to push legislation that would allow teachers to carry firearms.
In Kansas this week, lawmakers tacked on a guns-for-teachers amendment to an existing bill. Though the concealed weapons legislation, which would also allow teachers to carry guns, passed the House committee Wednesday, the bill still faces several more impediments before it could be signed into law.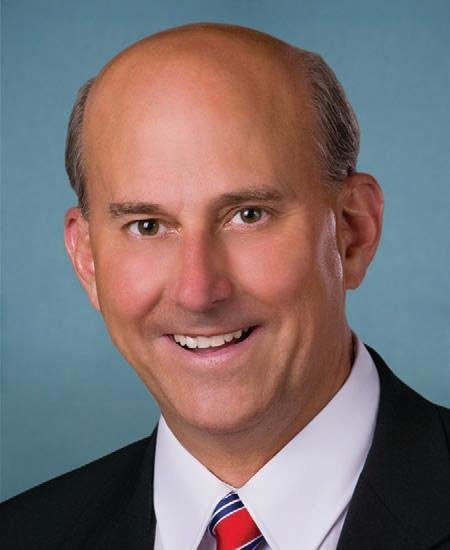 People Who Want More Guns In Schools