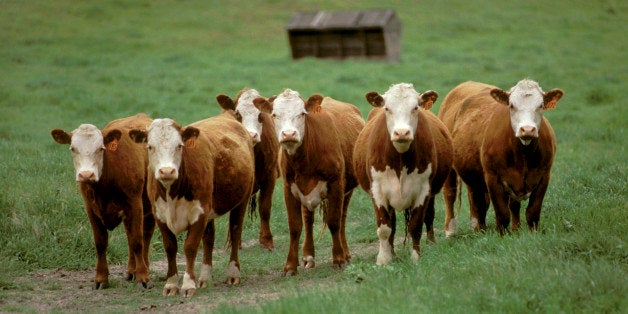 Oct 15 (Reuters) - Ranchers in South Dakota who lost large parts of their cattle herds to a winter storm are not asking for blankets or food to help them recover. They want pregnant cows and heifers of breeding age, said a group organizing donations on Tuesday.
Twenty cattlemen so far have pledged cows to help replenish western South Dakota herds devastated in the Oct. 3-5 storm, said Montana rancher Kerry White, head of Citizens for Balanced Use, which promotes grazing leases on federal lands.
More than 6,100 cattle have been reported dead from the storm that may have claimed up to 30,000 head at a time when they had not yet developed protective winter coats, said South Dakota state veterinarian Dustin Oedekoven.
Some parts of South Dakota were pummeled by up to 4 feet (1.2 meters) of snow after freezing rain and wind gusts up to 70 miles per hour (112 km per hour).
Cows and calves grazing in vast, open grasslands succumbed to hypothermia, suffocated in massive snowdrifts or died from exhaustion trying to outrun the weather, Oedekoven said.
The storm delivered crippling blows to ranchers who have spent decades building bloodlines and selecting for certain behavioral traits in cow-calf pairs, said Silvia Christen, executive director of the South Dakota Stockgrowers Association.
"Families are traumatized. These animals depended on them and they couldn't help," Christen said.
White said his group is seeking pregnant cows or heifers from Montana, Idaho and Wyoming to jumpstart South Dakota production. The group is seeking 10,000 head to start shipping in December.
"We're not trying to replace the herds. We're trying to rebuild them," White said.
It will take weeks to determine the livestock death toll from the storm. Some ranches are still without power and snowdrifts and recent rains have made many remote pastures inaccessible.
South Dakota in January had 3.85 million head of cattle, the sixth-largest herd in the United States, according to the U.S. Department of Agriculture.
The planned donations of breeding stock would shorten the time that hard-hit South Dakota cattle producers are without calves. Cows in colder climates are generally bred once a year and their calving is timed for early spring to coincide with moderating weather and available natural forage.
Alysa Robbins, outreach manager for the South Dakota Cattlemen's Association, applauded the Montana cattle drive but said some decimated operations may not be ready to receive animals until spring.
"Producers are in shock. They're still trying to find and take care of animals that survived the ordeal. It's hard to plan too far ahead when people are trying to get by hour by hour," Robbins said. (Reporting by Laura Zuckerman in Salmon, Idaho; Editing by David Bailey and Lisa Shumaker)

Before You Go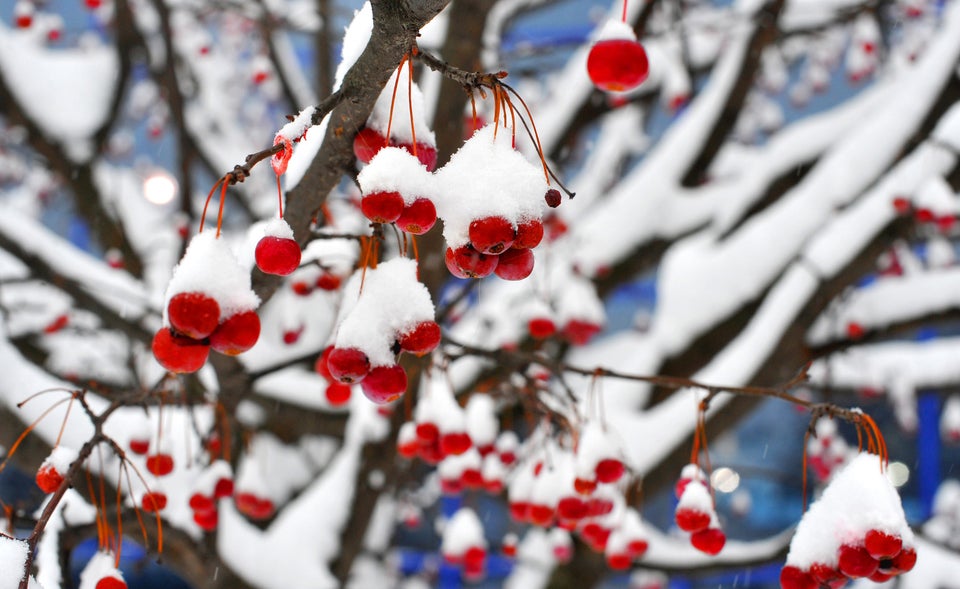 Winter Weather
Popular in the Community