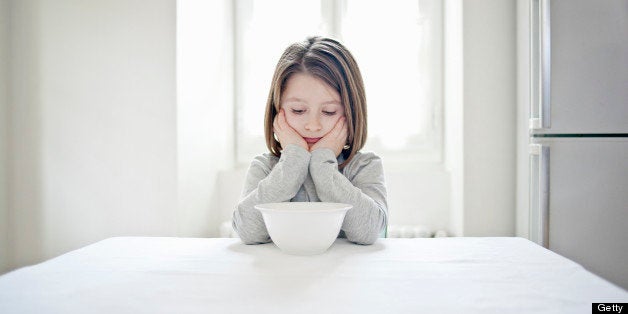 South Florida may be filled with massive waterfront mansions, flashy nightclubs, and luxury shopping, but nearly a million residents are struggling to feed themselves.
Approximately 949,910 people in Miami-Dade, Broward, Monroe, and Palm Beach counties aren't sure where their next meal is coming from, according to food bank network Feeding America's 2013 Map The Meal Gap study.
Alarmingly, an estimated 296,600 of those residents are children. South Florida's childhood food insecurity rate, which measures limited or uncertain access to adequate food at the household level, is just four points below the Florida average of 28.4 percent.
Feeding America's findings shock even seasoned philanthropists.
"I have spent the last decade tackling global food insecurity, but always believed the United States' social safety net meant hunger was not a significant challenge in this country," Howard Buffett, president of the Howard G. Buffett Foundation, said in a press release. "It took a number of eye-opening visits to local food banks and many conversations with people struggling to find their next meal to understand that hunger in America is a very real problem."
To estimate how many residents are food insecure in communities all across the U.S., researchers at Feeding America analyzed income level statistics collected by the USDA, Bureau of Labor and Census Bureau along with a food price analysis by The Nielsen Company. Check out the full study here, and breakdown of South Florida counties below from Feeding South Florida: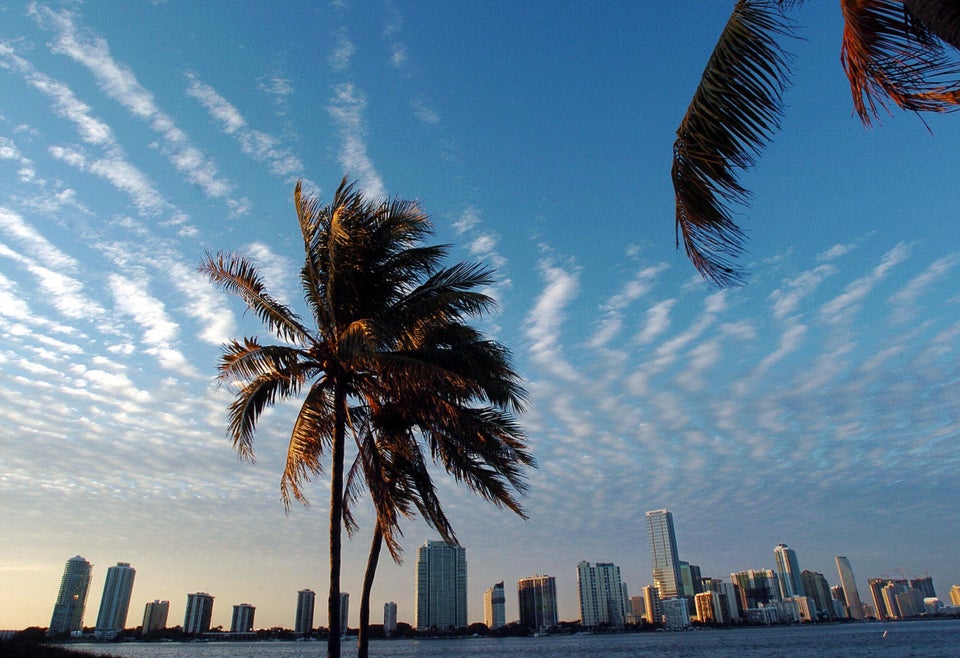 South Florida Food Insecurity
Popular in the Community