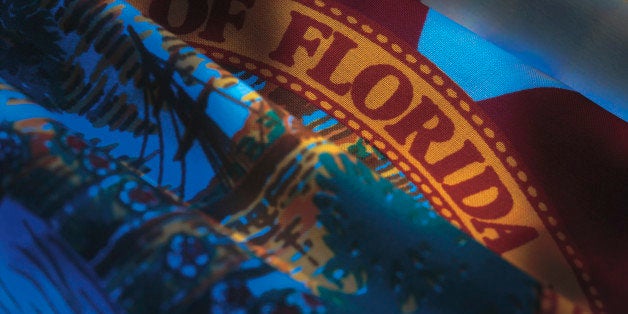 Vice Mayor Walter Harris said he created the proposal because of growing frustration of northern Florida's apathy on the effects of climate change in South Florida.
"We have to be able to deal directly with this environmental concern and we can't really get it done in Tallahassee," Harris told the Sun Sentinel. "I don't care what people think -- it's not a matter of electing the right people."
The proposal, which passed at an Oct. 7 city commission meeting, notes the sea level is expected to rise 3 to 6 feet in the next 100 years, and it highlights the wide environmental disparity between northern and southern Florida.
"North Florida is approximately 120 feet above sea level while the average elevation of South Florida is less than 50 feet with a very large portion of South Florida averaging less than 15 feet above seal level," says Harris' resolution, which also mentions economic concerns.
The resolution would allow the Sunshine State to split in half, with South Florida containing 24 counties, including Brevard, Orange, Polk, Hillsborough and Pinellas. The proposal must be approved by officials in each county that would make up the new state, and would need to be approved by Florida's state legislature before going into effect.
South Miami Mayor Phil Stoddard did not mince words on northern Florida's relation with the southern half of the state.
"It's very apparent that the attitude of the northern part of the state is that they would just love to saw the state in half and just let us float off into the Caribbean," Stoddard told the Sun Sentinel.
Before You Go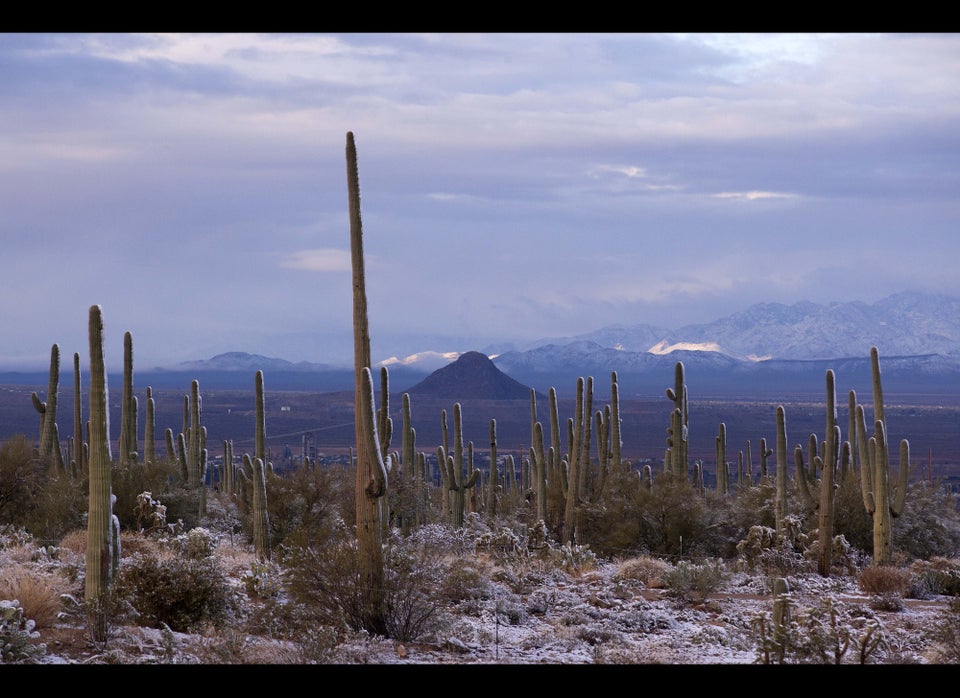 Secession Attempts
Popular in the Community