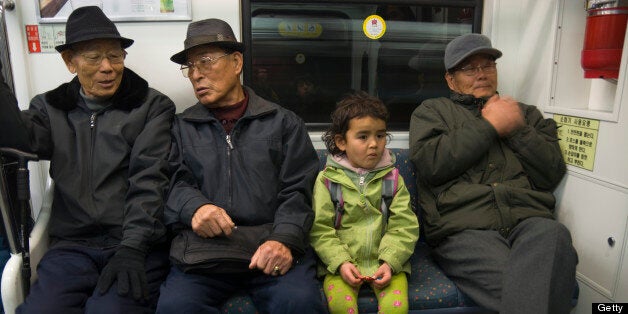 Nearly one third of South Koreans will be aged 65 or older by 2040, government data showed on Thursday, confirming one of the greatest challenges facing Asia's fourth-largest economy.
The 65-plus bracket will make up 24.3 percent of the population in 2030, rising to 32.3 percent a decade later, Statistics Korea said.
After years of promoting family planning in a crowded nation of 50 million, South Korea has become increasingly alarmed by its rapidly ageing society.
In 1980, South Koreans aged 65 and over accounted for just 3.8 percent of the population. Last year, the figure stood at 11.8 percent.
A rising welfare bill and a declining working population is likely to force radical social and economic change on a country where the percentage of women in the labour force is low and opposition to immigrant labour relatively high.
The number of long-term foreign residents in South Korea totalled around 933,000 in 2012.
By 2040, "every 1.7 working people will have to bankroll one senior citizen," Statistics Korea said in a press statement, adding that the national median age would rise to 49.7, compared with 38.9 in 2012.
Copyright (2013) AFP. All rights reserved.
Before You Go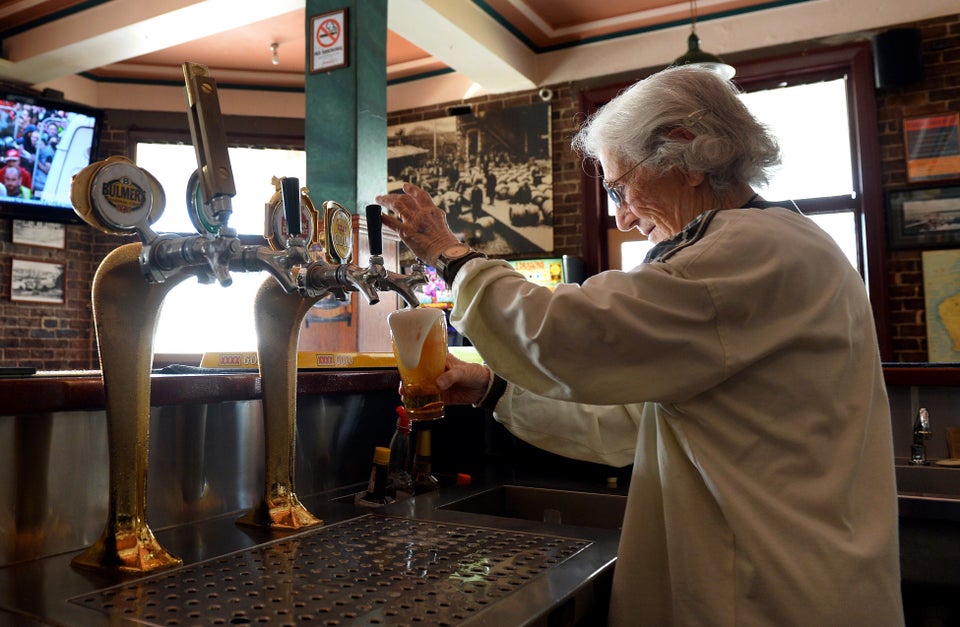 Sydney's Oldest Barmaid
Popular in the Community