SEOUL, South Korea (AP) — A British man was detained after climbing more than half way up the world's fifth-tallest skyscraper in Seoul with only his bare hands on Monday, authorities said.
More than 90 emergency, police and other personnel were dispatched to the 123-story, 555-meter (1,820-foot) -tall Lotte World Tower, after the man was spotted scaling the building on Monday morning, the Seoul fire agency said in a statement.
The man, in his 20s, reached the 72nd floor, which is about 310 meters (1,020 feet) high, before officials took him to a gondola lift and moved him inside the building, the statement said.
South Korean media identified the man as free climber George King-Thompson. The reports said he was carrying a parachute and told police that he wanted to BASE-jump from the top of the building.
Fire and police authorities didn't immediately confirm the man's name or his motive.
King-Thompson was arrested in 2019 after scaling the Shard in London — the U.K.'s tallest skyscraper at 310 meters (1,017 feet) — after the owners of the building pressed charges against him for trespassing. He was sentenced to six months in prison and served three.
In 2021, he climbed the 36-story Stratosphere Tower, a residential block in east London's Stratford neighborhood and reached the top in less than half an hour. He said he picked the building because he was shocked by the flash floods that recently hit the area and wanted to raise awareness to the seriousness of climate change.
Police confirmed they took custody of the man but didn't provide further details.
The Lotte Property & Development, which operates the tower, said the man didn't suffer any major injuries. The fire agency statement said he suffered a cut on his skin on the right knee.
In 2018, French climber Alain Robert, known as "Spiderman" for his daring stunt, was also detained after climbing the 75th floor of the Lotte World Tower. Lotte officials said they heard he was eventually released and left South Korea after they told police they didn't want to press charges for obstruction or trespassing.
The Lotte Property & Development said company officials were expected to discuss what to do with the British man.
Support HuffPost
The Stakes Have Never Been Higher
Related
Before You Go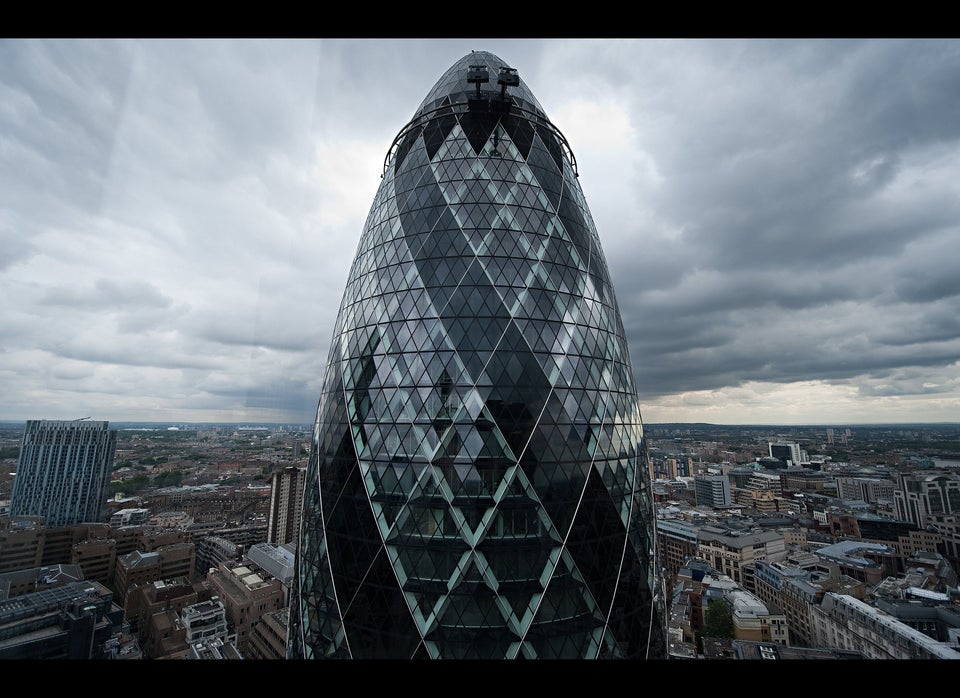 World's Most Amazing Skyscrapers
Popular in the Community