Members of the South Korean women's curling team are getting a taste of fame, not just because of their great Olympic performance, but also because of their delicious use of nicknames.
The curlers entered the Olympics ranked eighth in the world, but victories over higher-ranked teams like Canada, Switzerland, Great Britain and previously undefeated Sweden have put the team in first place, according to the Wall Street Journal.
Their mad curling skills are earning them fans, and their nicknames are feeding the frenzy.
So in order to practice their English and help others identify them, the South Korean curlers all adopted nicknames based on breakfast foods they enjoy.
Kim Yeong-mi is known as "Pancake," while her sister Kim Kyeong-ae is "Steak." Kim Eun-jung is called "Annie," a tribute to the California-based yogurt brand. Kim Cho-hi is "Chocho" after a type of cookie. Kim Seon-yeong is called "Sunny," after sunny-side up eggs.
The food connection doesn't end there. The team members come from a town in the Gyeongsangbuk-do province, an area is known for its garlic farms.
However, coach Kim Min-jung turns up her nose at that particular moniker and is hungering for the internet to come up with a better name, according to USA Today.
The South Korean team's next match is on Wednesday against Denmark. Wonder what they eat for a victory dinner?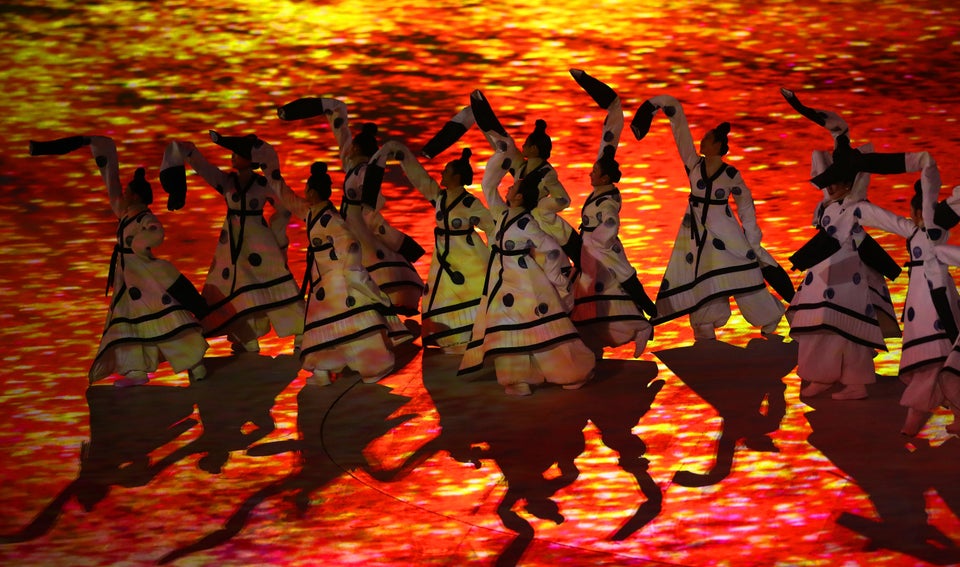 Highlights from 2018 Winter Olympics Opening Ceremony