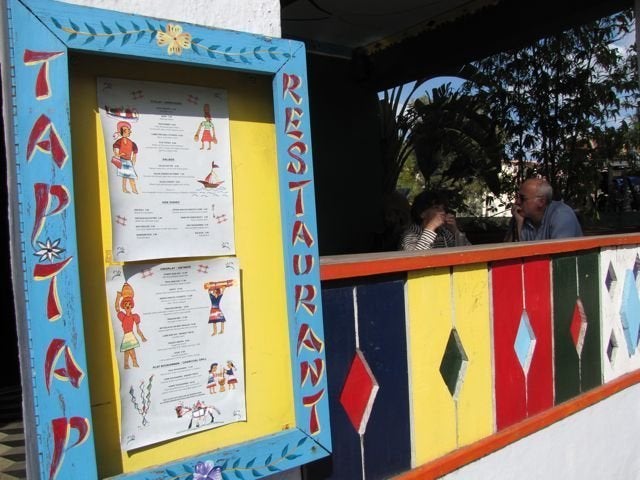 Ah, the glitz and glamour of Miami Beach: The celebrities! The clubs! The hype! Yet in an oh-so fabulous town it's often hard to separate the glam from the good.
If you don't have the budget for The Villa by Barton G., located in Gianni Versace's former Ocean Drive mansion (and where mojitos costs $20 a pop), you might want to check out these places where the locals go. They're tasty, affordable and blissfully glitterati-free.
Insider tip: Many restaurants in SoBe add a 15% or more gratuity to the bill, so make sure you look before paying.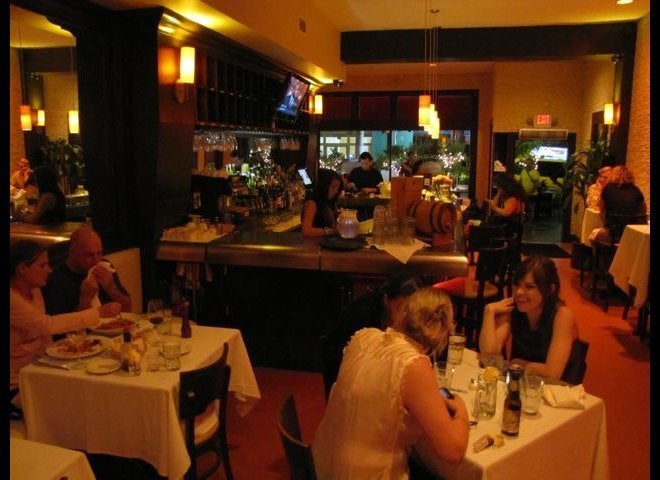 Local Favorites in Miami Beach
Related